About our breeder support scheme
Send your pups off to their fur-ever home safe in the knowledge that they'll continue to be nourished the way you intended them to be. Our breeder scheme supports Naturediet breeders with exclusive discounts, nutritional advice and puppy packs!
Are you thinking of having puppies?
Our Naturediet Breeder Scheme offers exclusive benefits to breeders to help their puppies get the best start in life.
As a breeder, you can benefit from:
Exclusive breeder price list that you can use all year round.
7 days of food for each puppy delivered to you, ready for when they go to their forever home.
15% off for new puppy parents on their first order of Naturediet.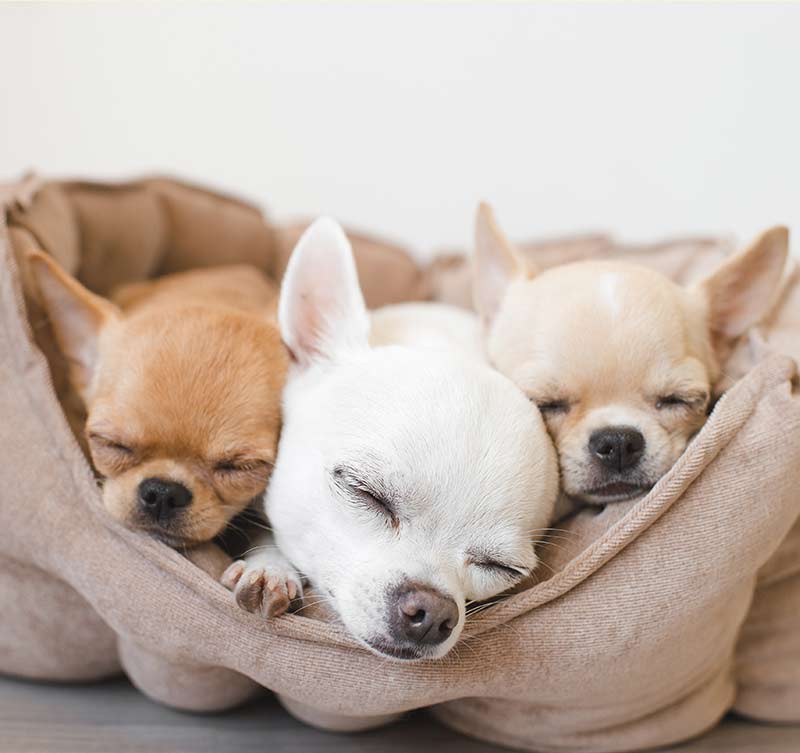 How to join…
Naturediet breeders must meet the following criteria:
You're a UK resident*
You own 2 or more breeding bitches or stud dogs.
You can show evidence of being a responsible breeder, such as KC registration or council license number.
You feed Naturediet products to your dogs and agree to provide all new puppy owners with the supplied materials in the 'puppy packs' we distribute to you and intended for new owners.
You buy direct from us and have placed an order through our website or over the phone in the last 6 months.
Register your interest:
*Excludes Scottish Highlands, Islands and Northern Ireland. Terms and conditions apply.
Coming Soon
We are currently updating our breeder's scheme, which means we will have lots more to shout about later this year. For now, our existing scheme still remains in place and we look forward to welcoming you and your puppies into the Naturediet family.