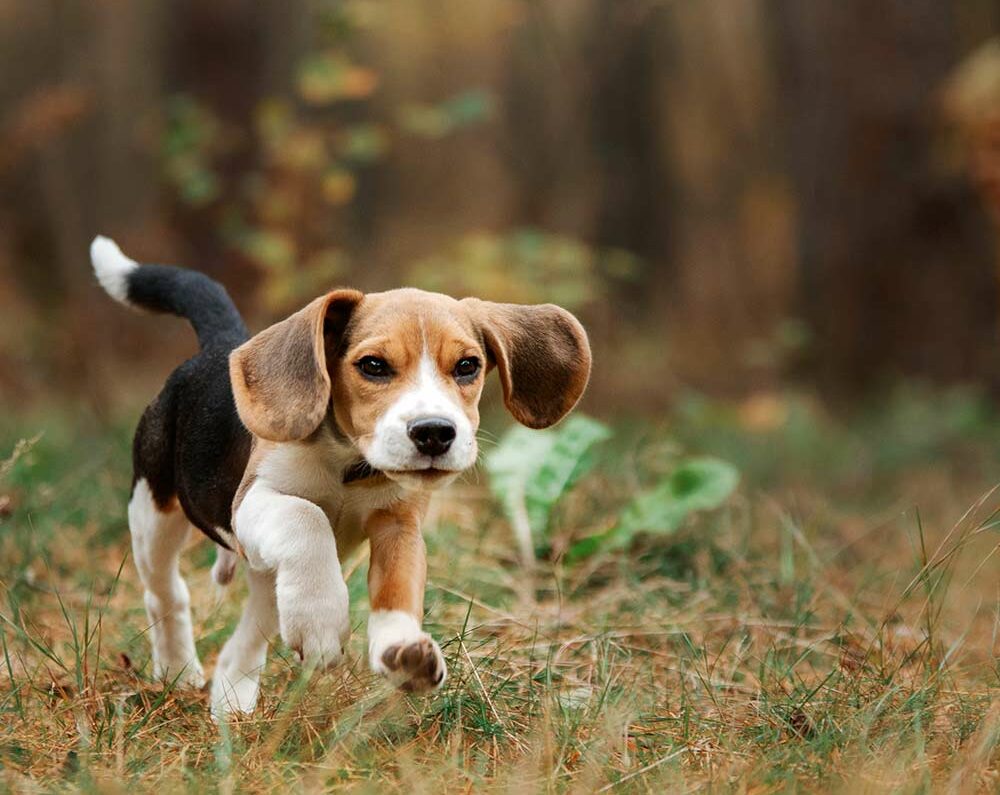 Naturediet variety packs
Our approach has always been to ensure that there is nothing in a recipe that your dog does not need – nothing fancy, nothing clever, just simple honest food designed for your dog.
That doesn't mean that mealtimes have to be boring though! With an extensive range of recipes, our variety packs are the perfect way to make sure your dog always has a different dish served up at mealtimes.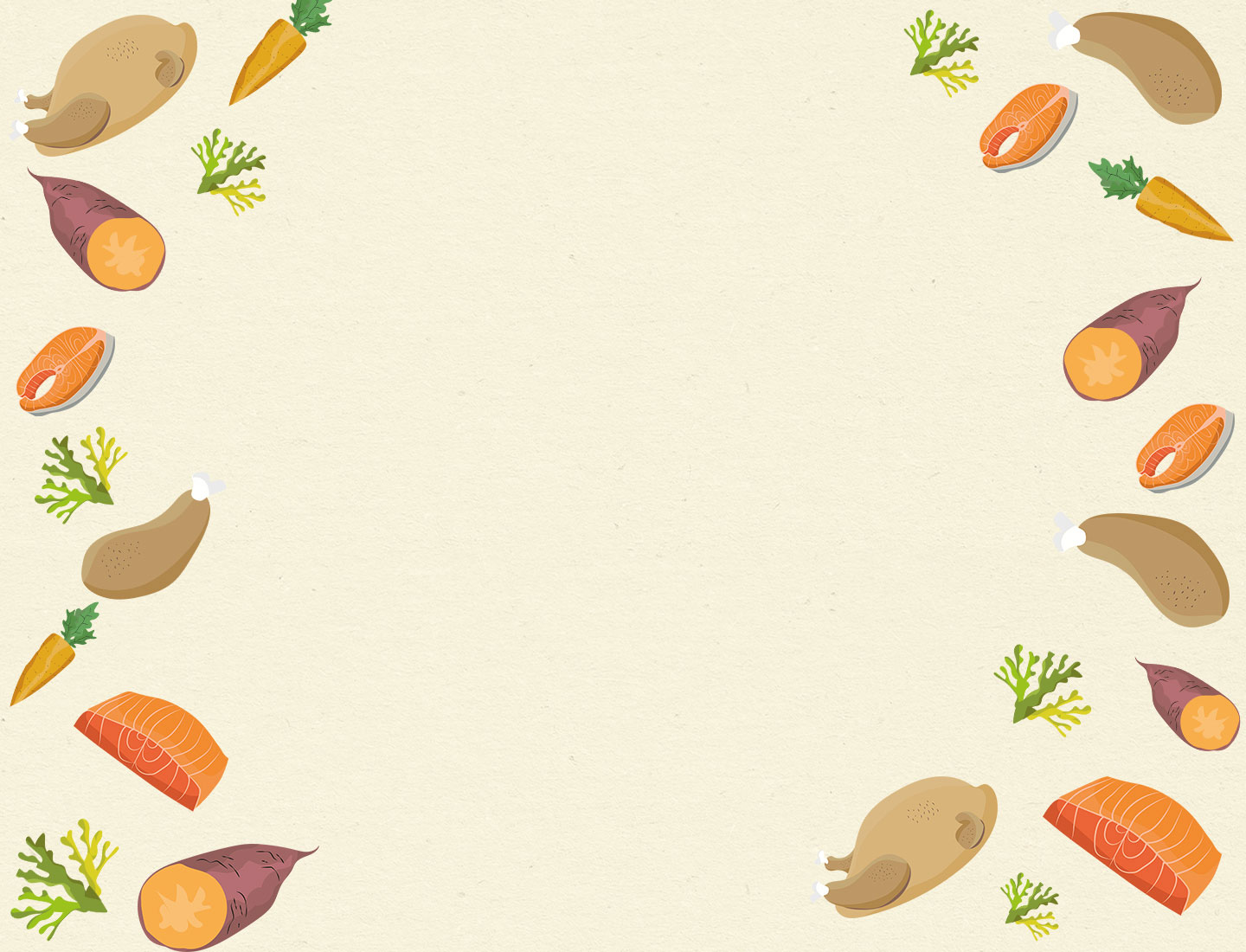 Food Finder
Enter your dog's name to begin…