Now we have our complete range on the market, we are being asked by lots of you out there, "what dogs are on your packaging"? So we have decided to do a weekly announcement of who all the lovely dogs are on our packaging.
This is our fourth week so we will introduce you to Tedda on our Naturediet Lamb Standard Range Twin packs.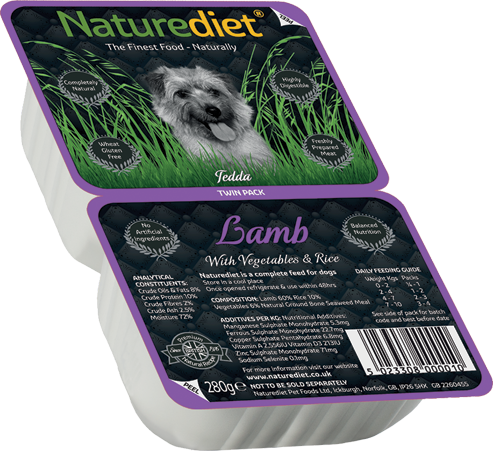 Tedda was a little delight when she came to the office to have her picture taken.
Living in Norfolk she enjoys walks with her family, meal times and cuddles.