Our Naturediet Dogs – Week 7
Now we have our complete range on the market, we are being asked by lots of you out there, "what dogs are on your packaging"? So we have decided to do a weekly announcement of who all the lovely dogs are on our packaging.
This is week seven so we will introduce you to Beatrice on our Naturediet Turkey & Chicken Standard range 390g Packs.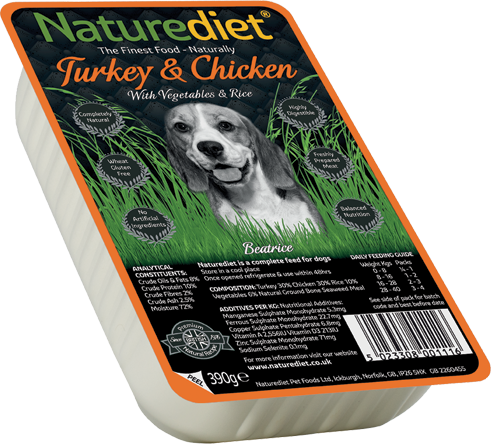 Beatrice is 5 1/2 yrs old and lives at home in Peterborough with four other Beagles, Dreyfus, Daisy and her daughters Patti & Echo, She has been a show dog since she was six months old qualifying for Crufts on a number of occasions but is mostly retired now after having two litters but still loves to show if given the chance.
She's very much a 'mummy's girl' and is always by her human mum's side, she also just delights in being naughty at any opportunity with no shame! All she did was bark for sausages at the photo shoot, her mum thought this was so embarrassing!
Beatrices's mum tells us that she is a real 'foodie' and being rather bright can open cupboards, doors and work out any bin in her quest for food, she is also still rather fond of ND puppy (they all are) and will steal it from her daughter Echo despite being an impeccable mother in all other respects!
She's very much the ' Queen Bea' of the house, young at heart and full of fun, a typical merry beagle.
Beatrice was also used on our show stand for PATS Sandown 2016.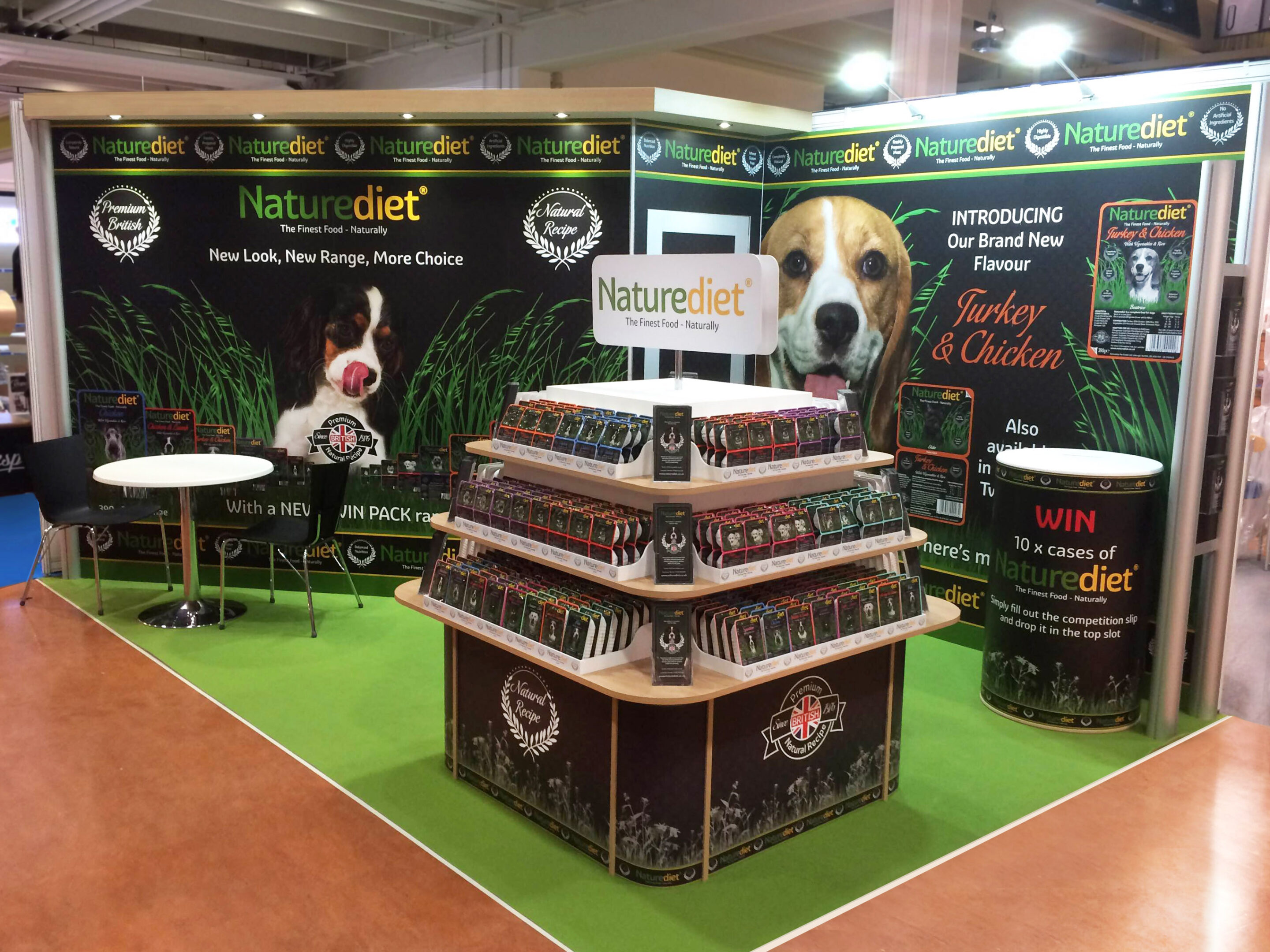 Discover our complete range of adult and puppy foods to help your pooch stay happy and healthier for longer.