A look inside the Naturediet factory!
Have you ever wondered what producing high-quality, natural dog food looks like? Well today we're opening up the factory doors to show you where the magic happens!
We are based in the south of Norfolk, surrounded by farmer's fields, woodland and wildlife. When you step inside, a very clean and modern factory presents itself.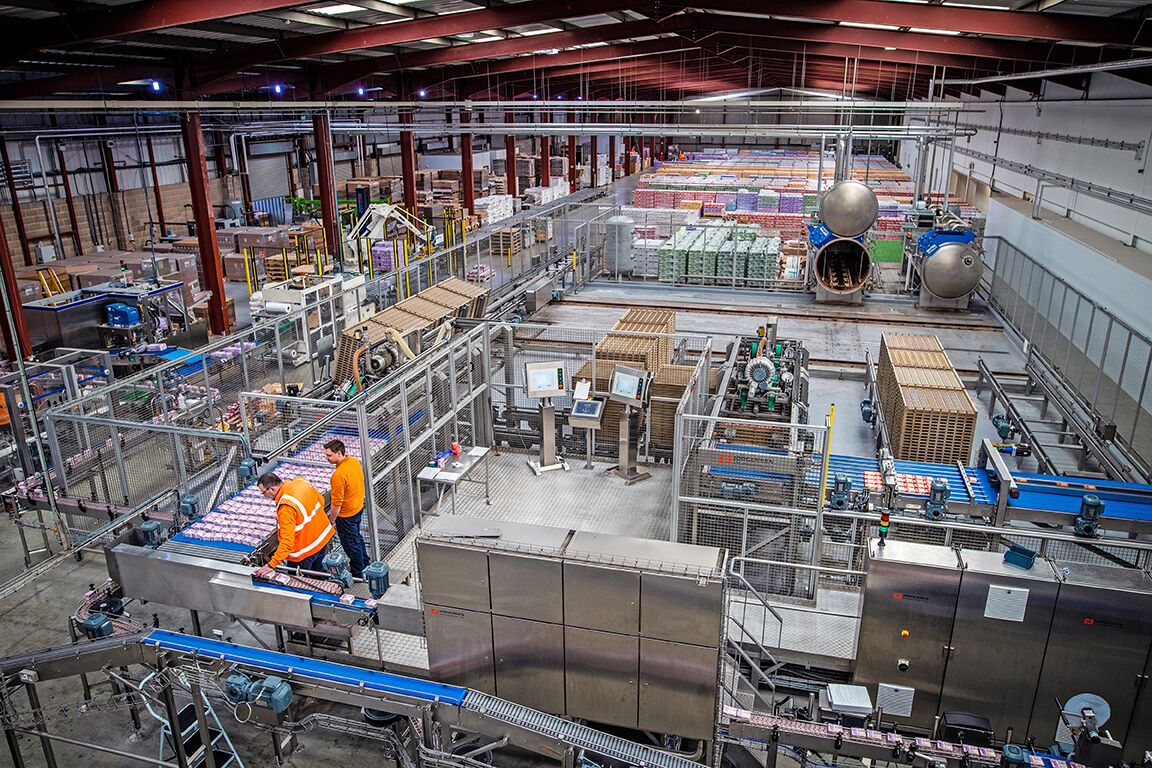 The process begins with receiving our raw ingredients from our suppliers.
All of our raw materials are British supplied, premium grade ingredients from sustainable sources. Around 40% of our ingredients are sourced from Norfolk & Suffolk.
Once received, the ingredients are thoroughly quality checked.
The ingredients are then measured out and blended together in our mixers. The packs are then filled and sealed ready to be quality checked once again where we check the weight and seals are correct.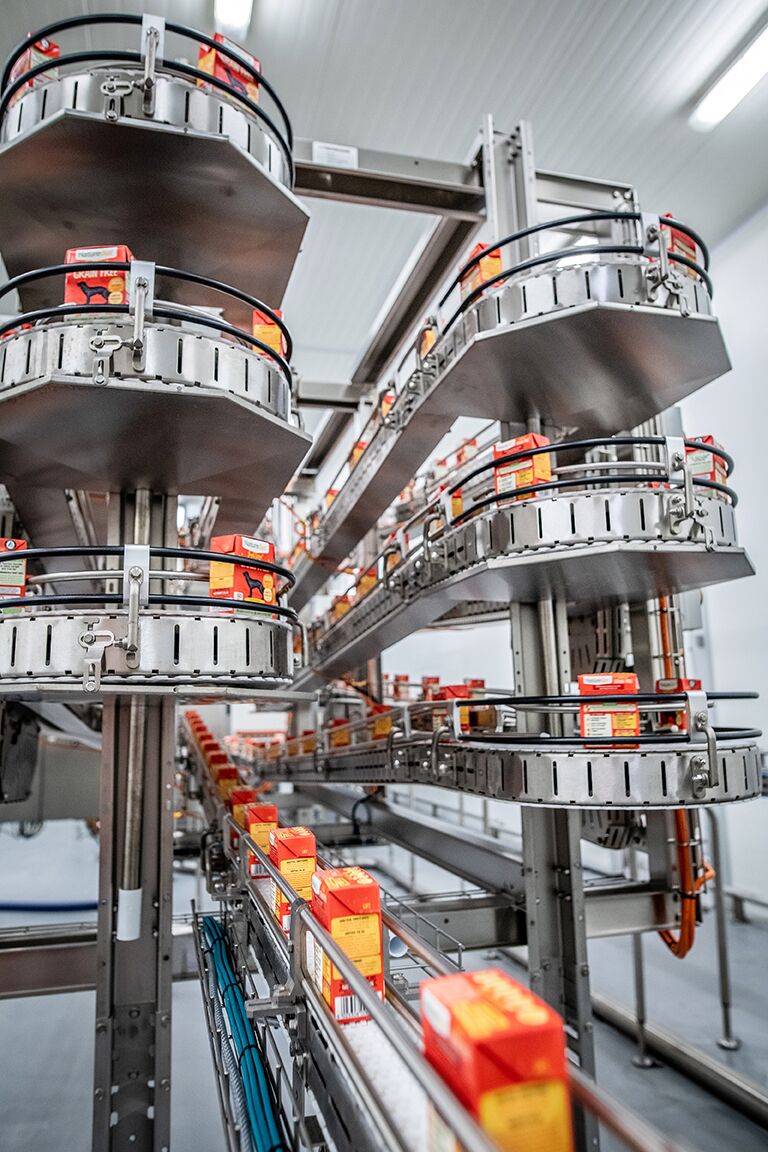 Our retort cookers are then loaded with packs which are gently steamed cooked. Once the packs are finished cooking, they are unloaded and batch printed.
Tetra Pak allow a quicker cooking process meaning the food retains more of the natural nutrients and minerals.
The packs are then put into cases, before being loaded onto pallets the cases are printed with the relevant product information.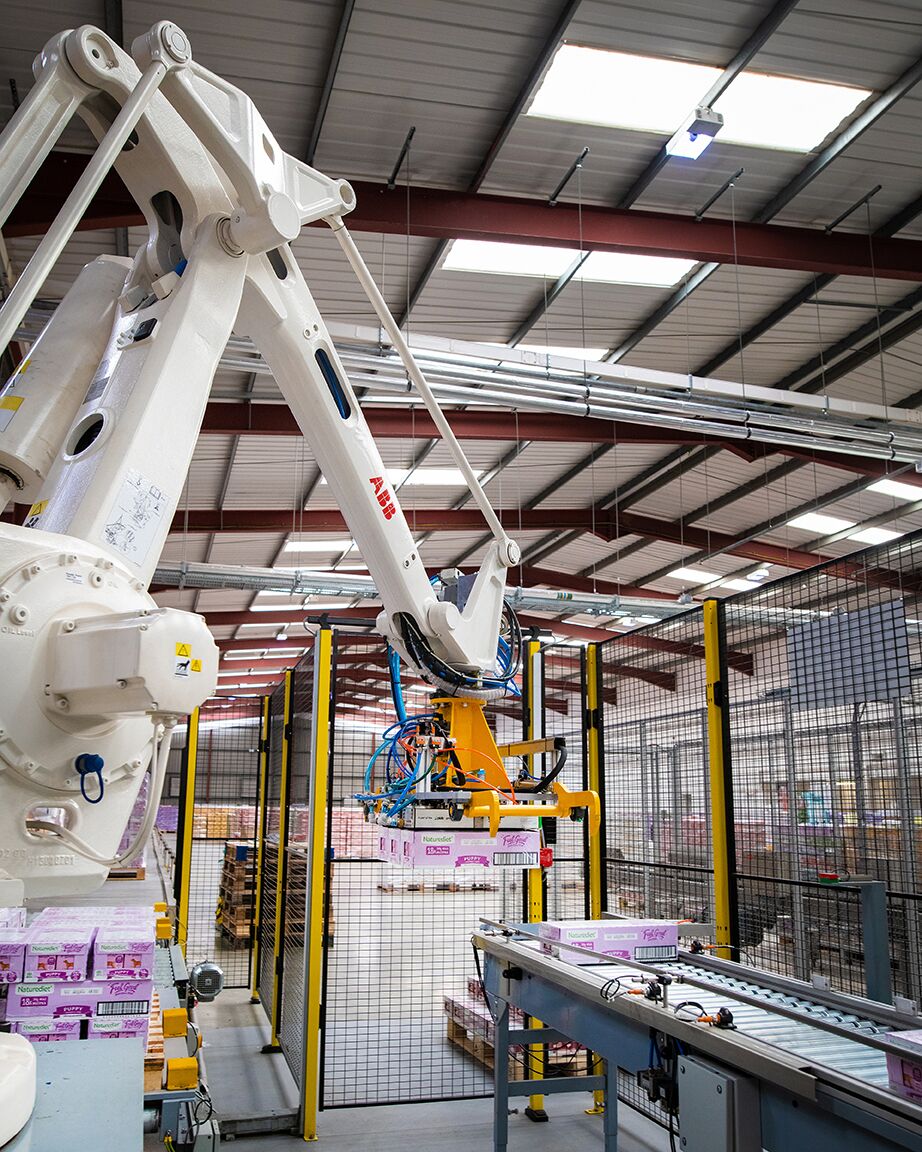 The finished products then go through a final quality check to make sure they are perfect for our customers!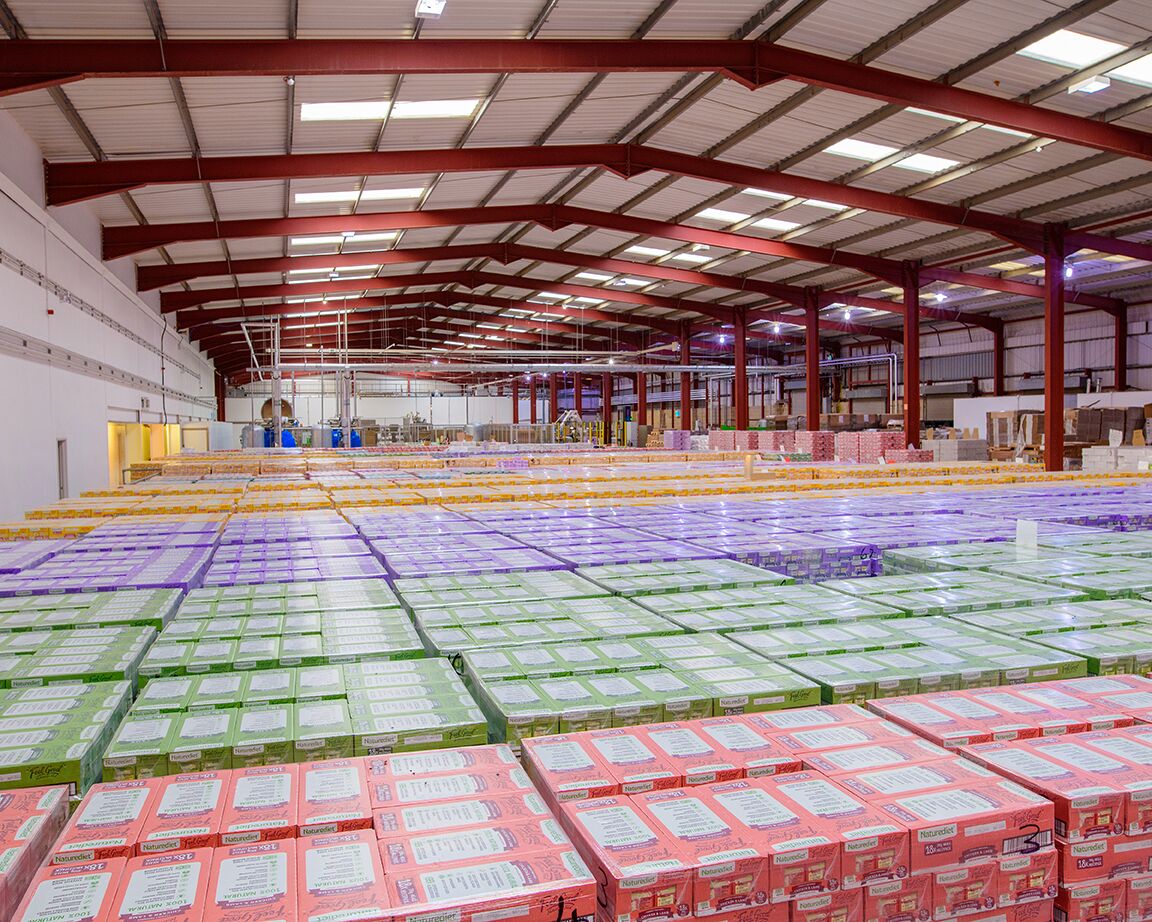 Our warehouse team work very hard throughout the day to fulfil orders for both our Trade and End User customers, loading lorries or sending cases out for delivery.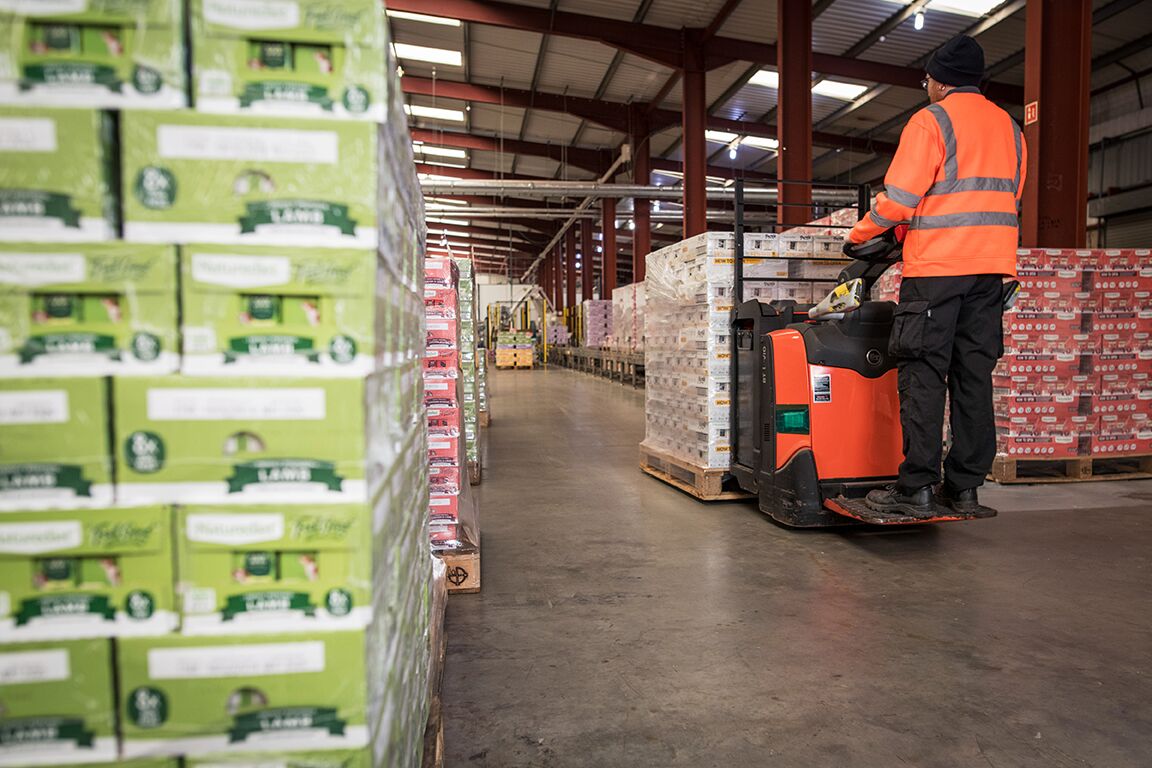 We hope you have enjoyed learning a little more about where your Naturediet products are made. If you have any questions, please do not hesitate to contact us anytime!