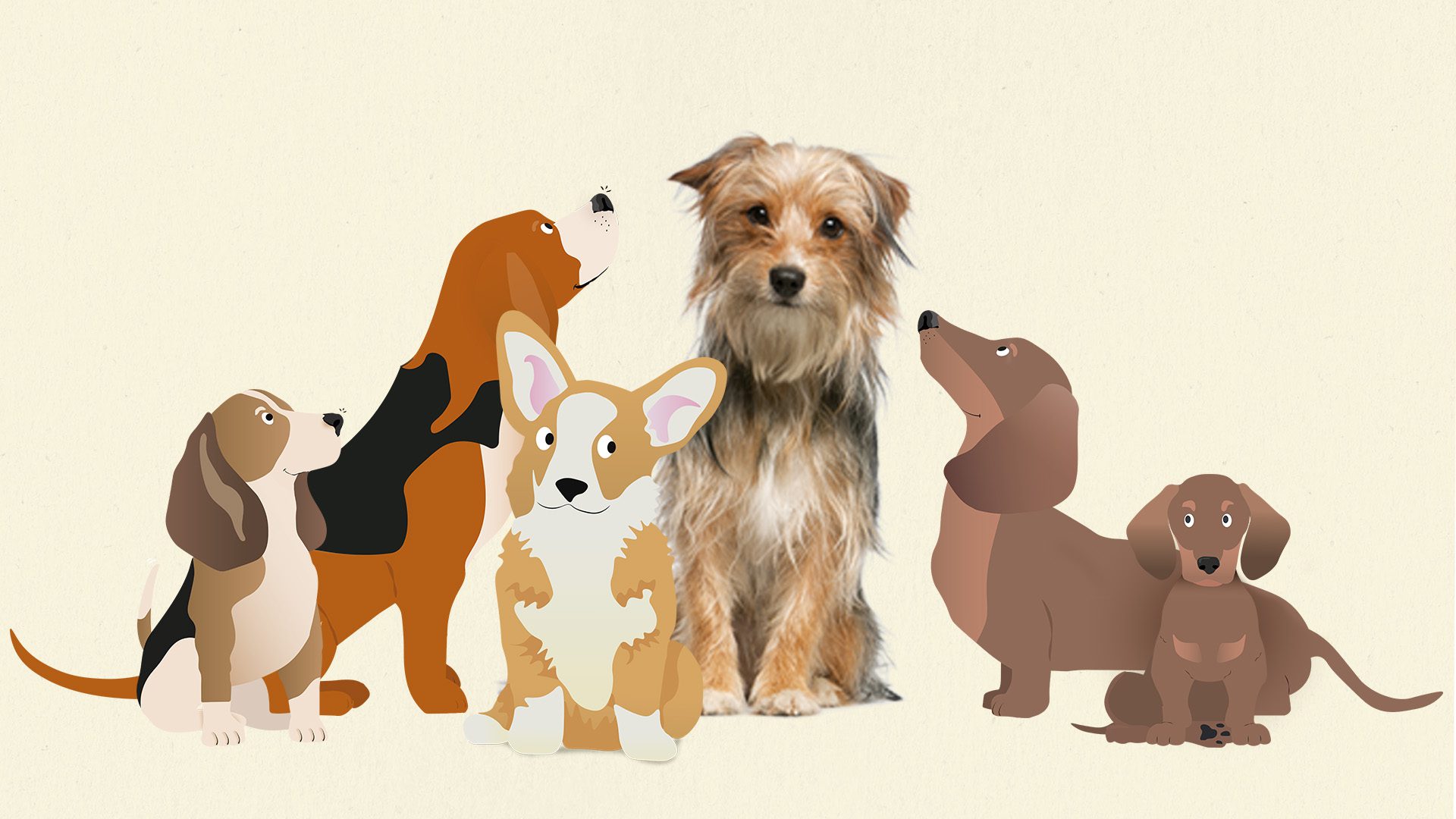 Meet Humphrey and his friends
Humphrey and friends feature across our packaging and they all have one BIG Mission: to educate owners across the globe about how one simple change will make a big difference. Click here to read more about their mission.
Before you deep dive into the mission, we wanted to tell you a bit more about these dog's unique stories. Our very own Naturediet pack of dogs were given their names by our lovely Instagram followers.
A SMALL DOG WITH A BIG HEART.
Humphrey is a small Romanian rescue dog with a big personality. This true cross breed has a splash of terrier, hound, and many more breeds, making him unique in every way.
Despite not having the greatest start to life, Humphrey is now cherishing every moment he has.
When it comes to what is the best wet food for dogs, he strongly agrees that Naturediet Feel Good range is at the top of the list for fussy eaters. With its variety of flavours and textures, their wet dog food recipes has something for every dog to enjoy.
With the kindest face and a happy-go-lucky personality, this rescue dog is sure to melt your heart in a moment.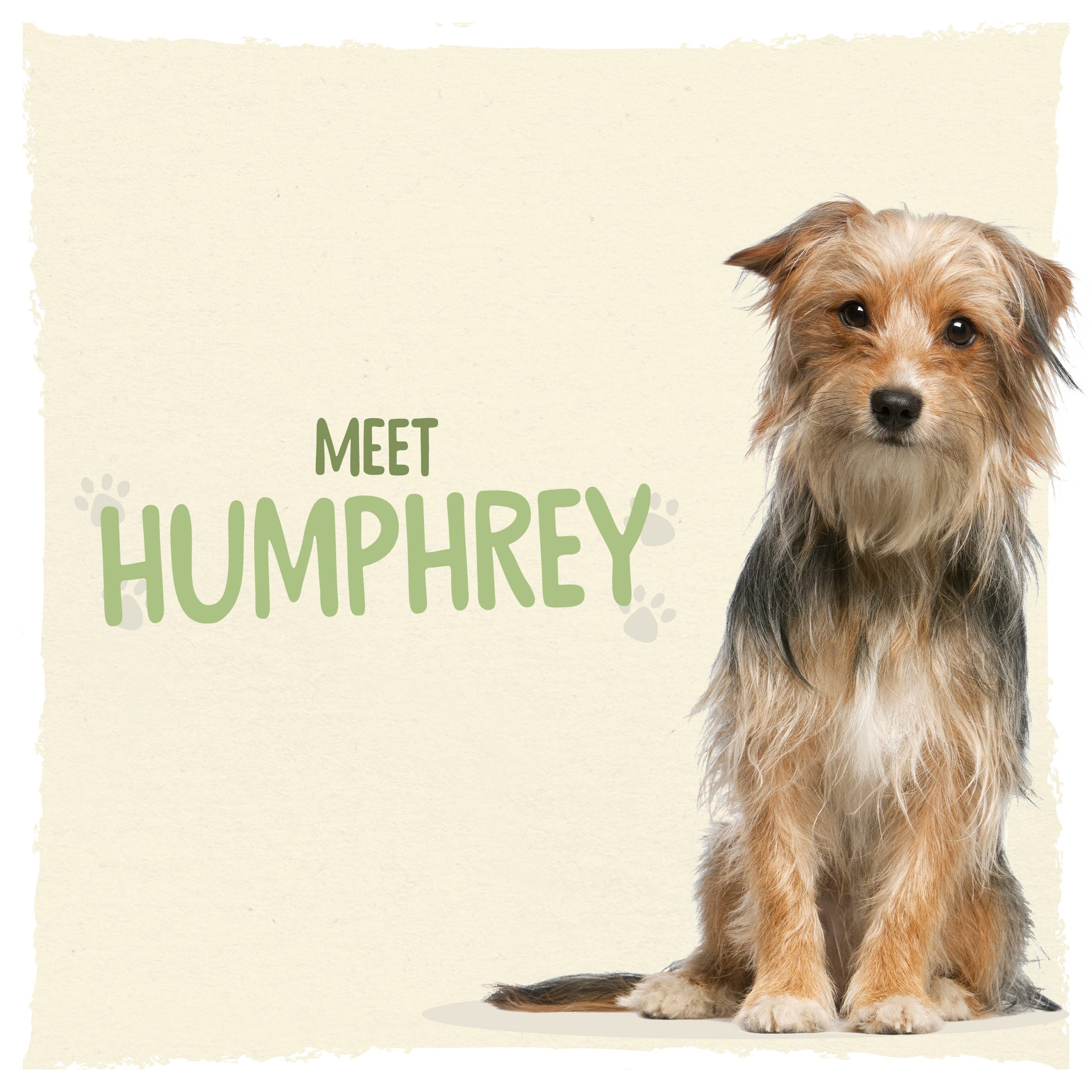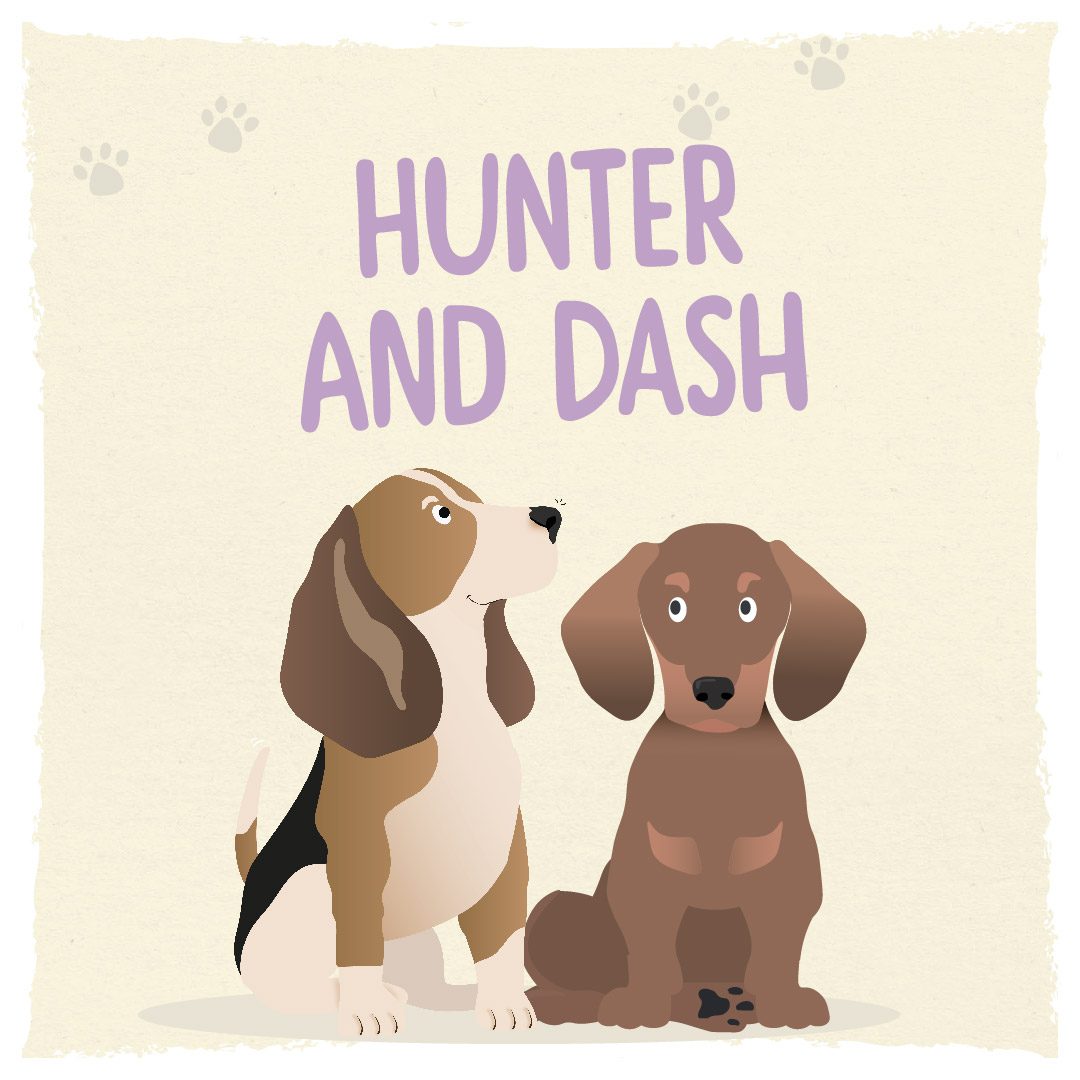 …OTHERWISE KNOWN AS DOUBLE TROUBLE!​
These two playful pups met at puppy training classes and have been inseparable ever since. Hunter and Dash love to go on adventures together, and they're always up for a game of fetch, a run in the park or learning a new trick.
While they can be stubborn dogs at times, their humans know that they're just curious and full of energy, with the help of Naturediet Training Treats, they're both making great progress in puppy school.
Their humans are first time dog owners and have started a friendly rivalry on which dog will get "Dog of the Week" honours, but they both agree that the ultimate dog goal is to help their furry friends complete the puppy training class and to grow up to be a well behaved dog.
When asked what wet food should I feed my puppy? They saw that Naturediet dog food for puppies will help keep them fit and healthy, and that their puppy training treats will keep them learning.
OUR CHEEKY TEENAGER!
Our cheeky teenage Corgi Cheddar, has mastered the basics of puppyhood and is now enjoying all the adult wet food variety that Naturediet has to offer. He's full of energy and loves to play at Doggy Day-care, but he also knows how to relax and take a nap when he needs to, making sure to wake up for his favourite time of the day "dinner time".
Is wet dog food better than dry? This Corgi thinks Naturediet Double Dinners is the perfect food for active teenage dogs. They're made with high-quality ingredients and provide all the nutrients your dog needs to stay healthy and happy. Plus, the variety pack of flavours keep even the pickiest of eaters satisfied, so this lively Corgi never goes hungry.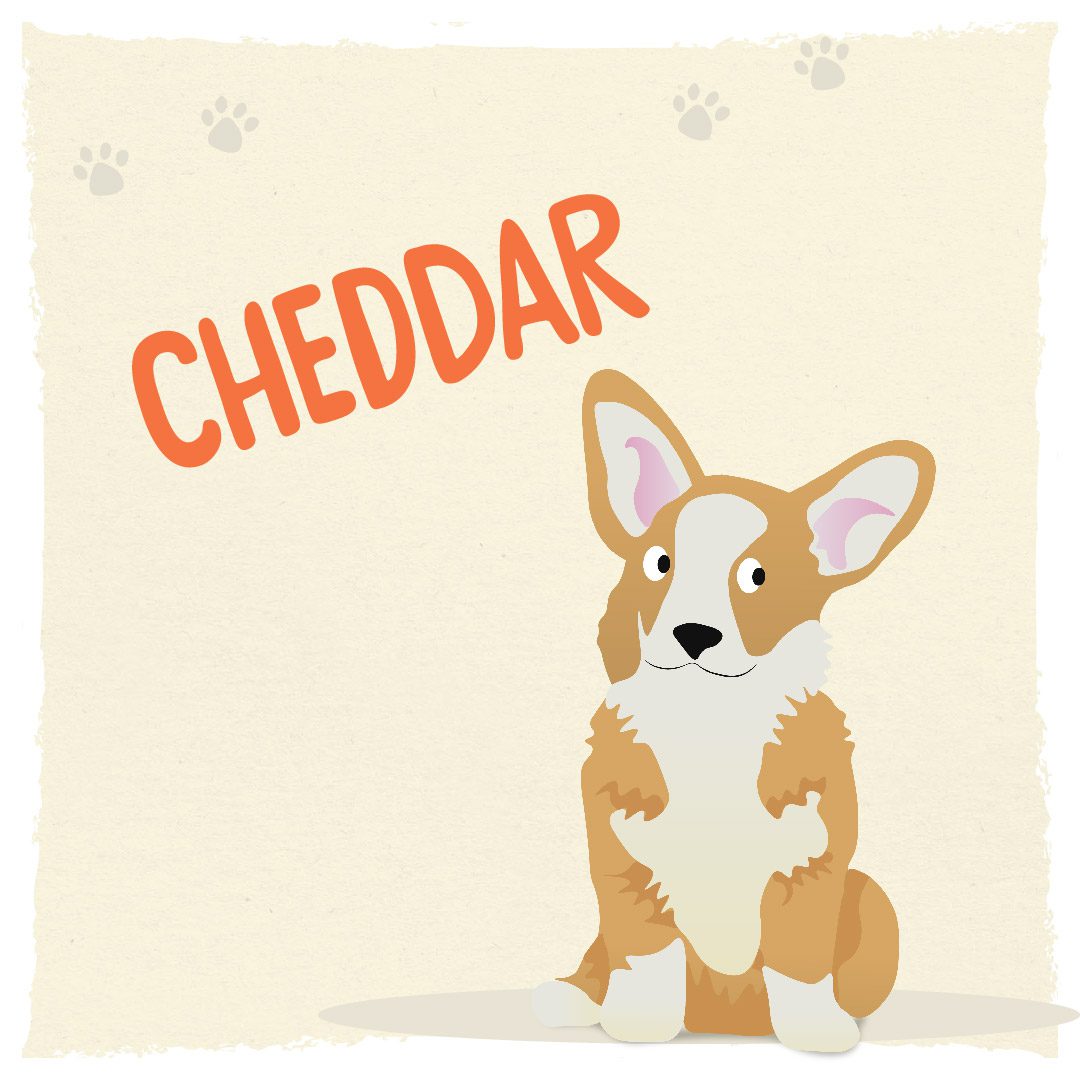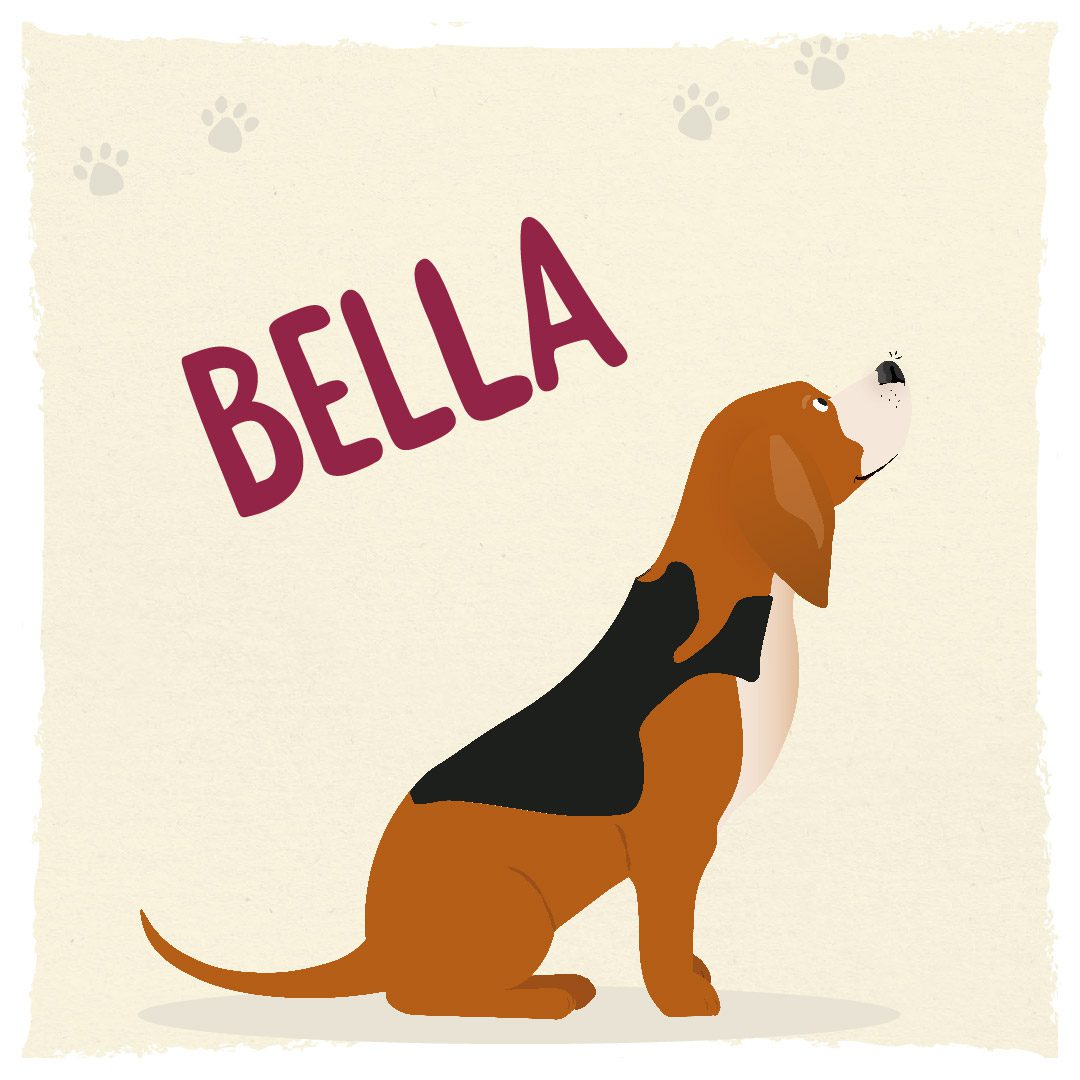 THE HEARTBREAKING BACK STORY
This cheerful, affectionate Beagle has found her fur-ever home after escaping a puppy farm. Bella may be a little cautious of new people at first, but she loves nothing more than a steady walk around her village, taking in all the new smells.
Her new owners have put her on a low-fat diet plan to help her lose a few extra kilos. After a quick online search for the best dog food for weight loss, they quickly moved her onto Naturediet Feel Good Senior Light wet dog food for breakfast and Feel Good Fish wet dog food for dinner, both of which are low in fat and high in nutrients. So far, she's lost 2kg and is looking great.
THE COURAGEOUS SOCIALITE
Leo the Mini-Dachshund is known for his courageous nature, loyalty to his pet parents, and his fantastic dog wardrobe. He's a regular at the local park and dog-friendly cafes, and his Instagram account is full of exciting content from his busy social life.
Leo loves attending summer BBQ's with his humans and their friends, and is always the life of the party. He's a big fan of all the Naturediet wet dog food, which helps him stay healthy and energized for all of his adventures and busy schedule.
With his charming personality and stylish looks, it's only a matter of time before Leo becomes an accredited dog influencer and we can't wait to see what he does next!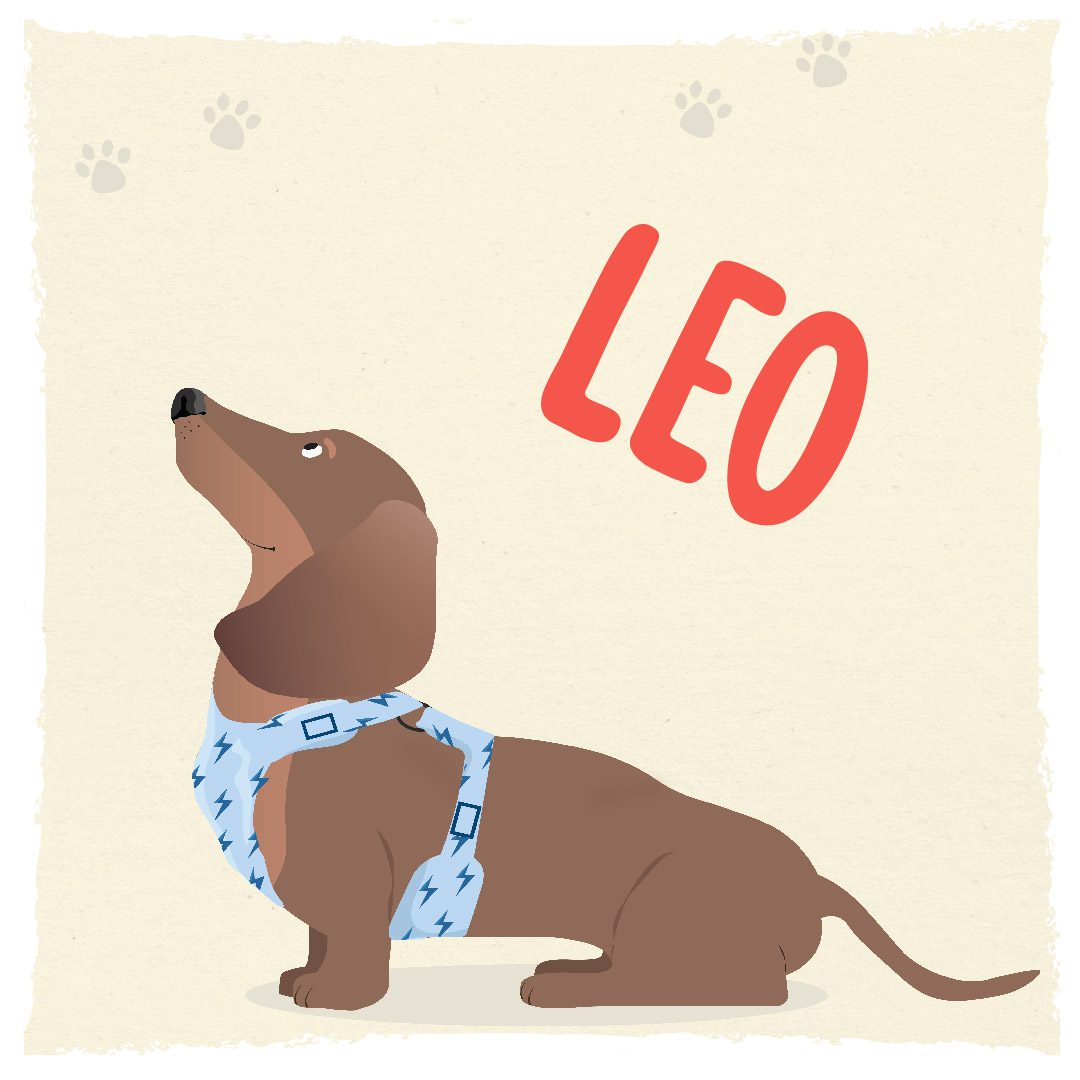 Be sure to follow their journeys via our social media pages