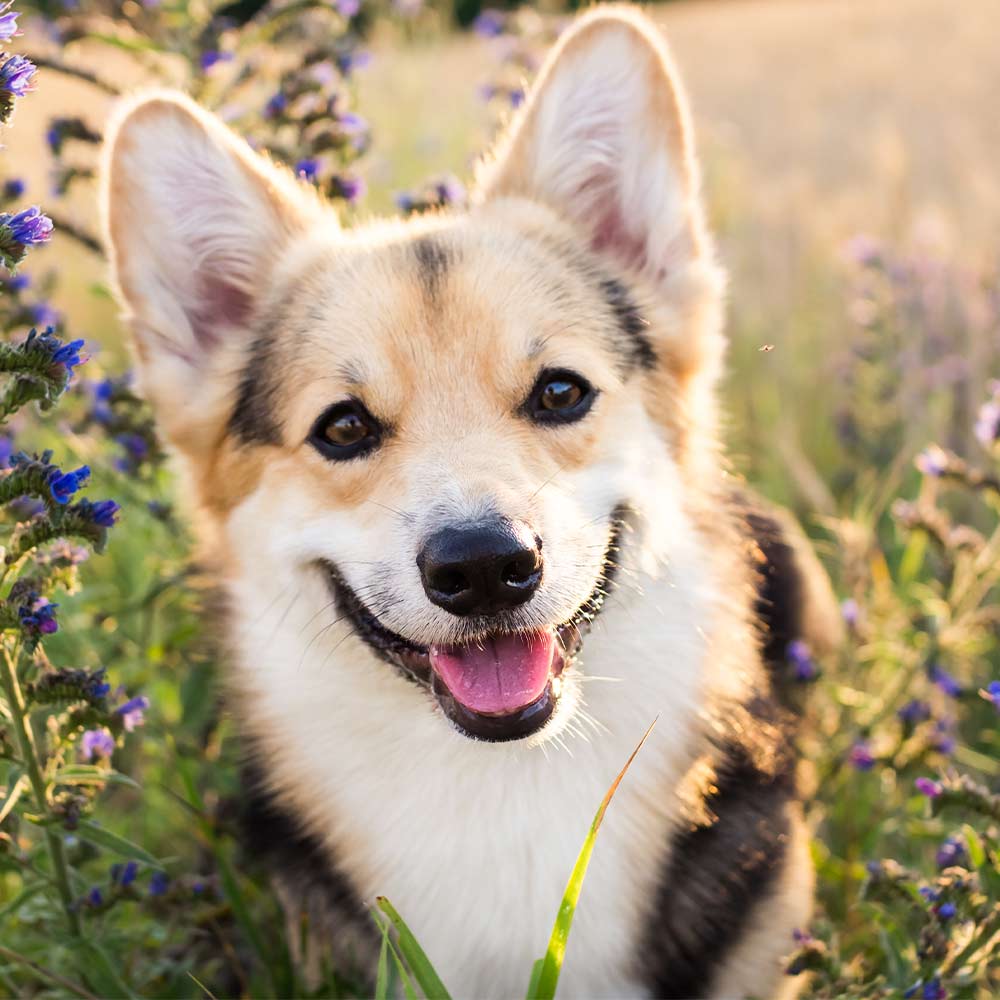 We believe that a happy tummy makes a happy dog
That's why we create simple, wholesome meals that are gentle on digestion and packed with healthy ingredients to naturally nourish your dog and make them feel good.
Naturediet recipes are carefully crafted with a less-is-more ethos, using carefully selected, natural ingredients which are kind to sensitive tummies and rich in nutrients to provide a complete and balanced diet for your dog.
Combining a healthy source of protein with a portion of nourishing vegetables and a gently digestible carbohydrate, every bowlful of our natural dry dog food is full of delicious goodness that your dog will love.
A nutritionally complete feed for adult dogs 12 months +.
Suitable for all dog breeds and sizes.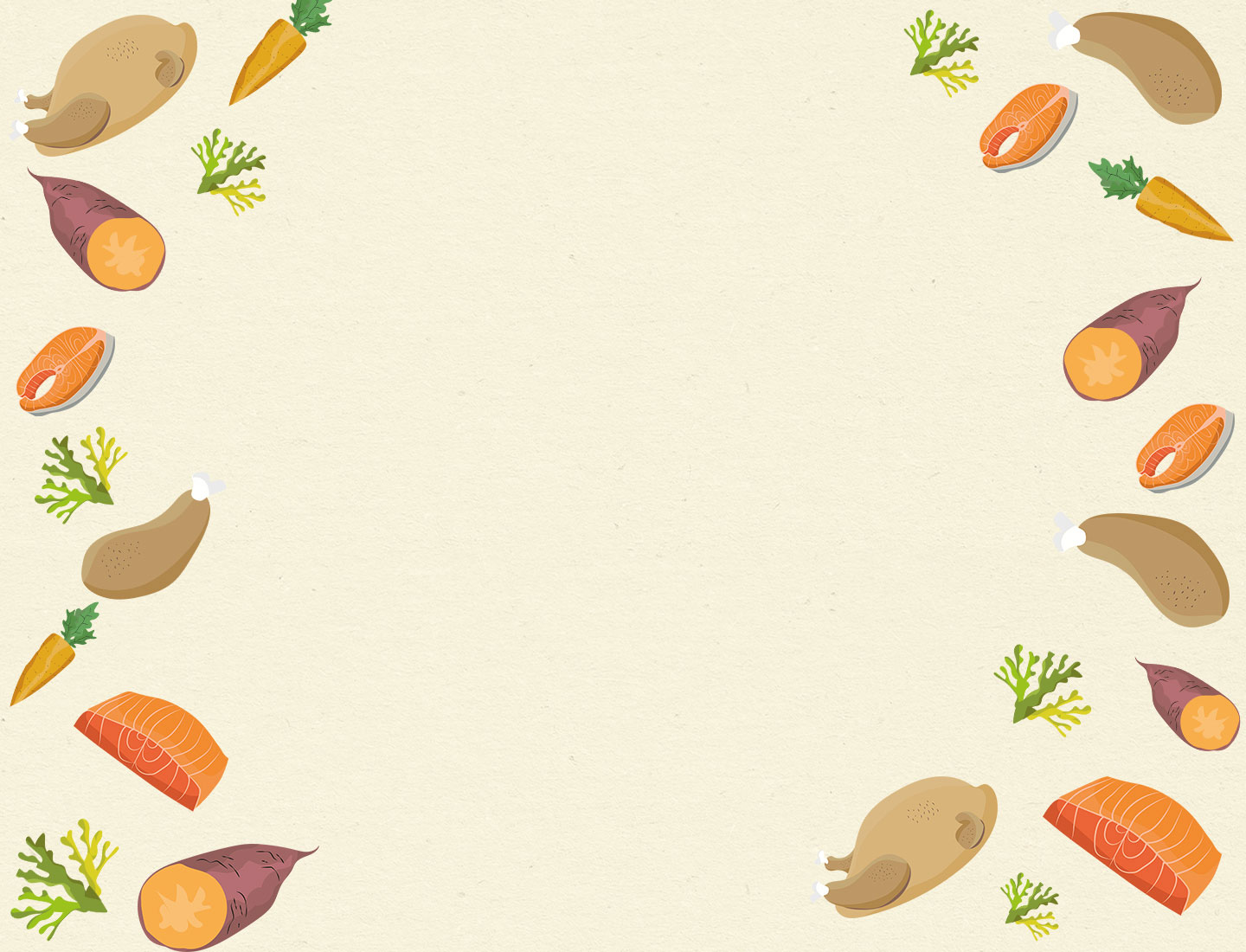 Food Finder
Enter your dog's name to begin…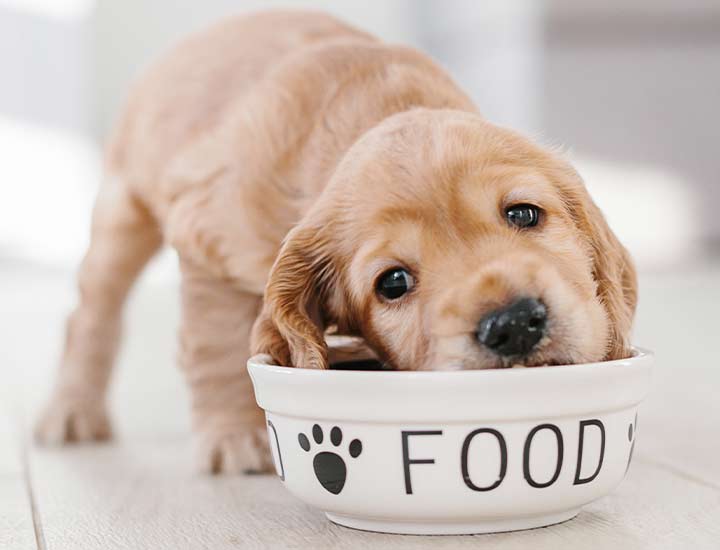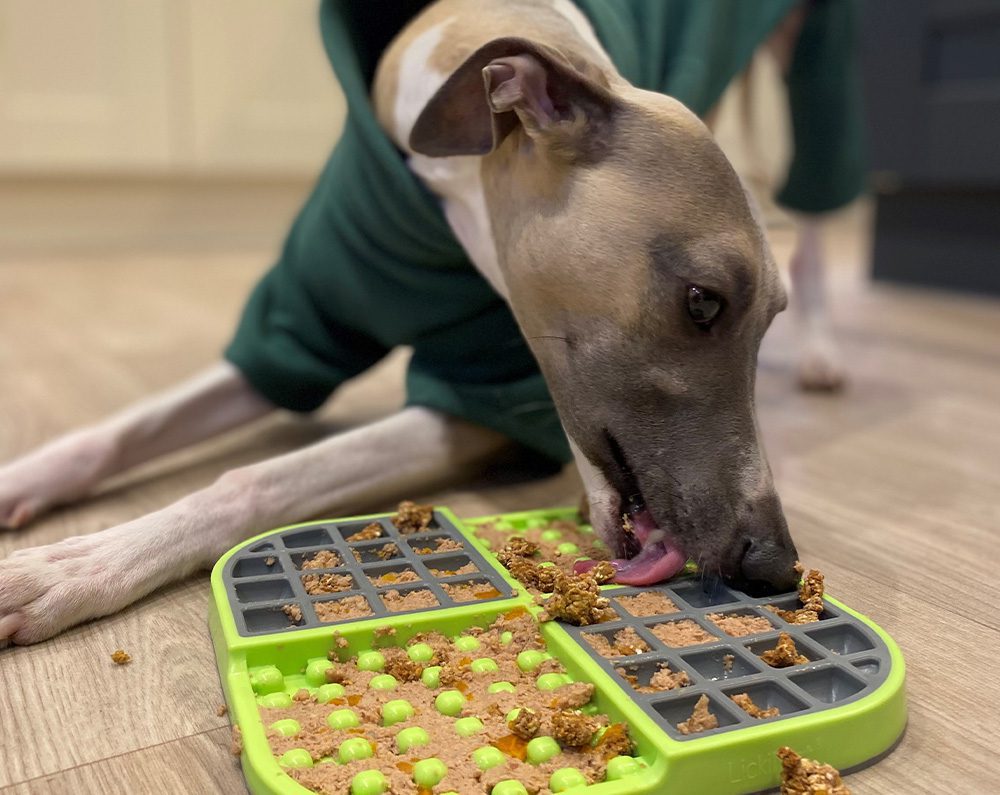 Discover our flexible subscription service
Do you find yourself losing track of when your dog needs new food or treats?
Well now you don't ever have to worry about running out of your their favourite meals ever again! The power is in your hands with our flexible subscription service.
Our subscription service takes one more job off your to-do list and allows you to have delicious wet meals delivered straight to your door.
FIND OUT MORE