Do Naturediet offer
variety packs?
Our approach has always been to ensure that there is nothing in a recipe that your dog does not need – nothing fancy, nothing clever, just simple honest food designed for your dog.
That doesn't mean that mealtimes have to be boring though! With an extensive range of recipes, our variety packs are the perfect way to make sure your dog always has a different dish served up at mealtimes.
Our choice of bundles and multipacks provides your pooch with the perfect selection of Naturediet tasty meals.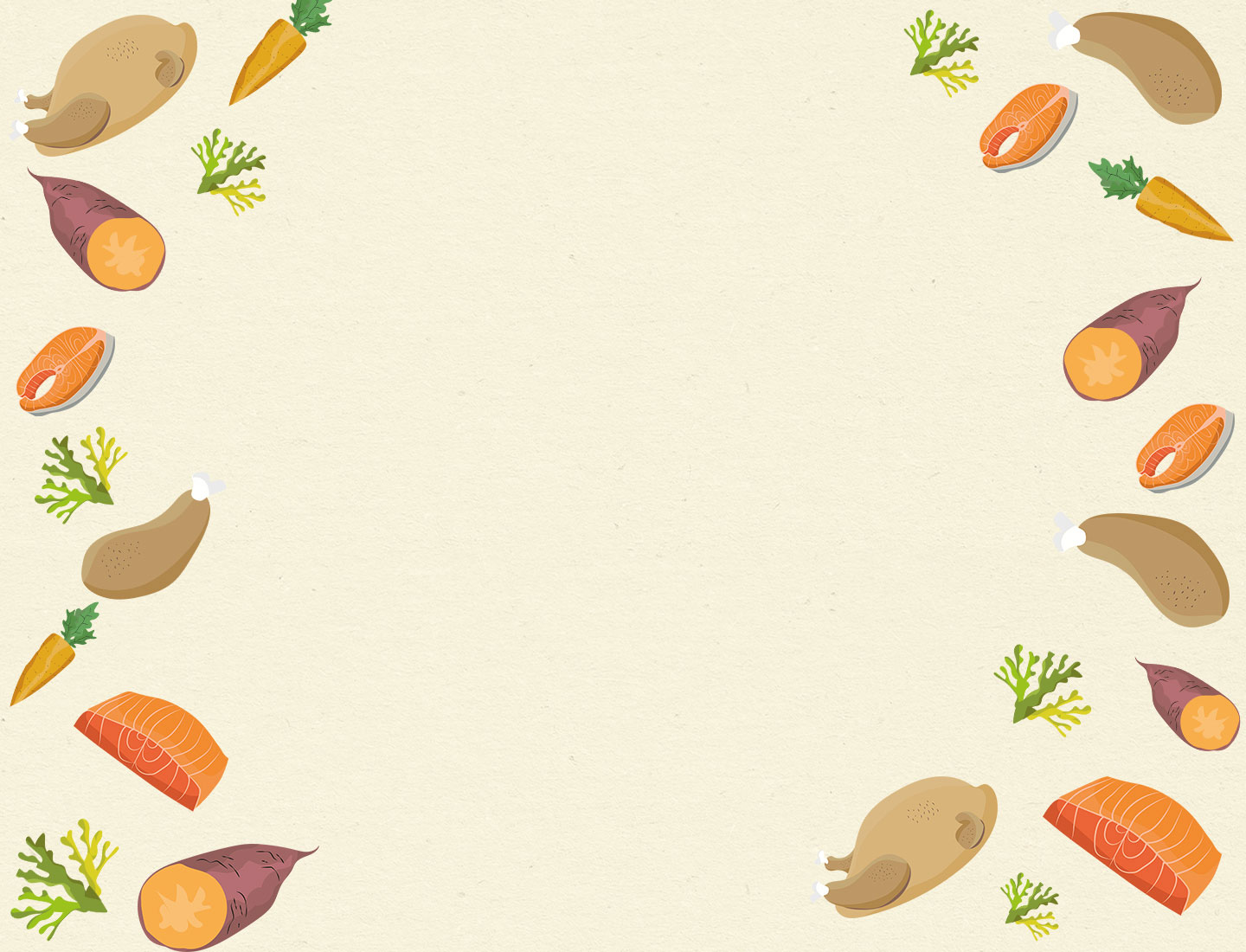 Food Finder
Enter your dog's name to begin…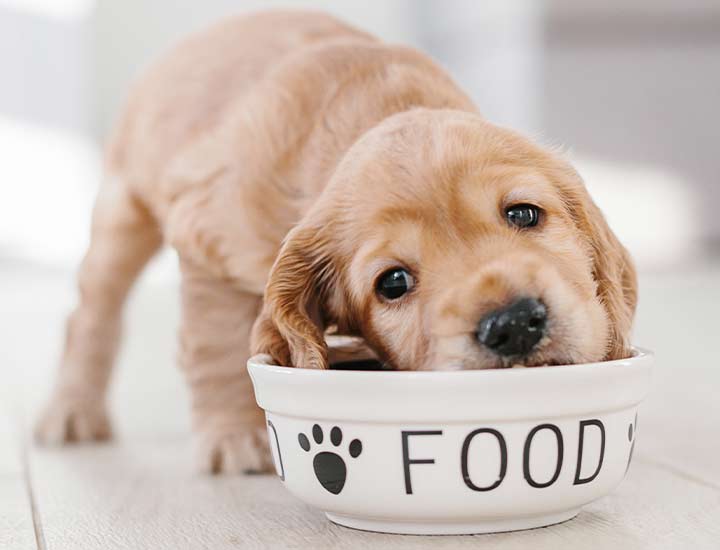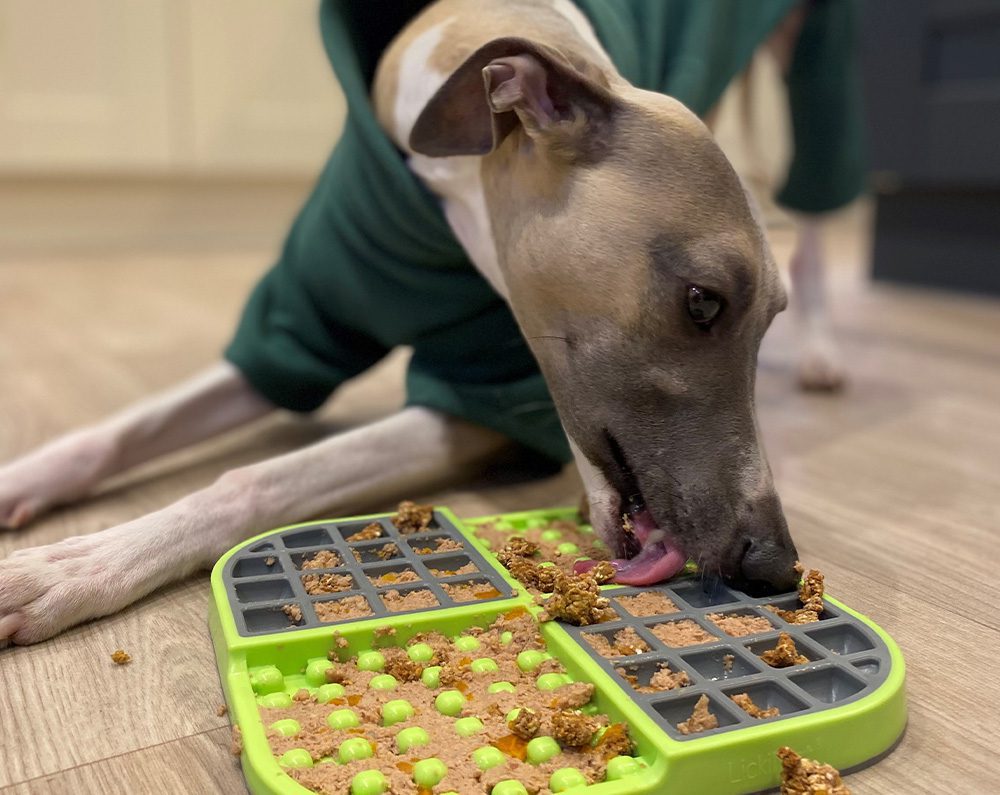 Discover our flexible subscription service
Do you find yourself losing track of when your dog needs new food or treats?
Well now you don't ever have to worry about running out of your their favourite meals ever again! The power is in your hands with our flexible subscription service.
Our subscription service takes one more job off your to-do list and allows you to have delicious wet meals delivered straight to your door.
FIND OUT MORE