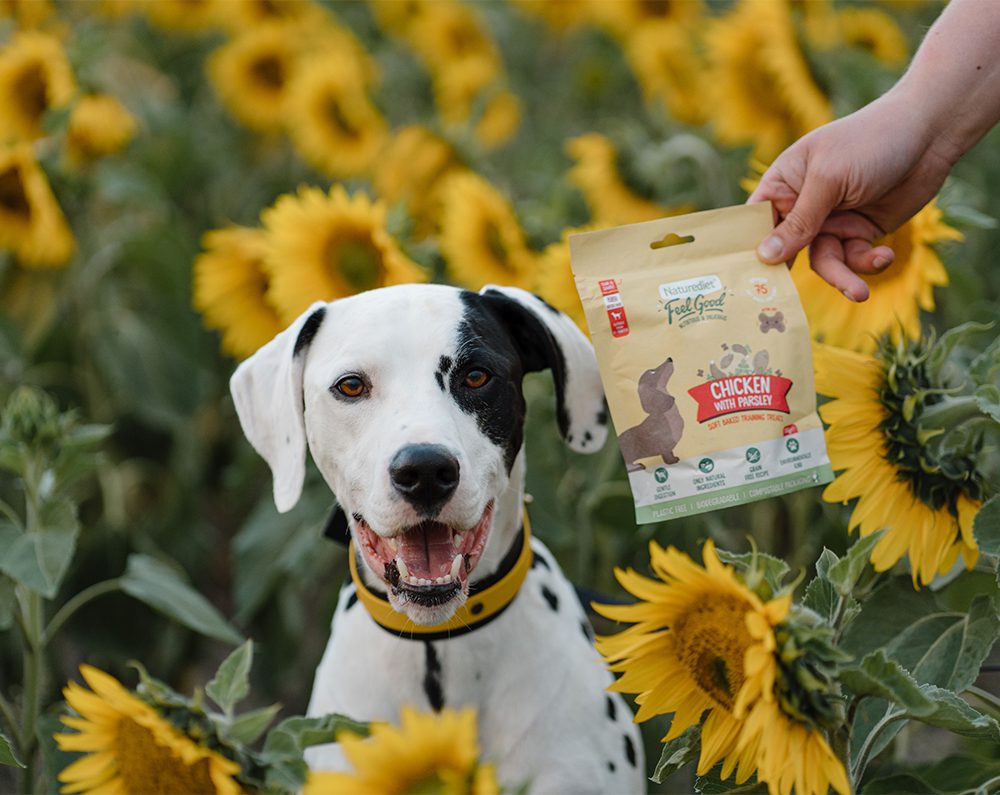 Discover our flexible subscription service
Do you find yourself losing track of when your dog needs new food, or perhaps you hate the hassle of going out to buy it each month?
Well now you don't ever have to worry about running out of your dog's favourite food, because the power is in your hands with our flexible subscription service.
Our subscription service takes one more job off your to-do list and allows you to have delicious natural dog food delivered straight to your door.
SHOP NOW
Change your renewal period
Do you need your food sooner than expected? You can now change your renewal period with ease and choose how often you want to receive your subscription.
There are options for everything from deliveries every week all the way up to every 10 weeks, so no matter your schedule you can get all your dog's favourite Naturediet products whenever you need them.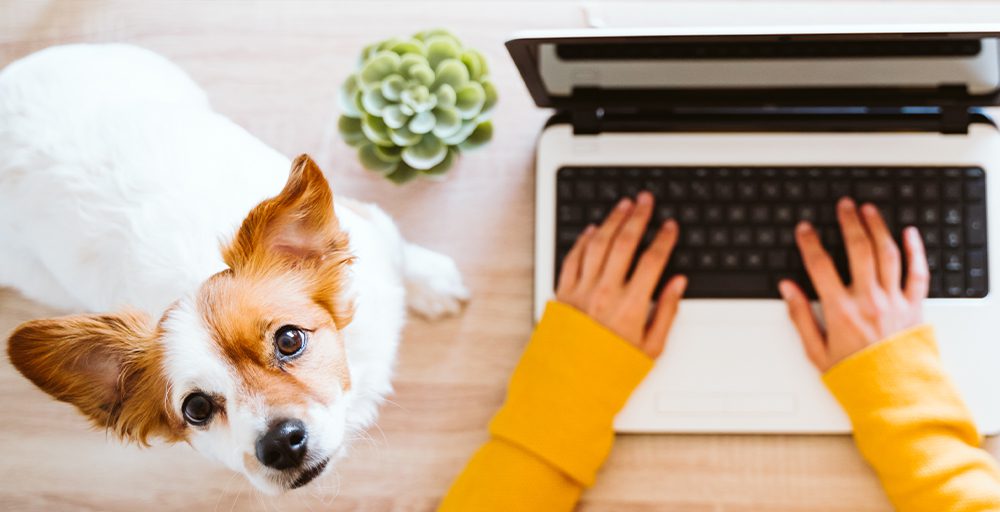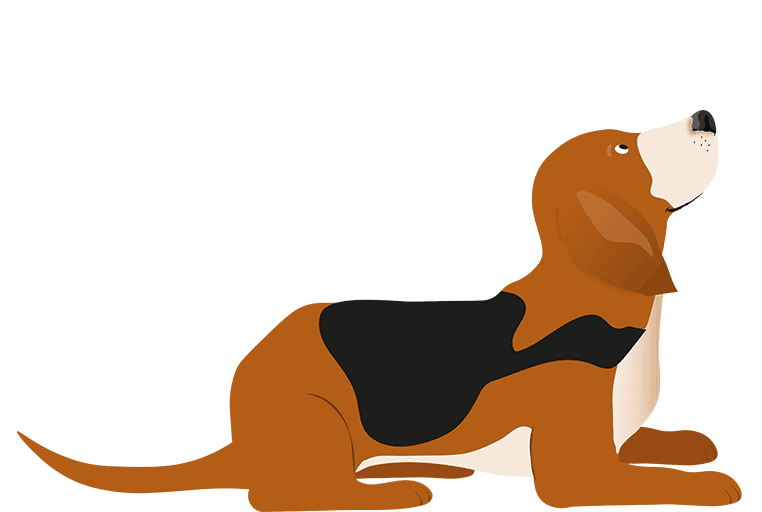 Free cancellation
Sometimes circumstances change and we understand that at some point you may need to cancel your subscription.
Should you ever wish to cancel, the process should be simple and hassle-free. That's why we don't have any complex terms and conditions for our subscription service, and it's completely free to cancel at any time.
LOGIN TO MY ACCOUNT
Pop your subscription on hold
Are you going away on holiday? When you're heading off for a much-needed escape, your dog food subscription should be the last of your worries.
Our subscription service can now be placed on hold while you're away and then restarted with ease when you're home and ready for your next delivery.
LOGIN TO MY ACCOUNT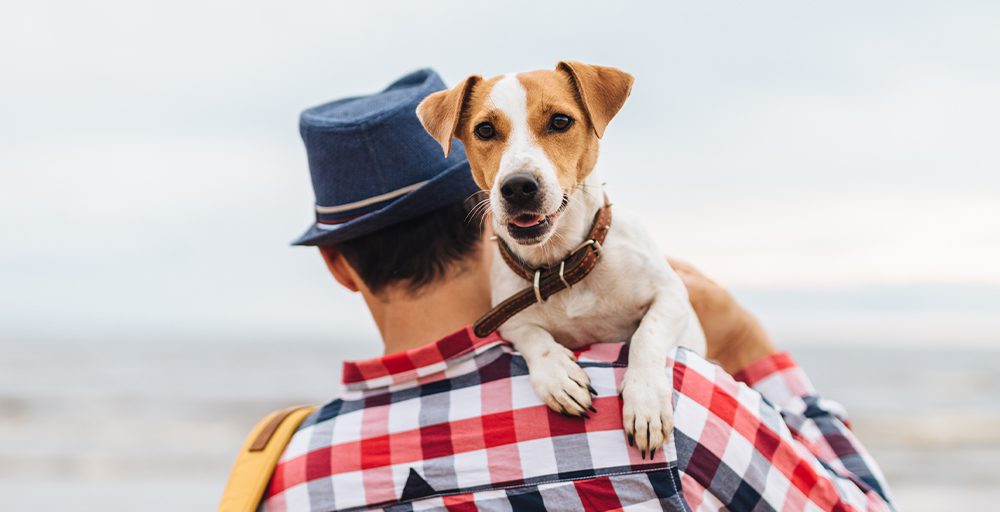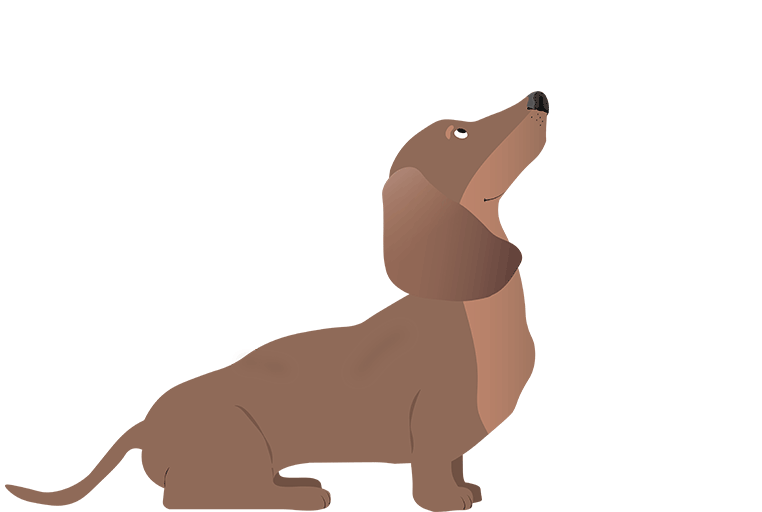 Save 10% on every order!
Last but certainly not least, when you sign up for our subscription service you will enjoy 10% off every subscription order!
Everyone is feeling the pinch at the moment, but that shouldn't compromise the quality of your dog's food. By subscribing with us, you can save money while making sure your dog receives natural and nutritious food.
START SAVING
Give our flexible subscription
service a try today!
Full control over your deliveries
Free cancellation
A saving of 10%.
Not to mention delicious food that your dog will love.
SHOP NOW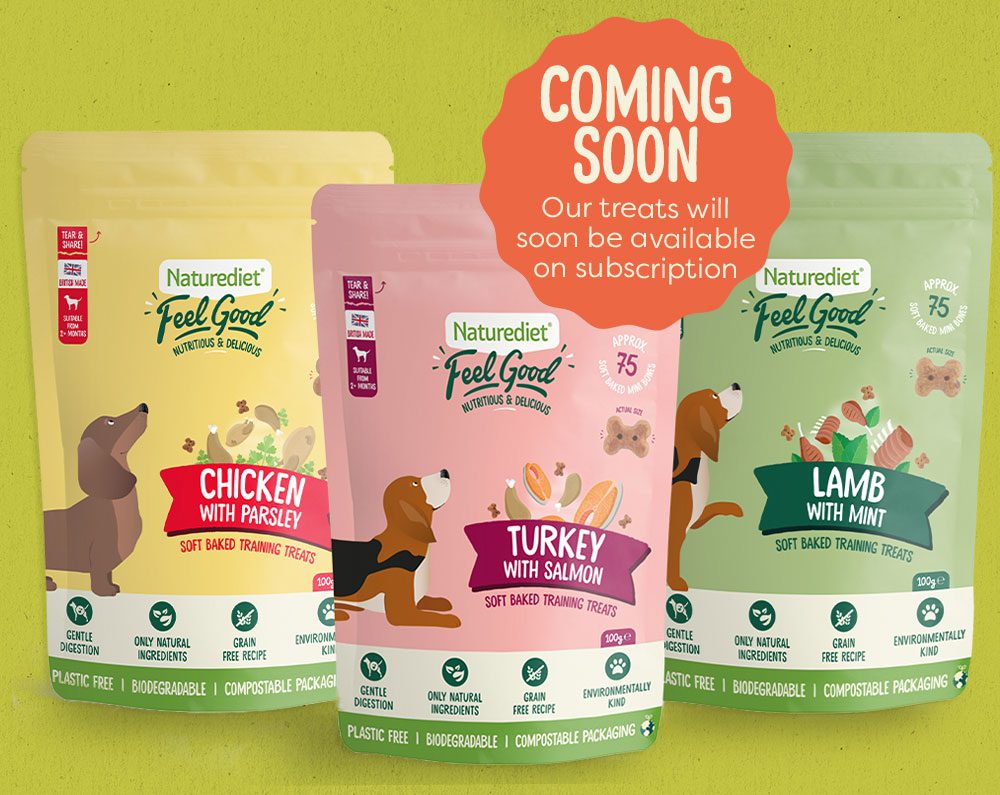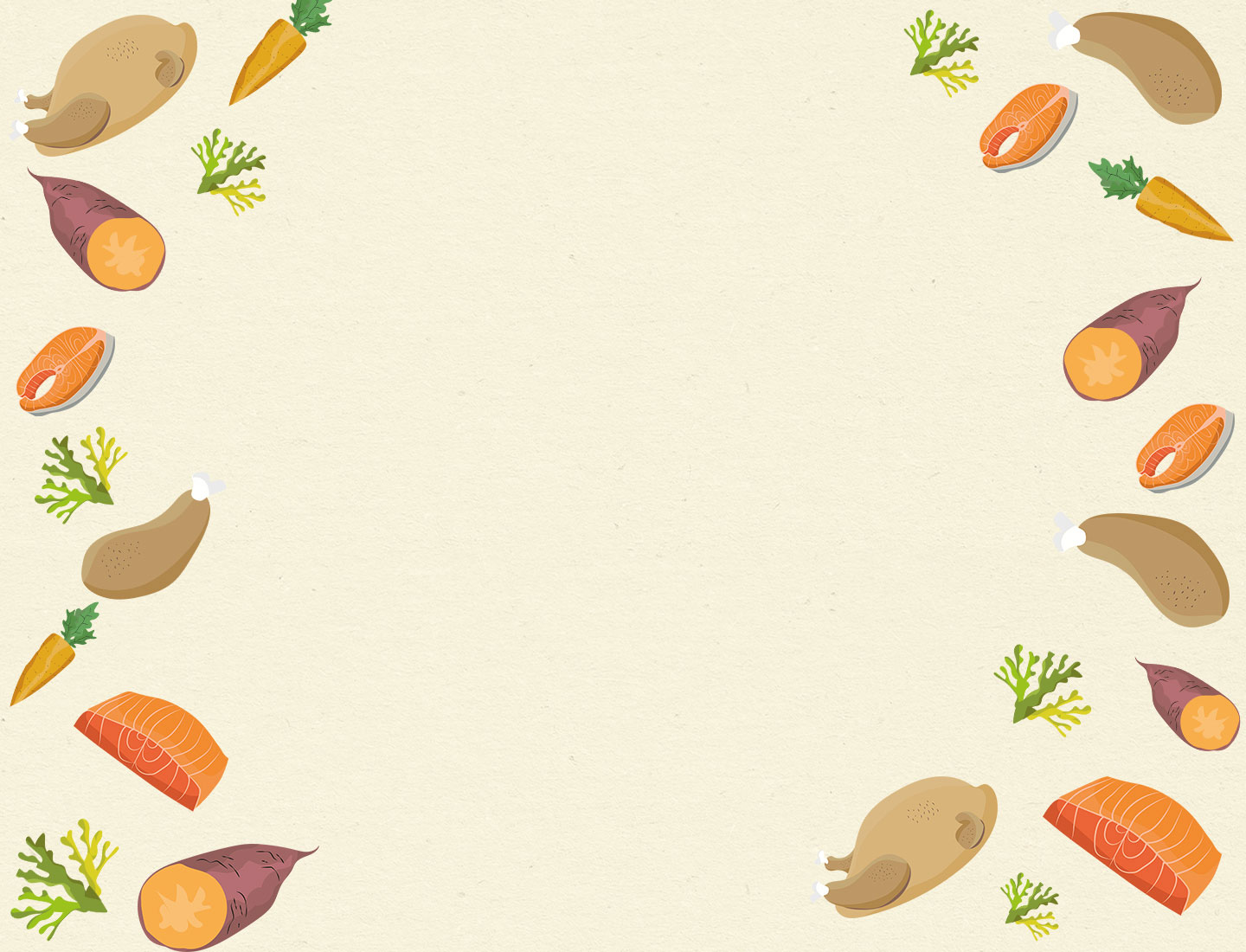 Food Finder
Enter your dog's name to begin…