Delicious food that is complete and nutritionally balanced. Limited ingredient natural dog food recipes with real whole food produce, locally sourced and made in Norfolk.
Gently steam cooked to retain the goodness.
Packed in innovative carton packs that keep the food inside fresher for longer.
The Ingredients
British sourced produce with low food miles.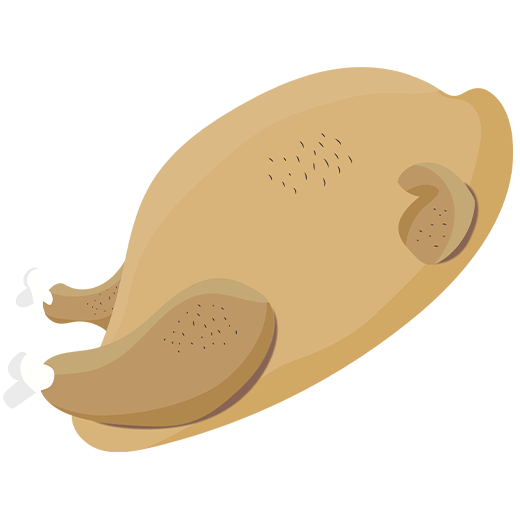 Chicken
Naturally high in protein and low in fat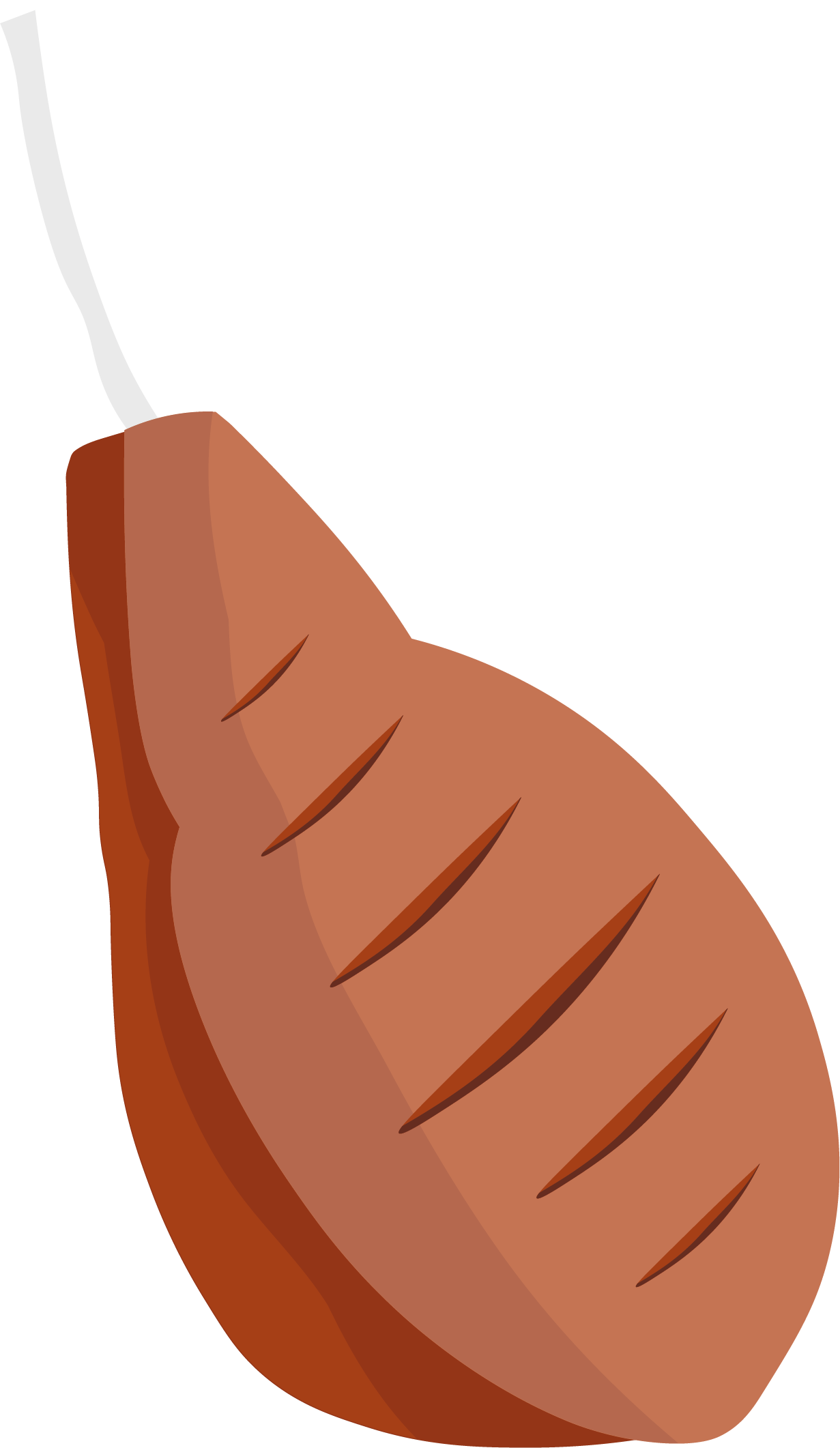 Lamb
High quality protein full of vitamins and minerals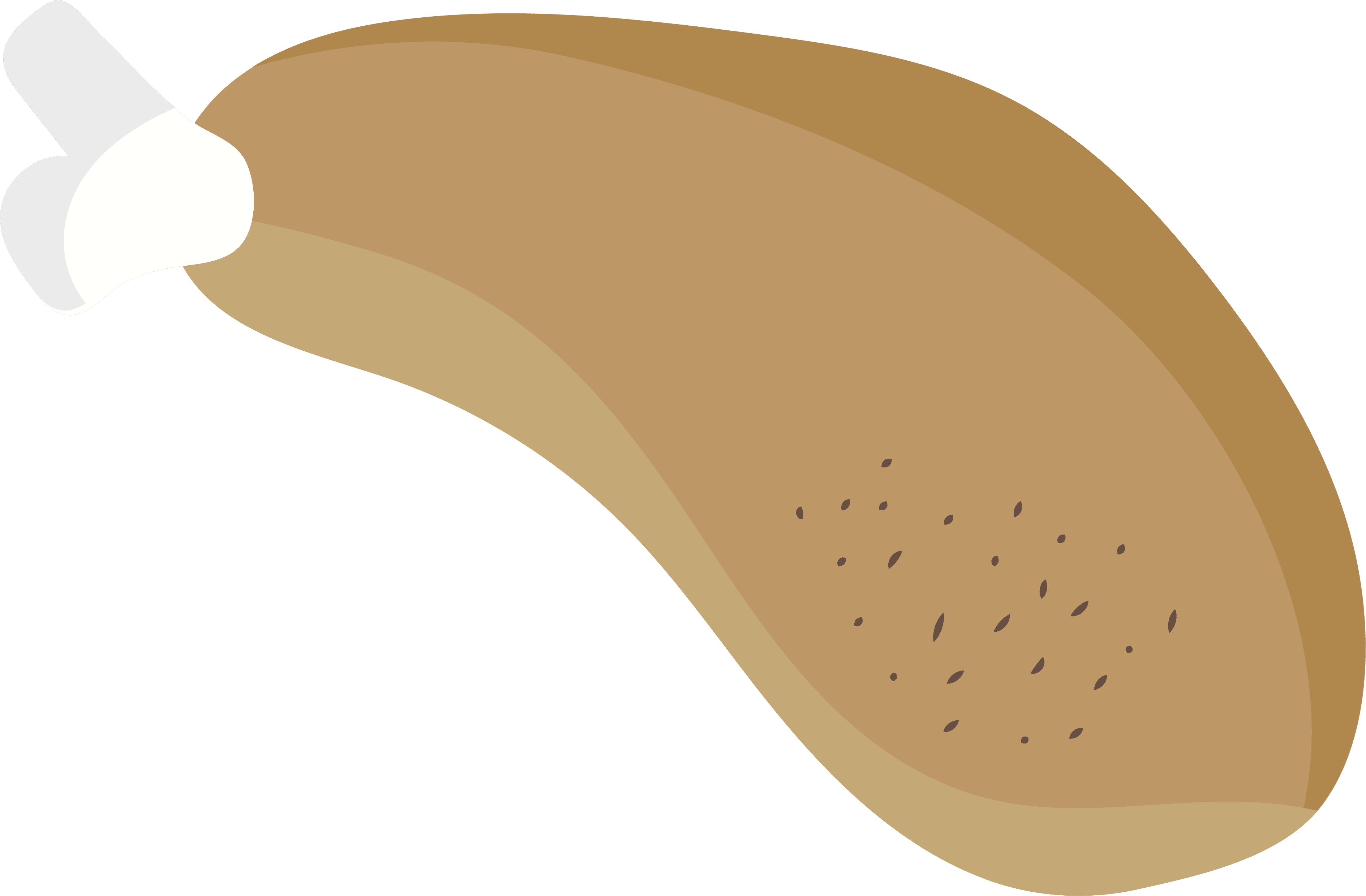 Turkey
Tasty lean meat, low in saturated fats. Also high in zinc, selenium, B Vitamins and protein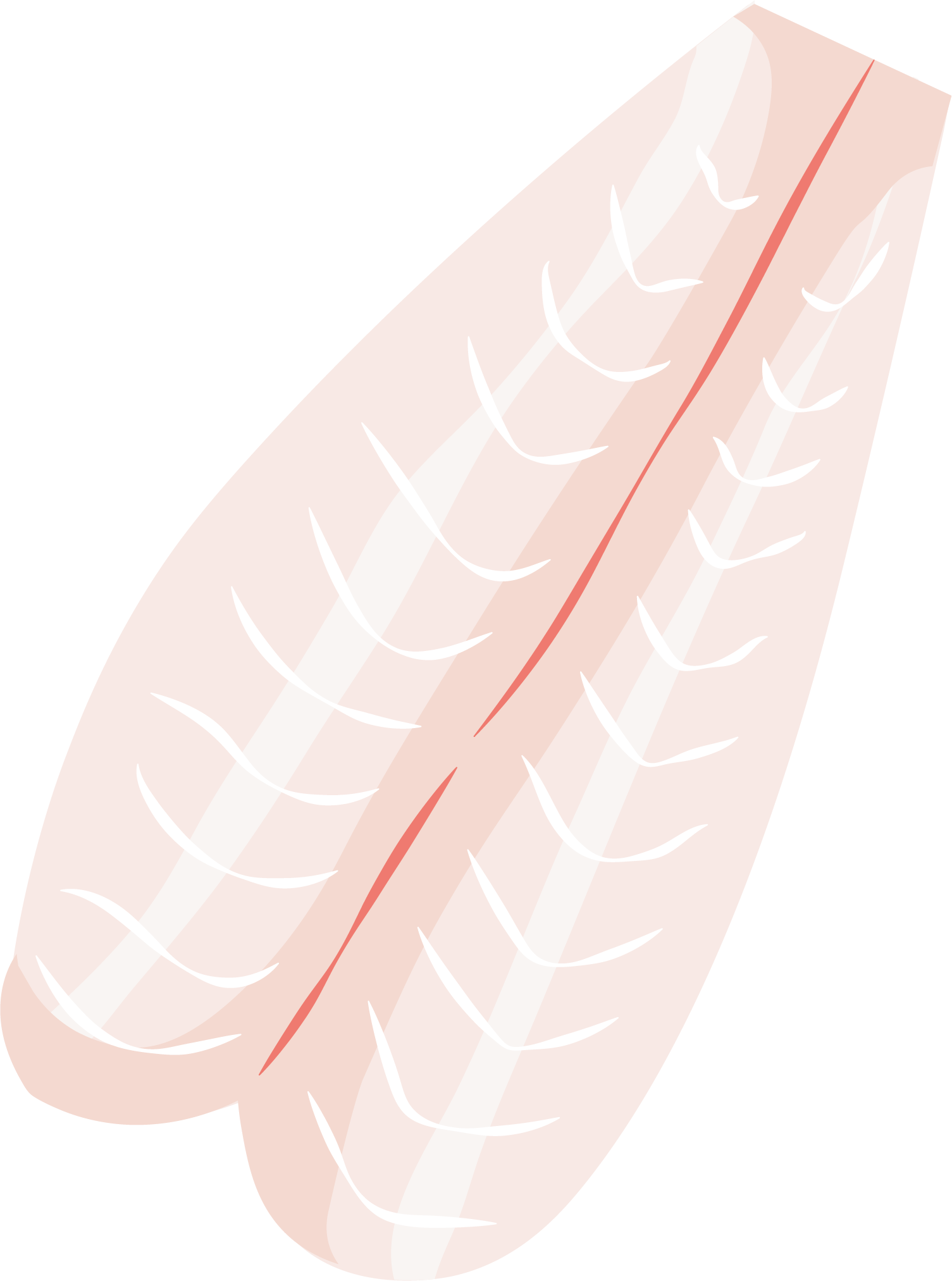 White Fish
Filled with natural oils promoting healthy skin and coats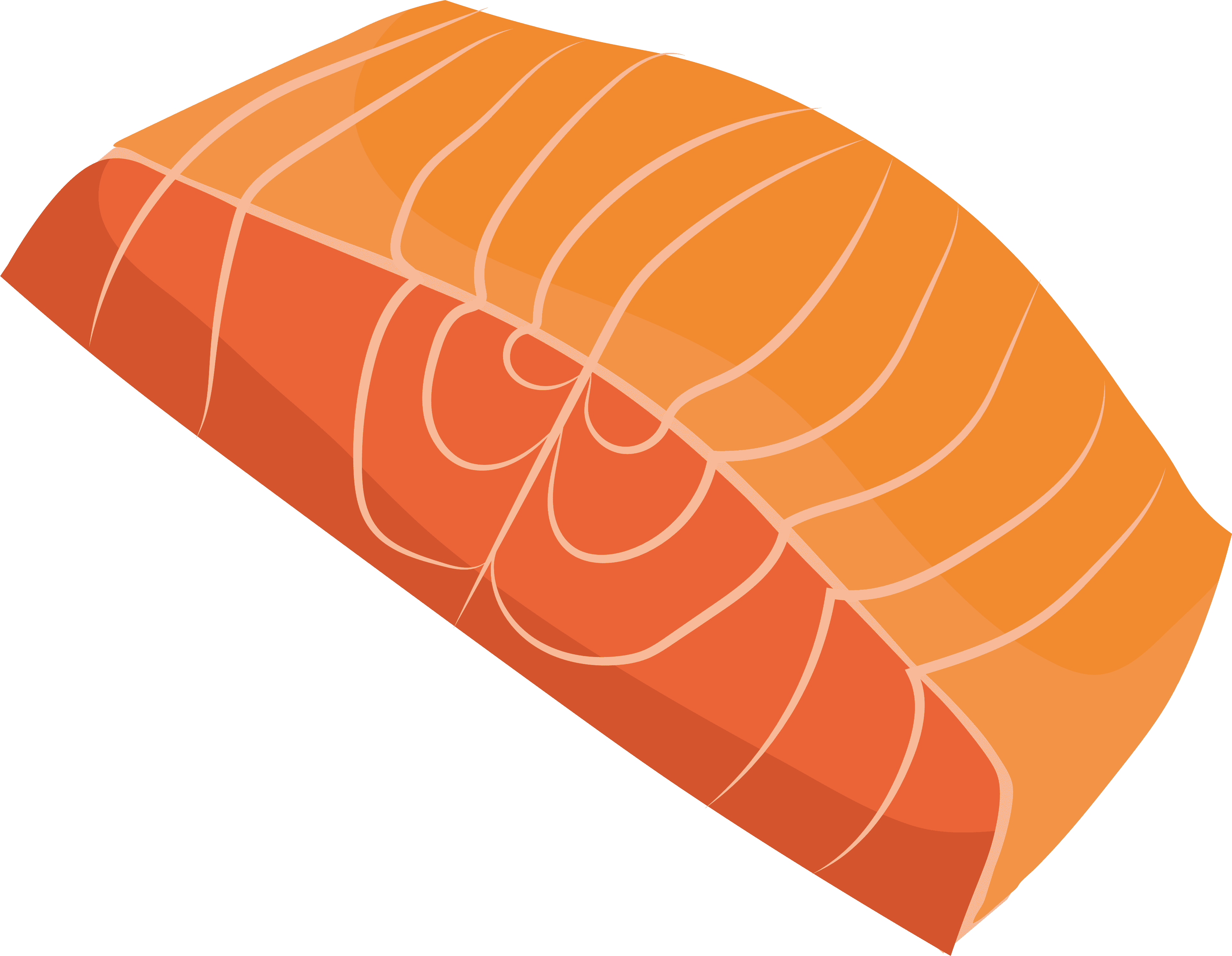 Salmon
Full of omega 3 and 6 fatty acids for a healthy heart and skin
British sourced produce with low food miles.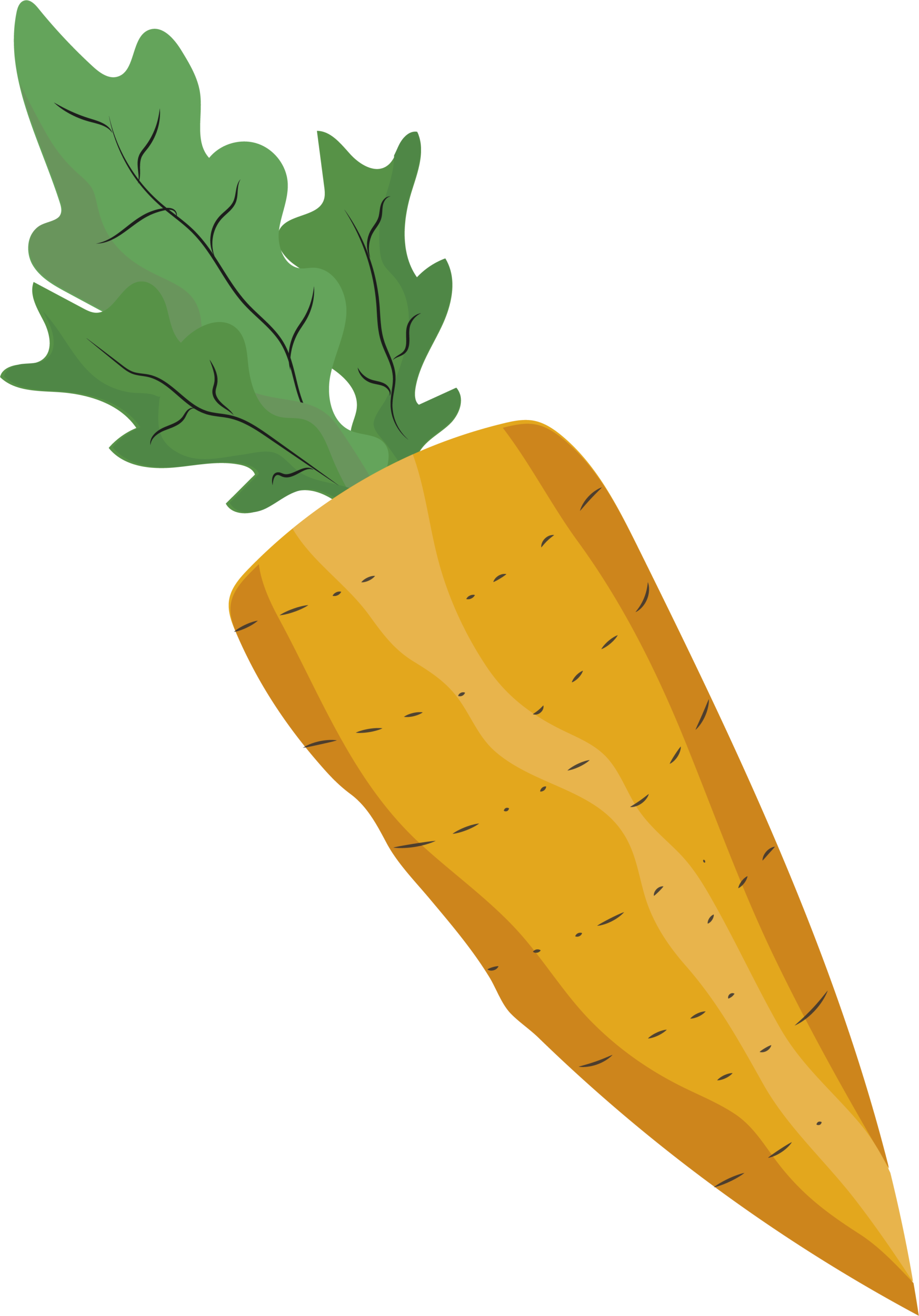 Carrot
Low calorie, but rich in Vitamin A and high in fibre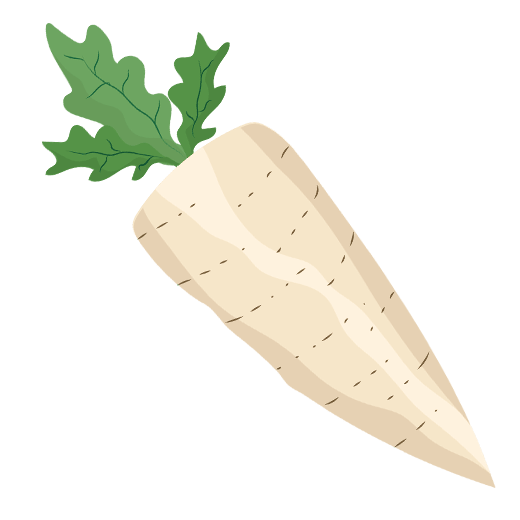 Parsnip
Great source of Vitamins B6, C, E and K as well as Magnesium and dietary fibre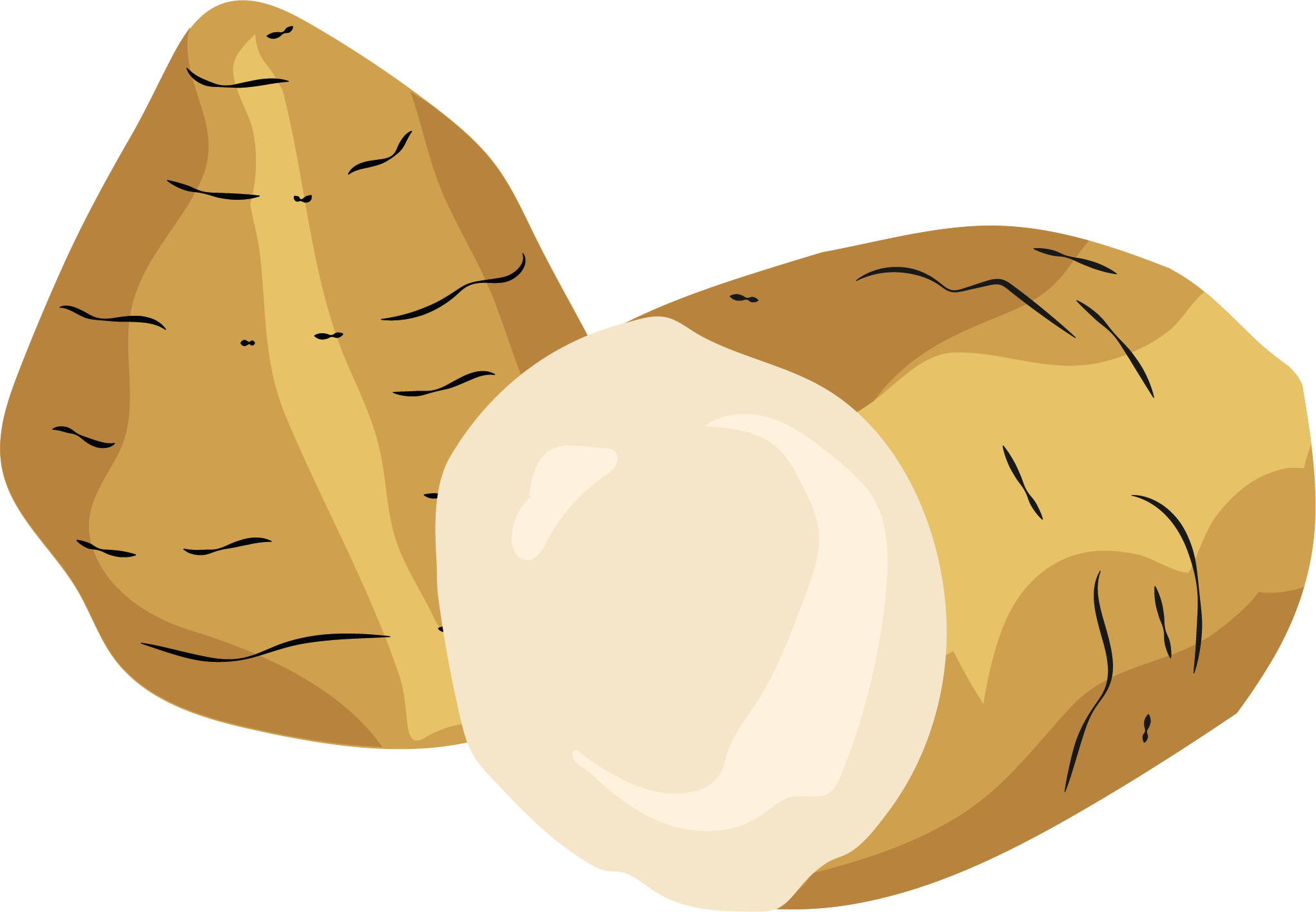 Potato
Contains Vitamin B6, Vitamin C, Potassium, Magnesium and Manganese. Great for energy!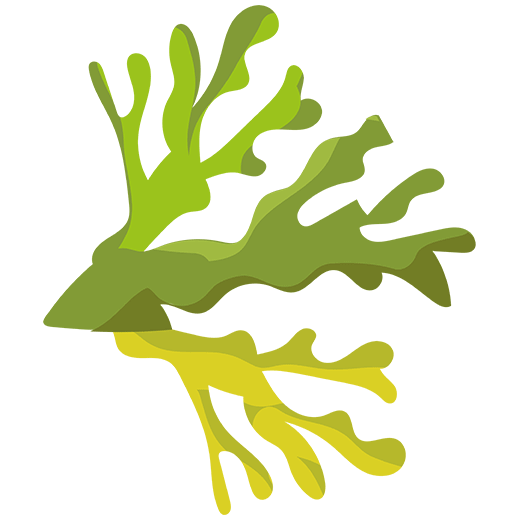 Seaweed
Packed full of up to 12 vitamins, 60 minerals and 18 amino acids
British sourced produce with low food miles.
Vitamin A
For healthy skin and eyes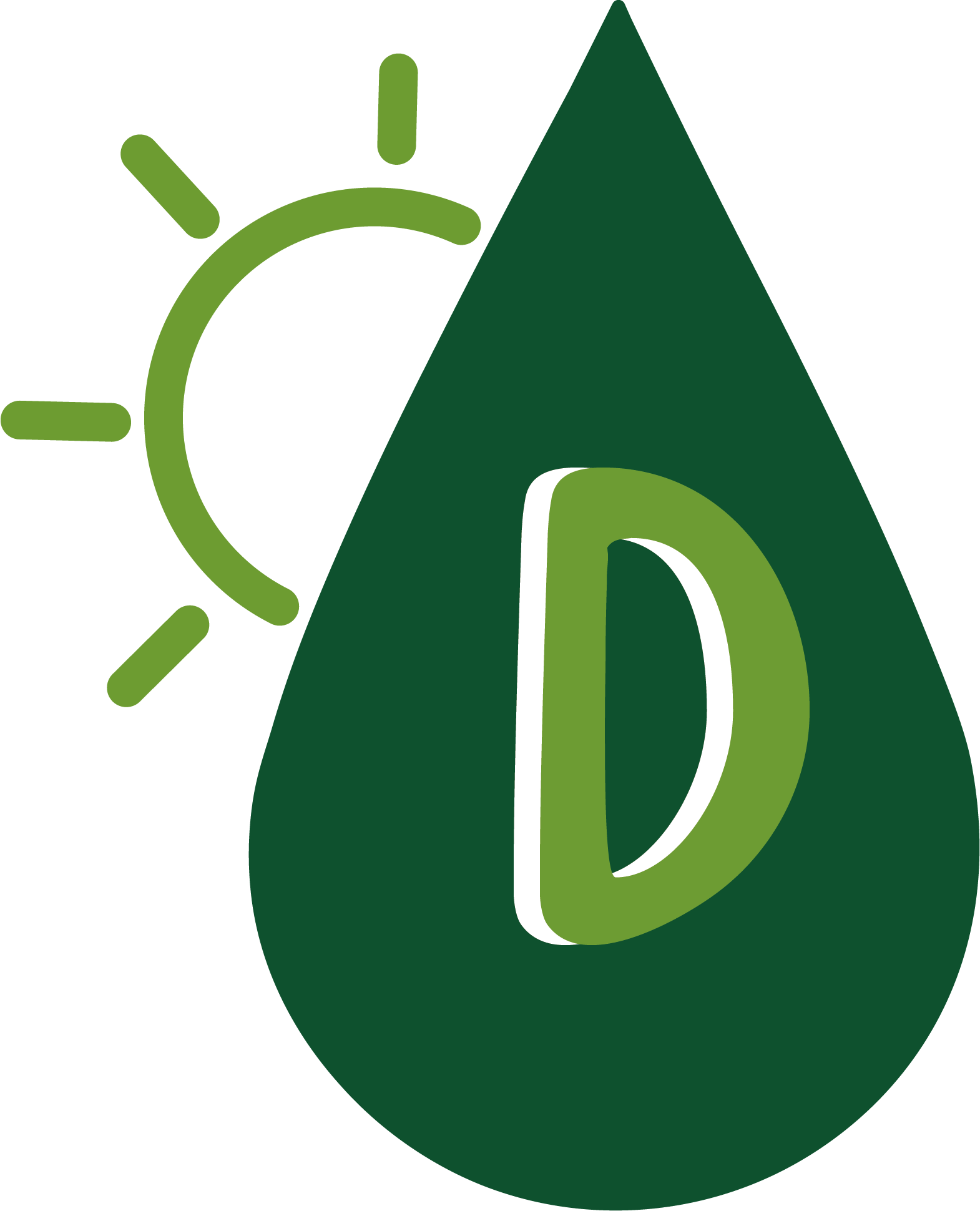 Vitamin D
For healthy bones, teeth and development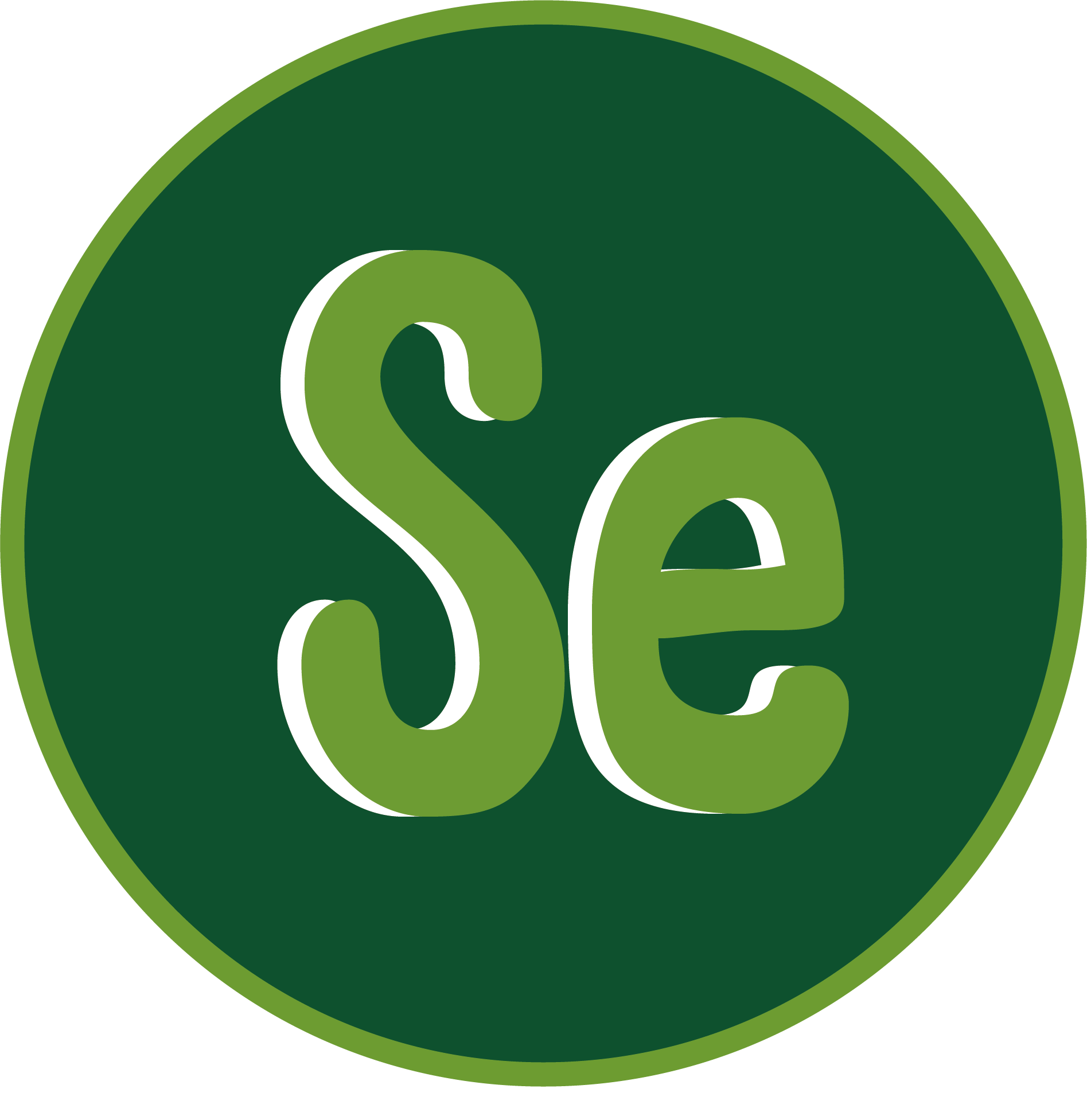 Selenium
Boosts the immune system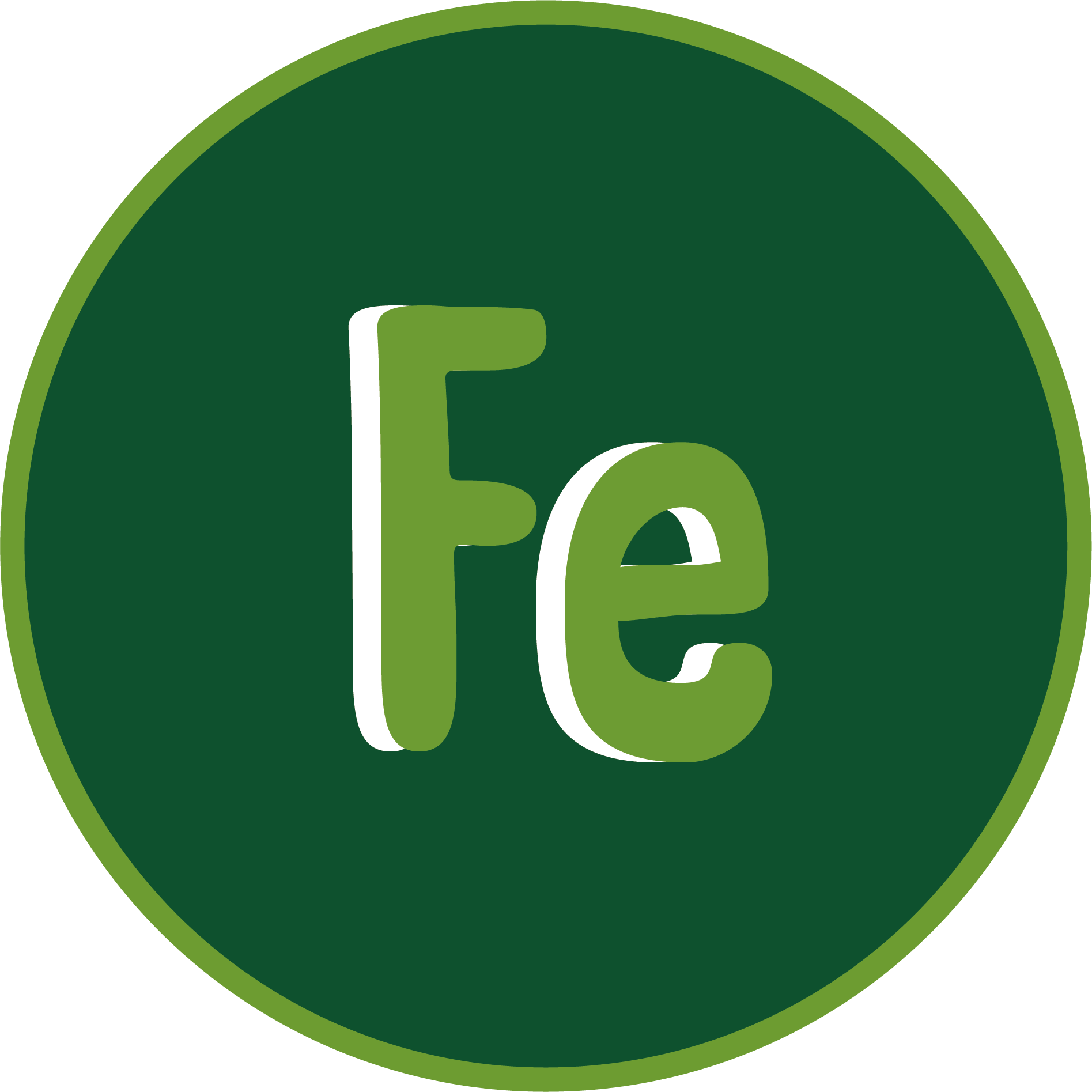 Iron
Strengthens the immune system and boosts energy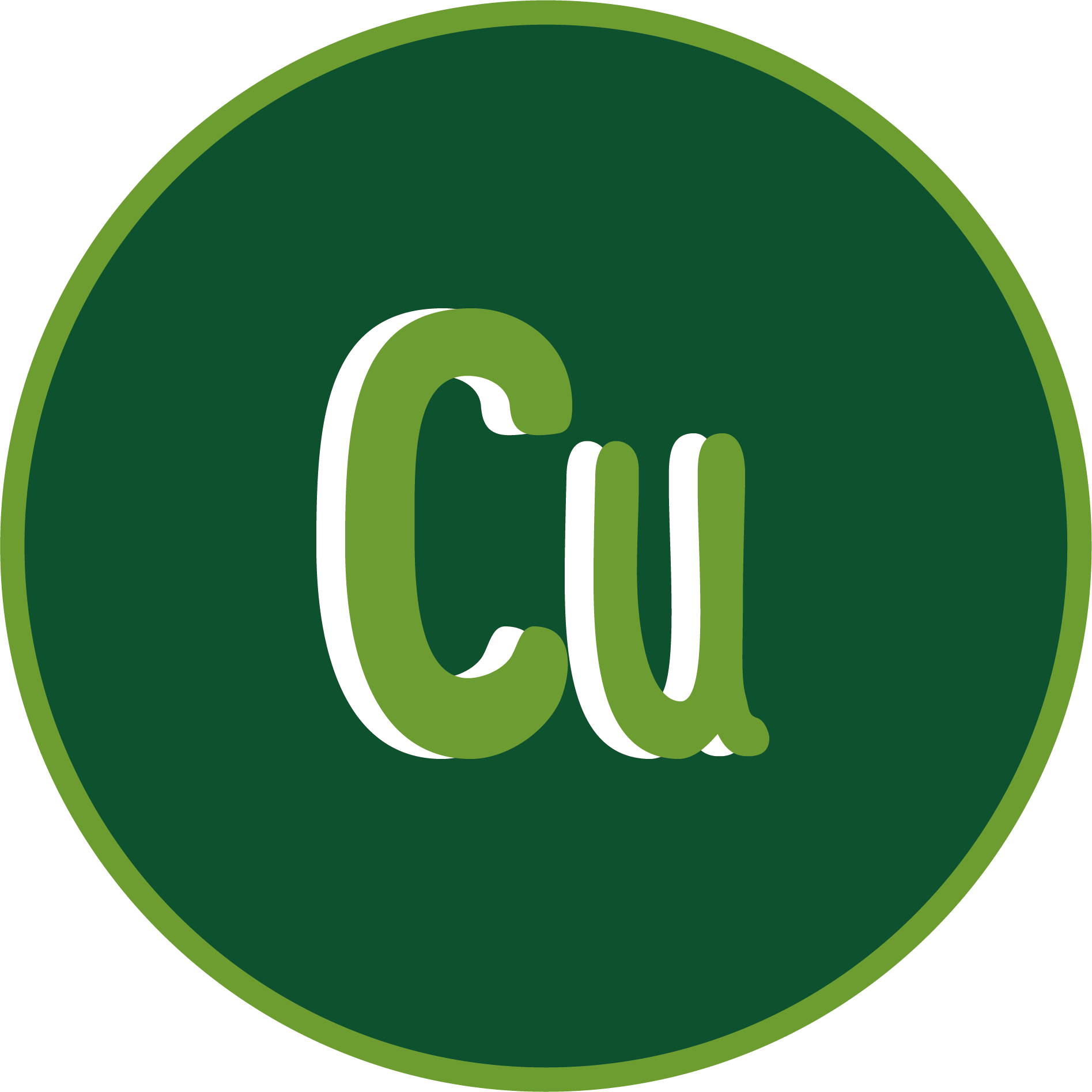 Copper
For strong bones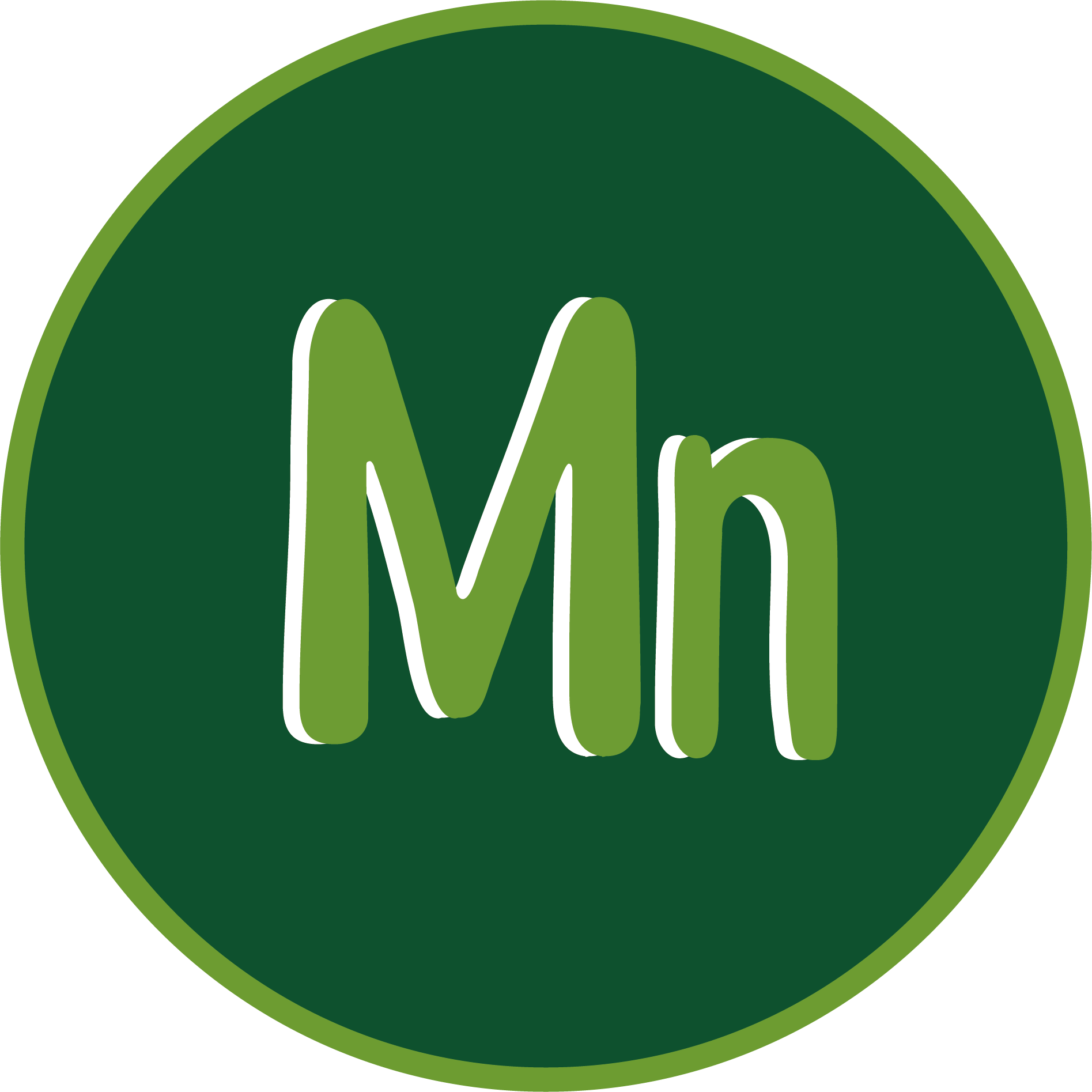 Manganese
For strong, healthy bones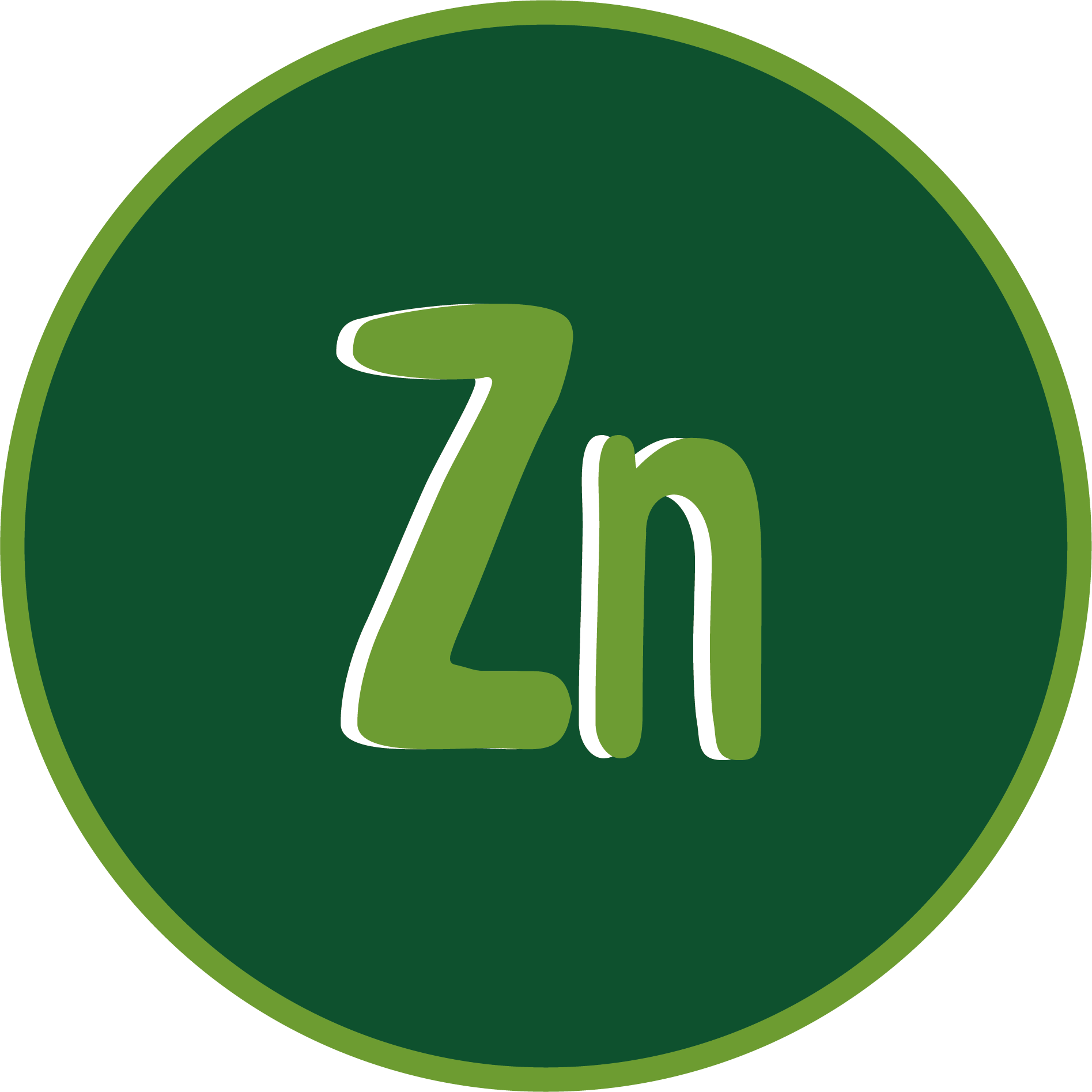 Zinc
For healthy skin and overall health
British sourced produce with low food miles.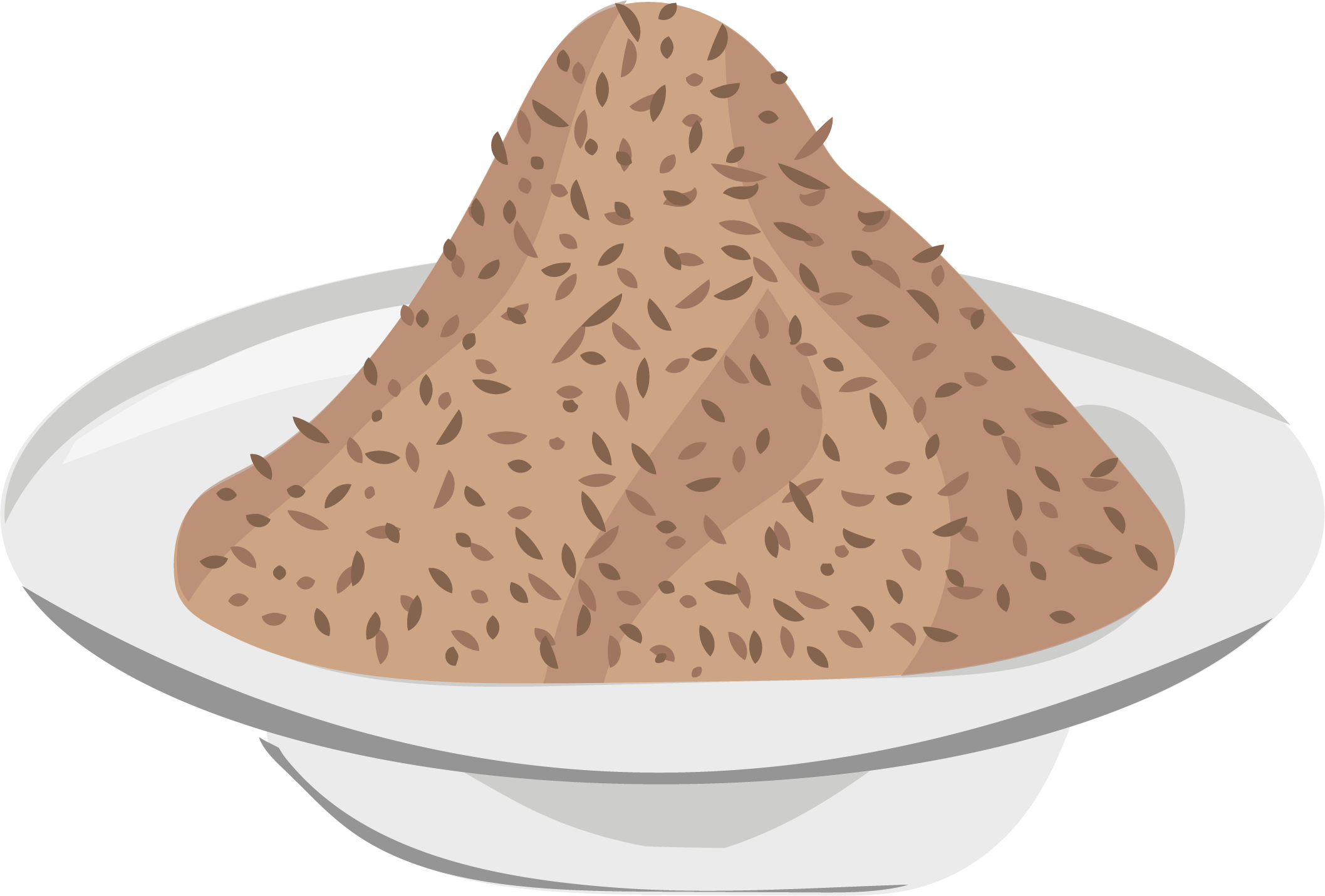 Rice
Provides carbohydrate energy, vitamins, minerals and natural fibre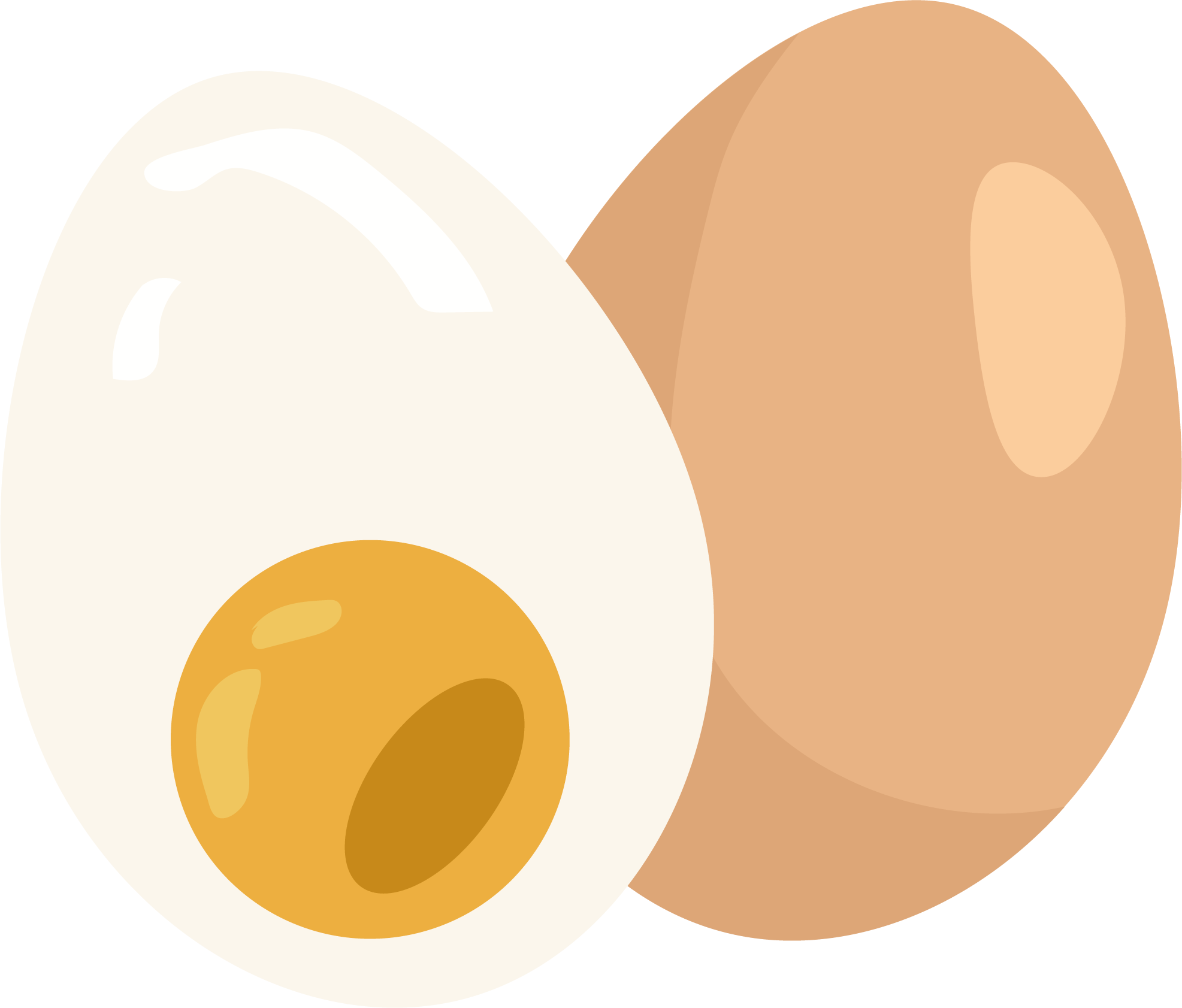 Dried Egg
Extra protein in our puppy meals to help them grown big and strong
What Stays Out
Naturediet is a natural diet made with limited, simple ingredients meaning we don't include any of these in our yummy meals: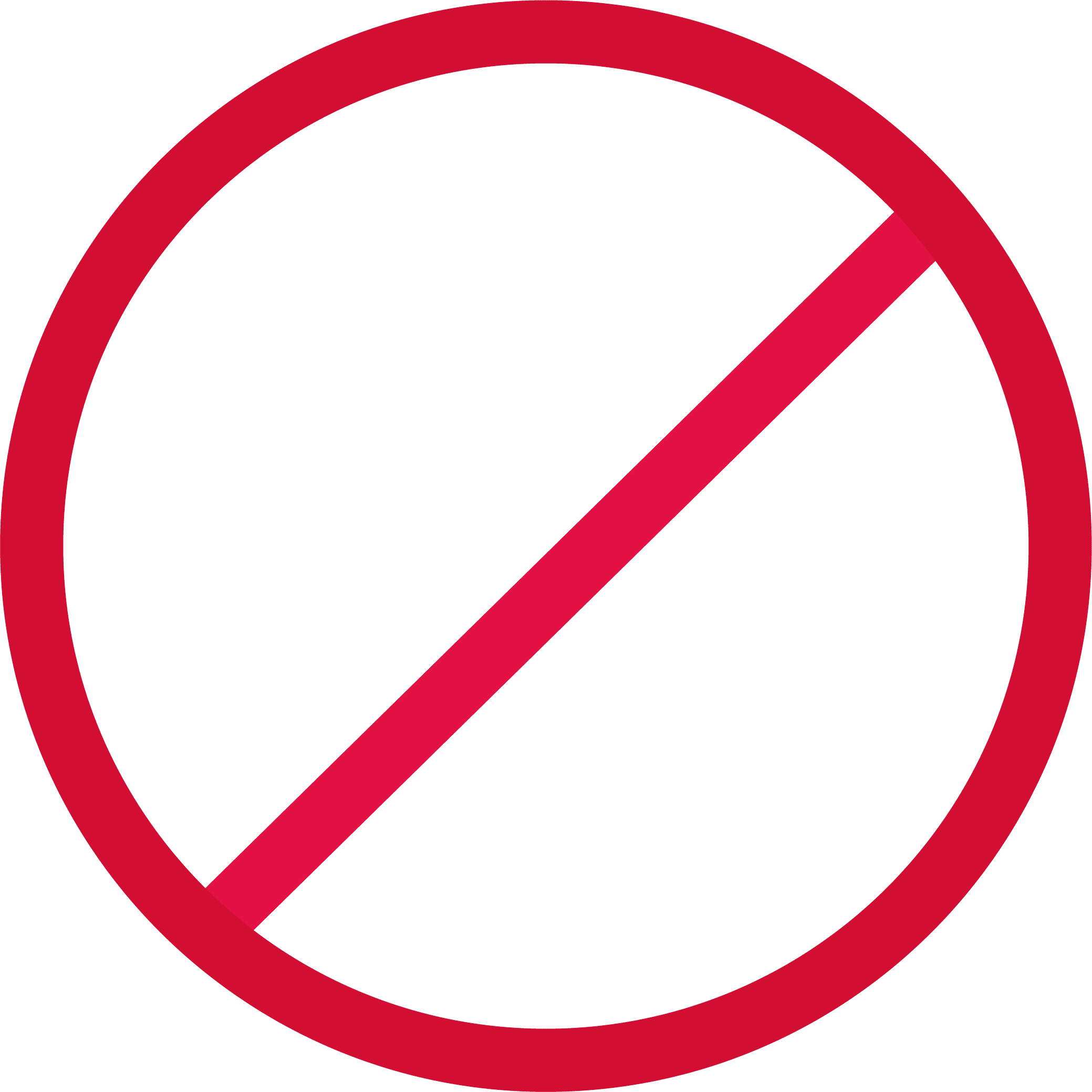 Wheat, barley & maize
Our recipes are made with sensitive tummies in mind, therefore use simple and limited ingredients.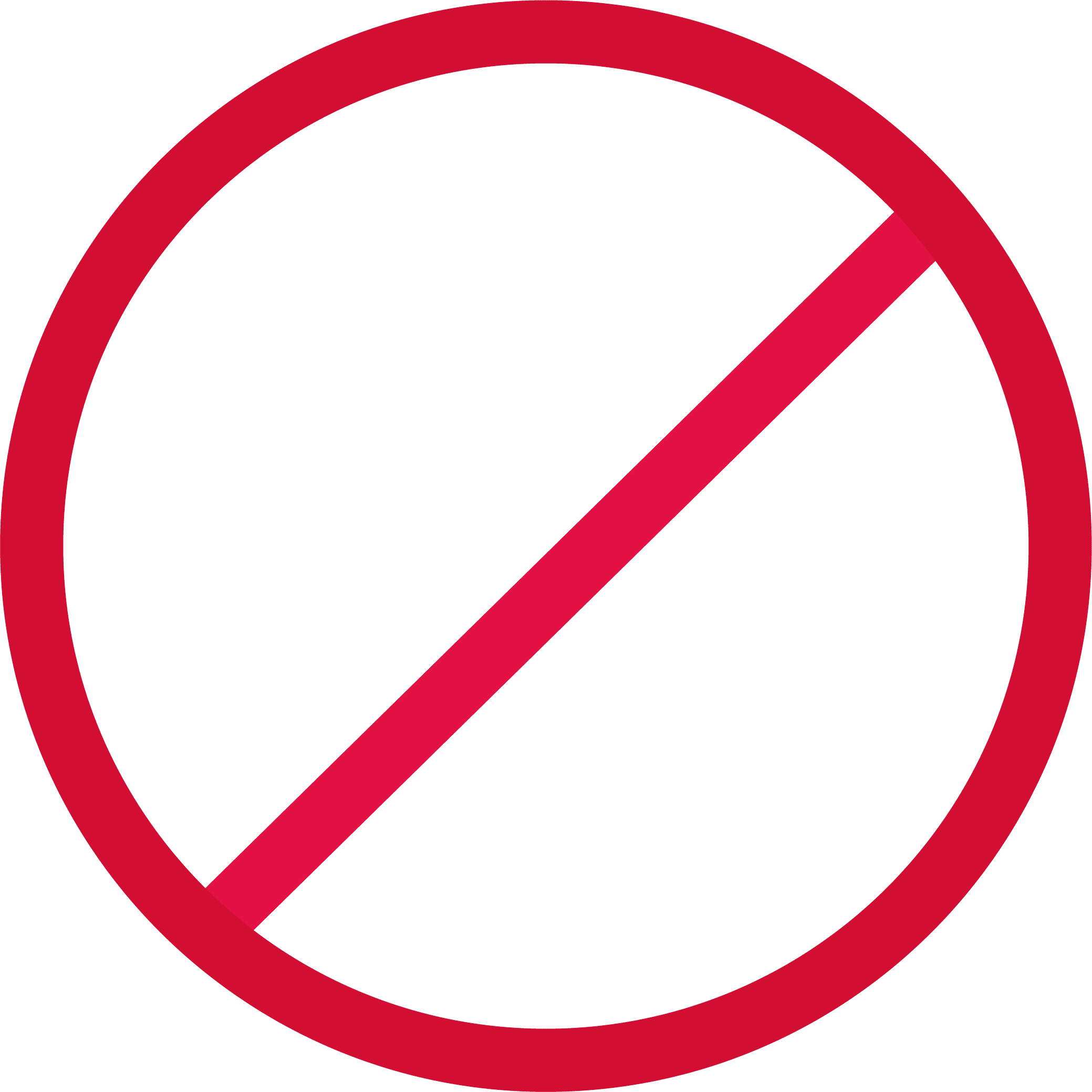 Beet pulp
This is a by-product of the extraction of raw sugar.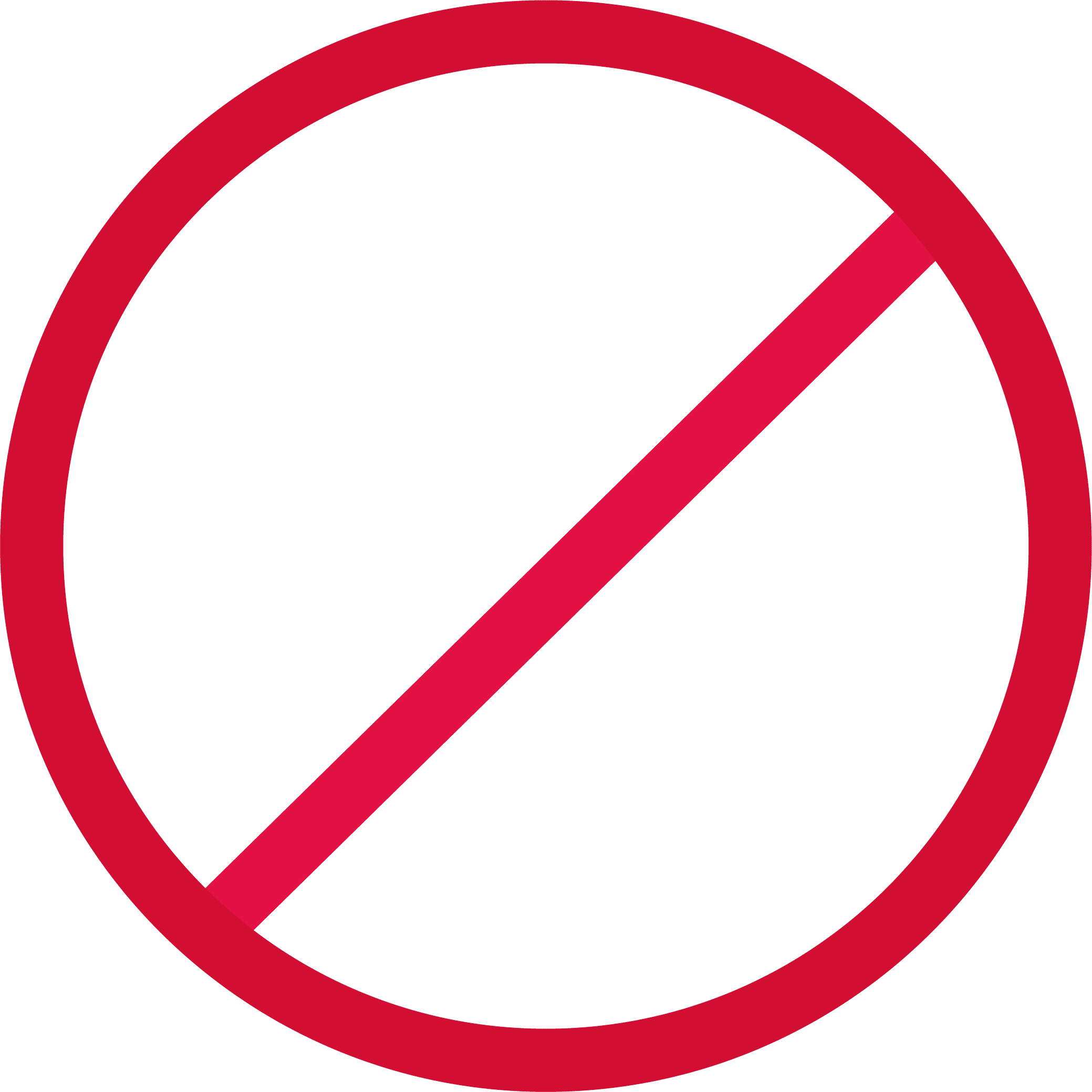 Colourings
Colourings are used to make the food look attractive, but dogs don't see colours like humans – as long as it smells and tastes good, they don't care.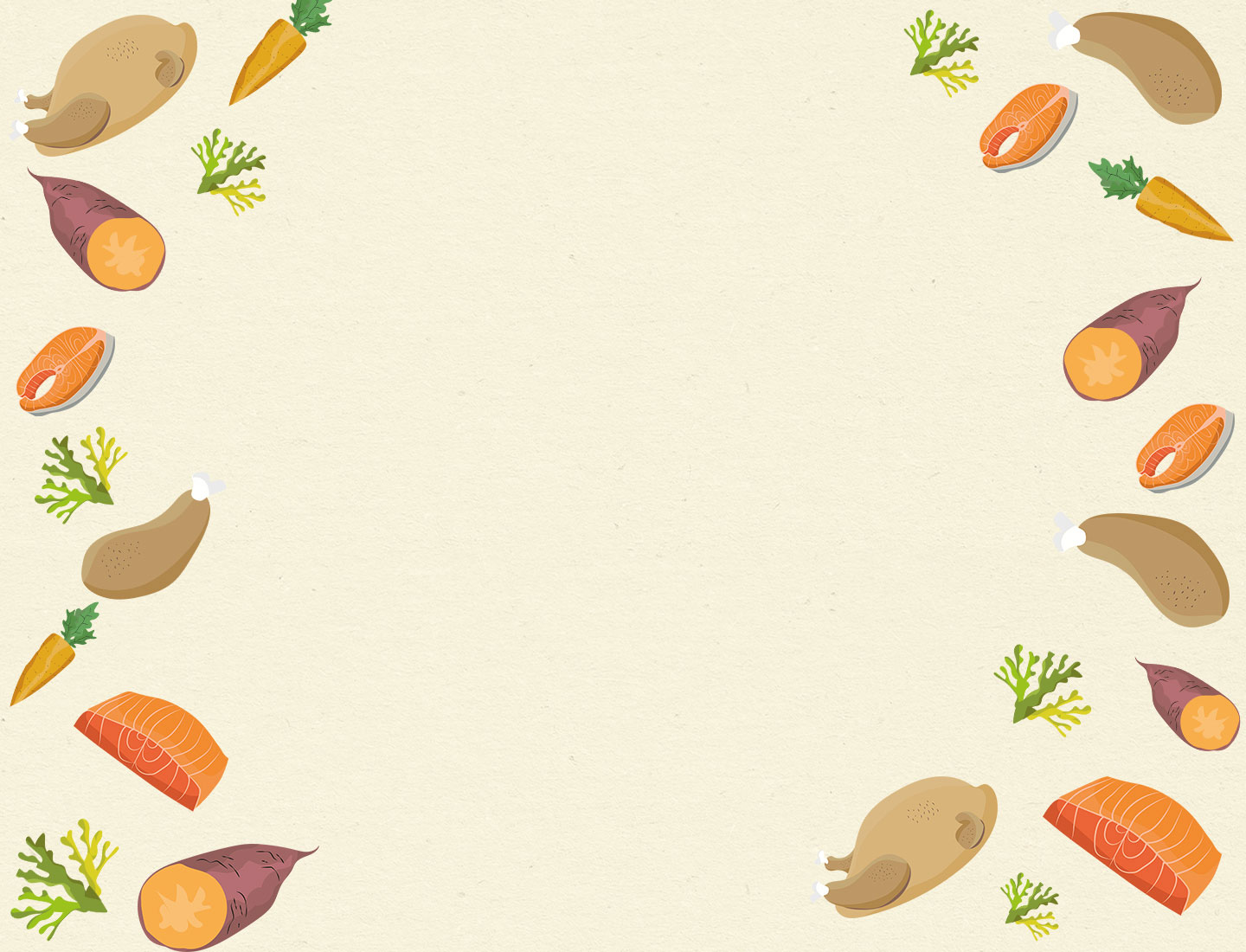 Food Finder
Enter your dog's name to begin…