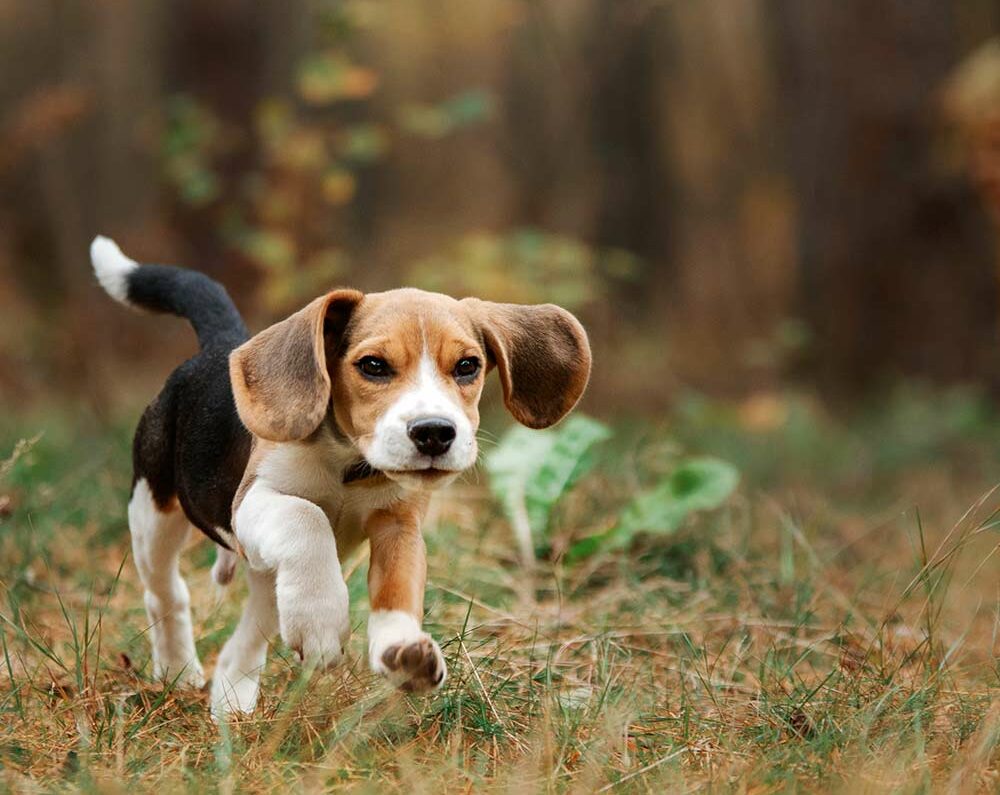 Why feed Naturediet grain free wet dog food?
We believe that a happy tummy makes a happy dog. That's why our Feel Good Grain Free diets are perfect for the most sensitive of tummies, as they are free from all grains including wheat, maize, barley and rice.
Our 100% natural dog food requires the best ingredients, all of which are sourced from within the UK and as close as possible to our Norfolk factory. We leave out chemicals, artificial preservatives, colourants and flavourings in favour of high-quality pure meat or fish and veggies.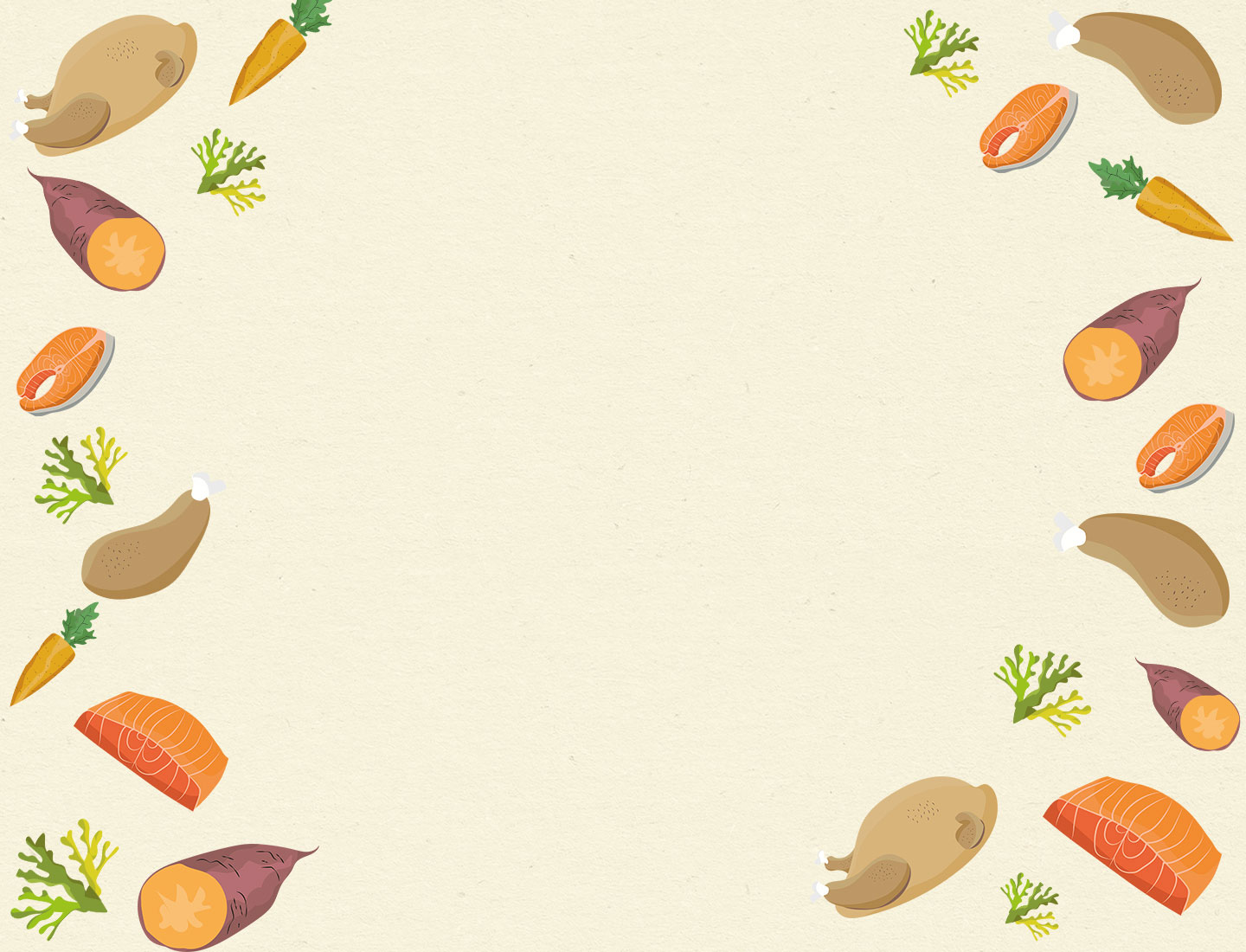 Food Finder
Enter your dog's name to begin…