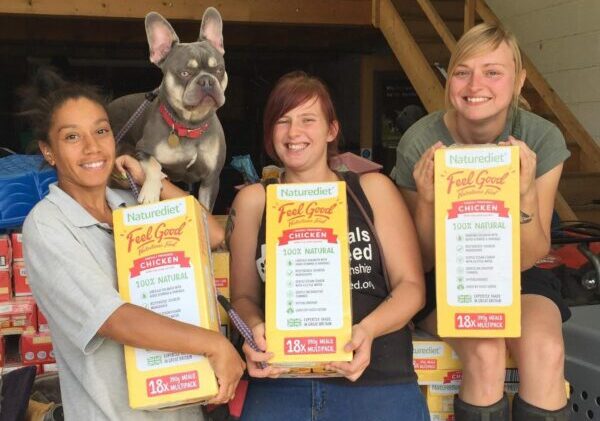 There are so many worthy causes and charities looking after abandoned dogs and wildlife, and doing an amazing job without much publicity.
Naturediet take pride in supporting both local and national organisations, doing our utmost to encourage and assist – and help – where possible. This is a small selection of those charities that we have recently supported.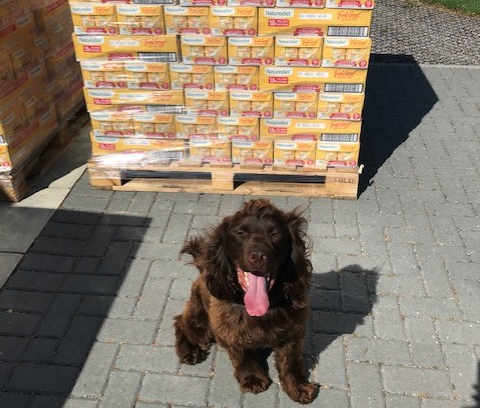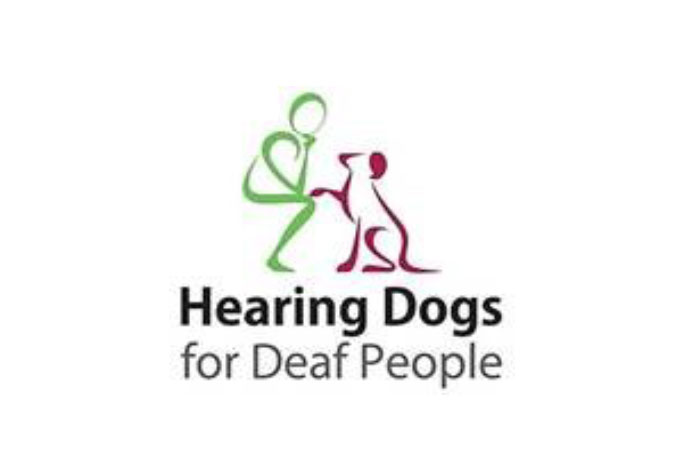 Hearing Dogs For The Deaf
Training hearing dogs who transform deaf people's lives.
Registered charity in England and Wales no. 293358 and in Scotland no. SC040486.
Visit website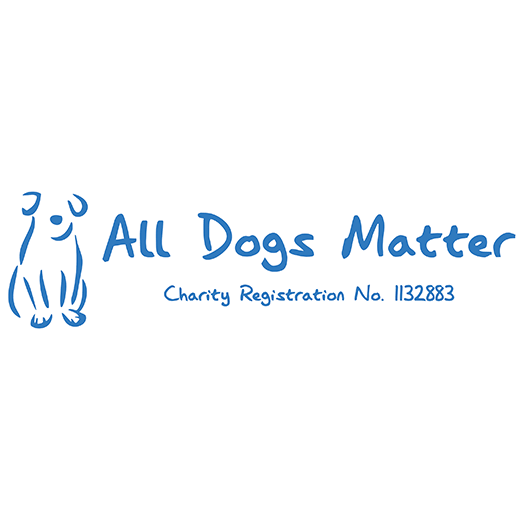 All Dogs Matter
A dog rescue and rehoming charity working to transform the lives of unwanted and abandoned dogs.
Registered Charity Number: 1132883
Visit website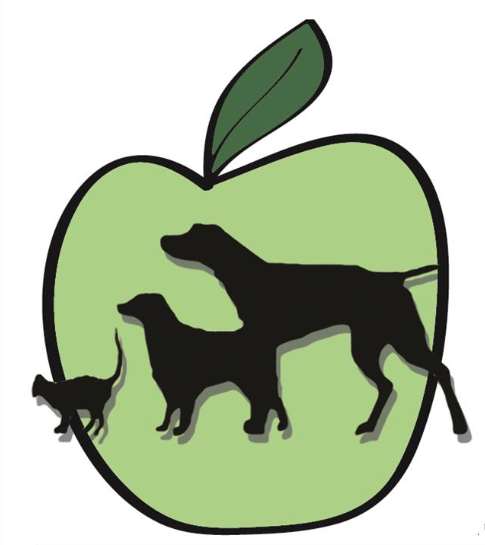 Appledown Rescue
Taking in stray dogs aiming to find each and every one a new forever home.
Registered Charity Number: 1116848
Visit website
Hungary Hearts Dog Rescue
Finding loving homes for abandoned and neglected Dogs on death-row in Hungary.
Registered Charity Number: 1169136
Visit website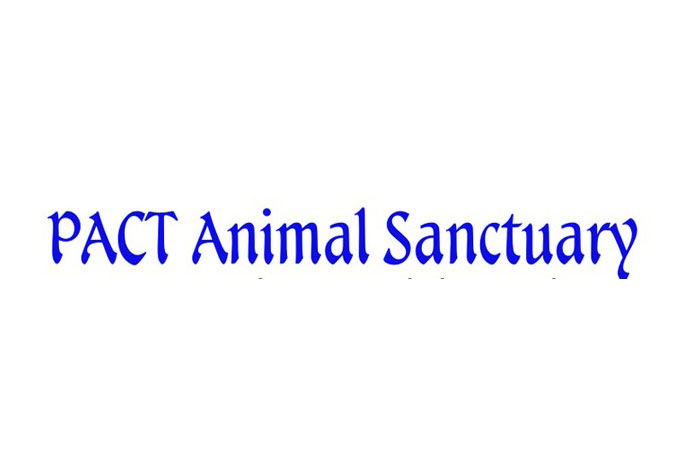 PACT Animal Sanctuary
The largest 'all animal' sanctuary in Norfolk & Suffolk
Registered Charity Number: 1154444
Visit website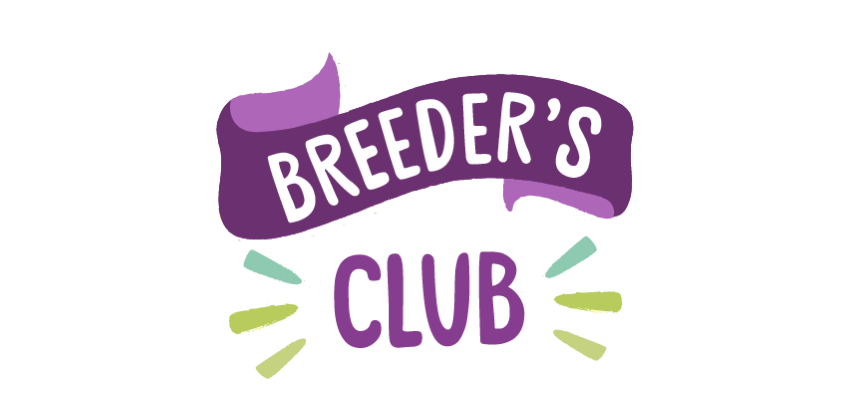 Our Naturediet Breeder Scheme offers exclusive benefits to breeders to help their puppies get the best start in life.
Find out more