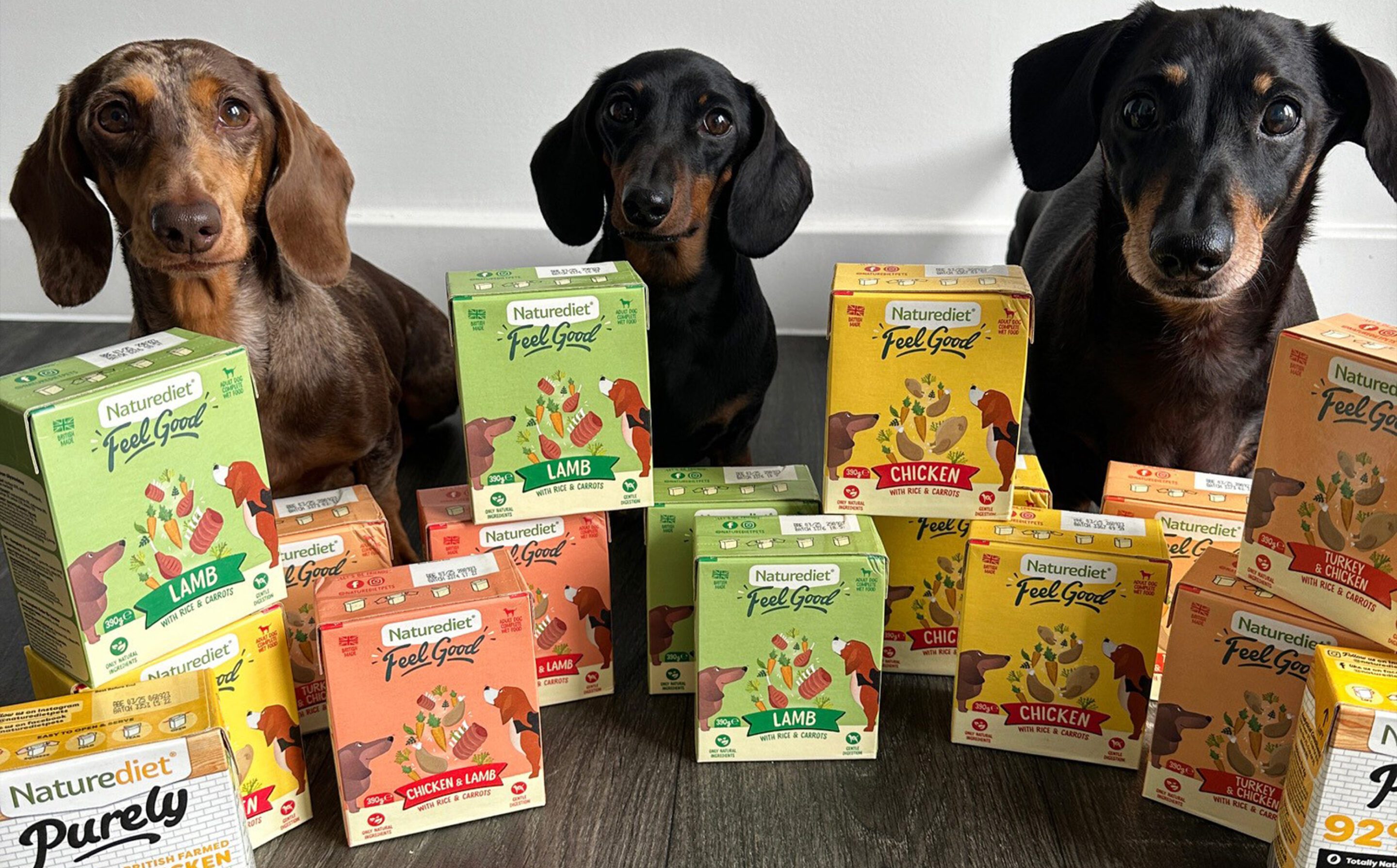 At Naturediet we make super nutritious, sustainable dog food.
Our mission is to make the healthiest, natural foods for dogs with minimal impact to the environment.
All our foods are made at our factory in East Anglia using British sourced ingredients to keep our food miles low and our carbon pawprint as small as possible.
We have applied an environmentally conscious approach to production and sourcing for the last 40 years but in 2018 we took this one step further by becoming the first British dog food manufacturer to produce wet food in recyclable cartons and to provide an eco-friendly alternative to cans, plastic trays, pouches and single-use packaging.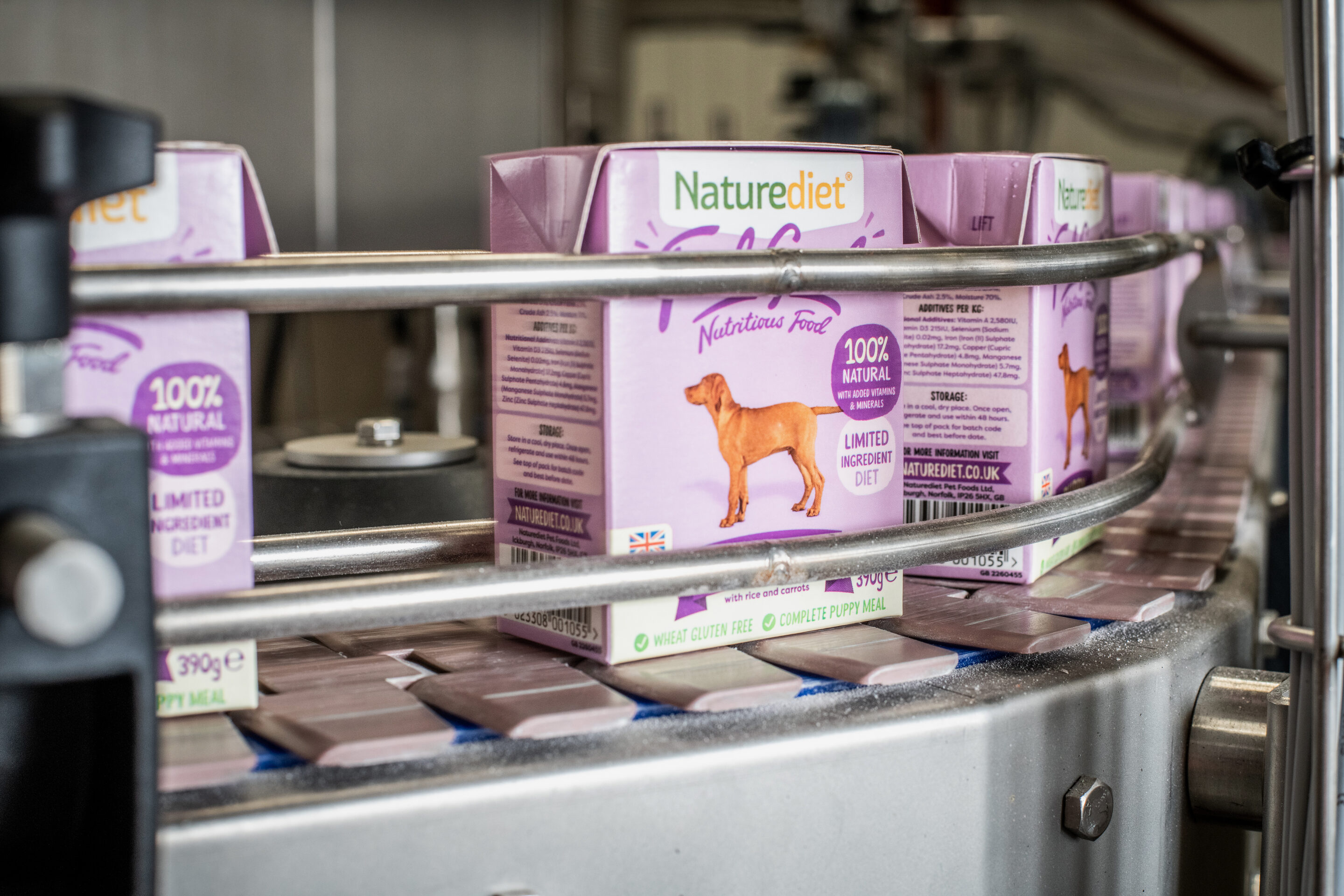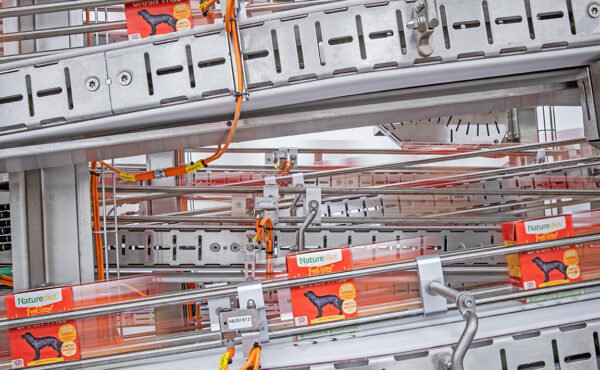 Today, Naturediet remain to be the only UK manufacturer with capabilities to produce wet food in Tetra Pak® cartons and making dog food that's kind to the environment.
Our delicious food is complete and nutritionally balanced. We make limited ingredient natural dog food recipes with real whole food produce, British sourced and made in Norfolk.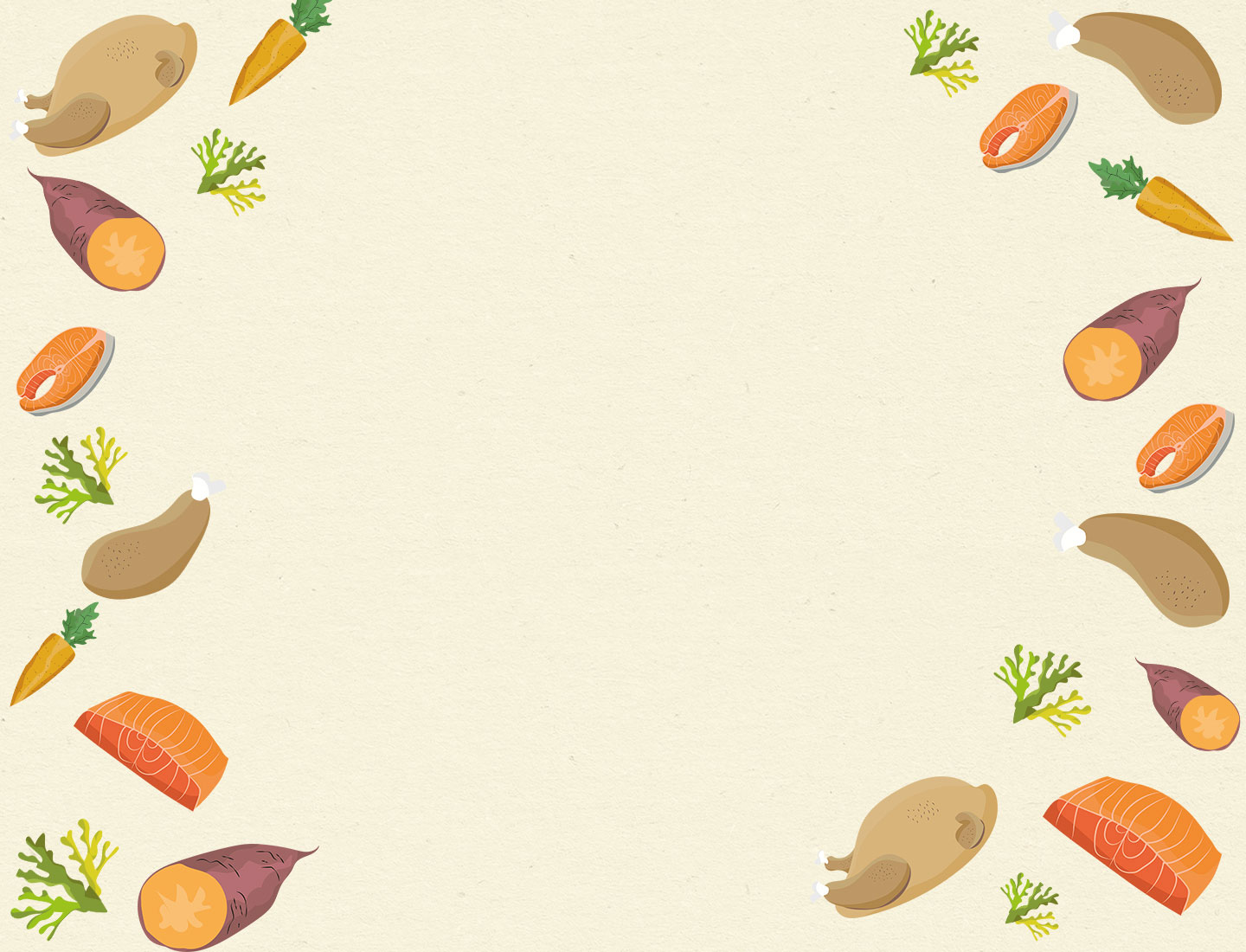 Food Finder
Enter your dog's name to begin…