Good nutrition and sustainability go paw in hand at Naturediet.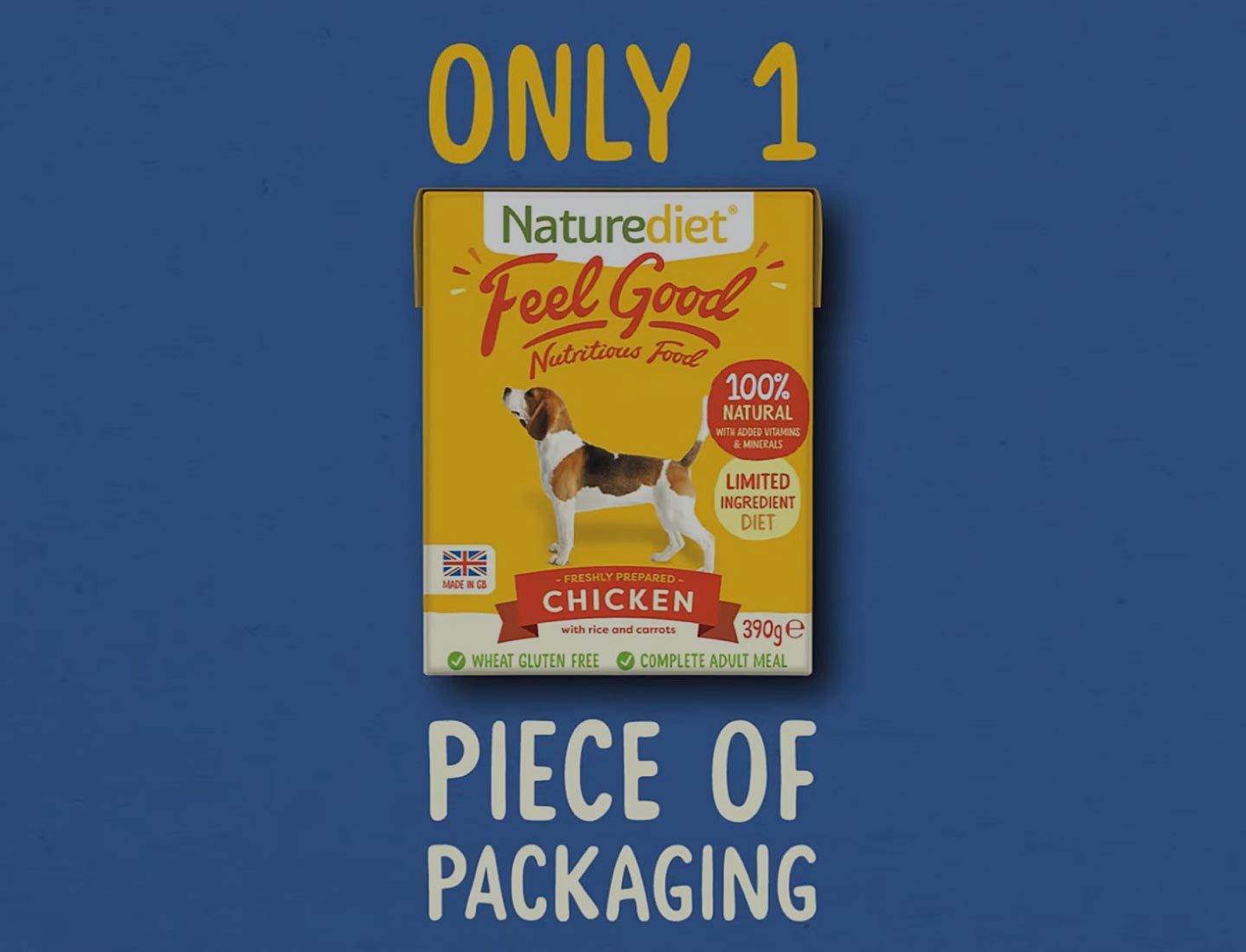 The Packaging
Good for your dog, good for the planet!
Our recyclable carton packaging is 71% plant based – meaning our packs contain 71% more renewable materials than a pouch and 68% more than a can!
Tetra Pak® cartons lock in all the goodness of the fresh ingredients we use. This widely recyclable packaging also keep the ingredients inside fresh, ensuring our recipes stay irresistible to our four-legged friends!
Each meal your dog enjoys, comes from packaging which is primarily made of FSC certified paperboard from a renewable source. Each carton is also smaller and more compact than trays and cans, meaning less lorries on the road! Therefore contributing to a smaller carbon footprint – and pawprint!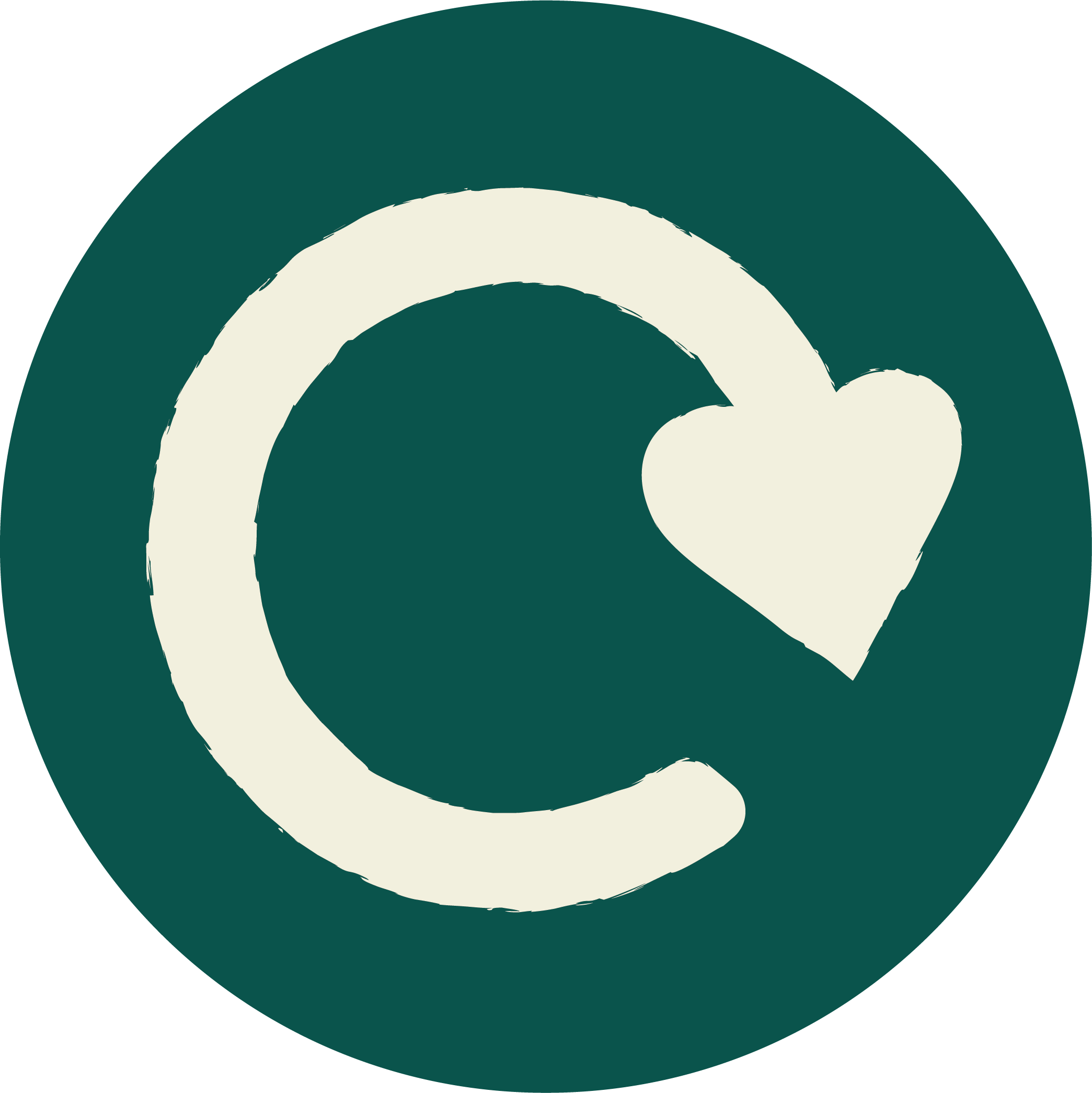 The Recycling Focus
It is estimated that over 8.8 billion pet food pouches end up in UK landfill every year, with this in mind we chose packaging which is recyclable.
Cartons are recyclable and recycled cartons can be remade into new products like roofing tiles, toilet roll inner tubes and much more.
Tetra Pak® cartons are recycled at a specialist facility in the UK, reducing landfill waste and preventing further contribution to a plastic pandemic!
In the UK over 90% of councils now collect cartons, either from the roadside or from recycling centres.
Find where you can recycle yours.
Recycle your pack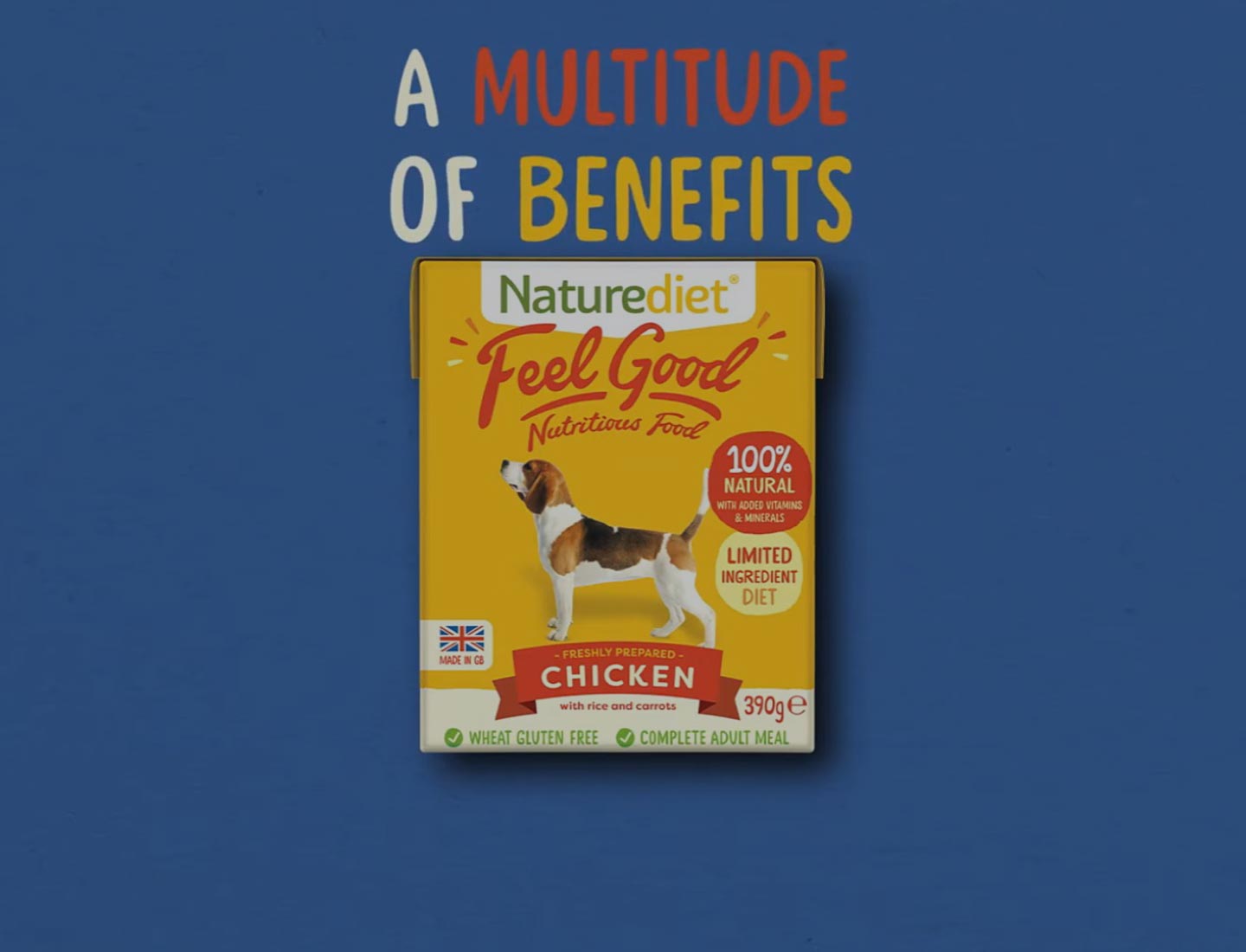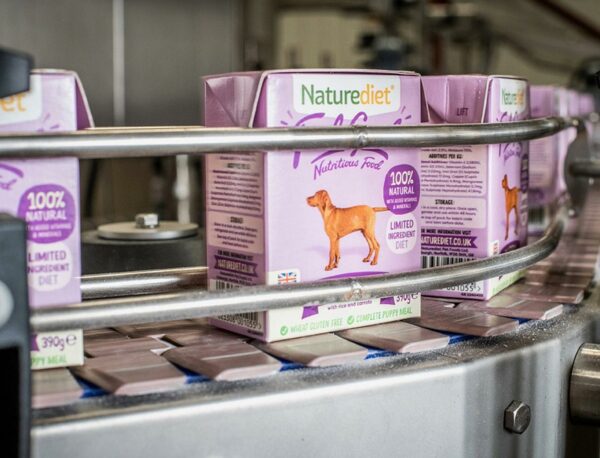 The Factory
Our commitment to being environmentally friendly was recognised in 2018 when we won the Pet Industry Federation Sustainability Award.
In addition to our sustainable packaging and sourcing ethos, our factory uses Calor LPG to fuel our manufacturing operations which helps us in our mission to reduce the factory's environmental impact. We continue to make improvements to our processes, the factory's operations and our highly efficient energy saving production facility in Norfolk.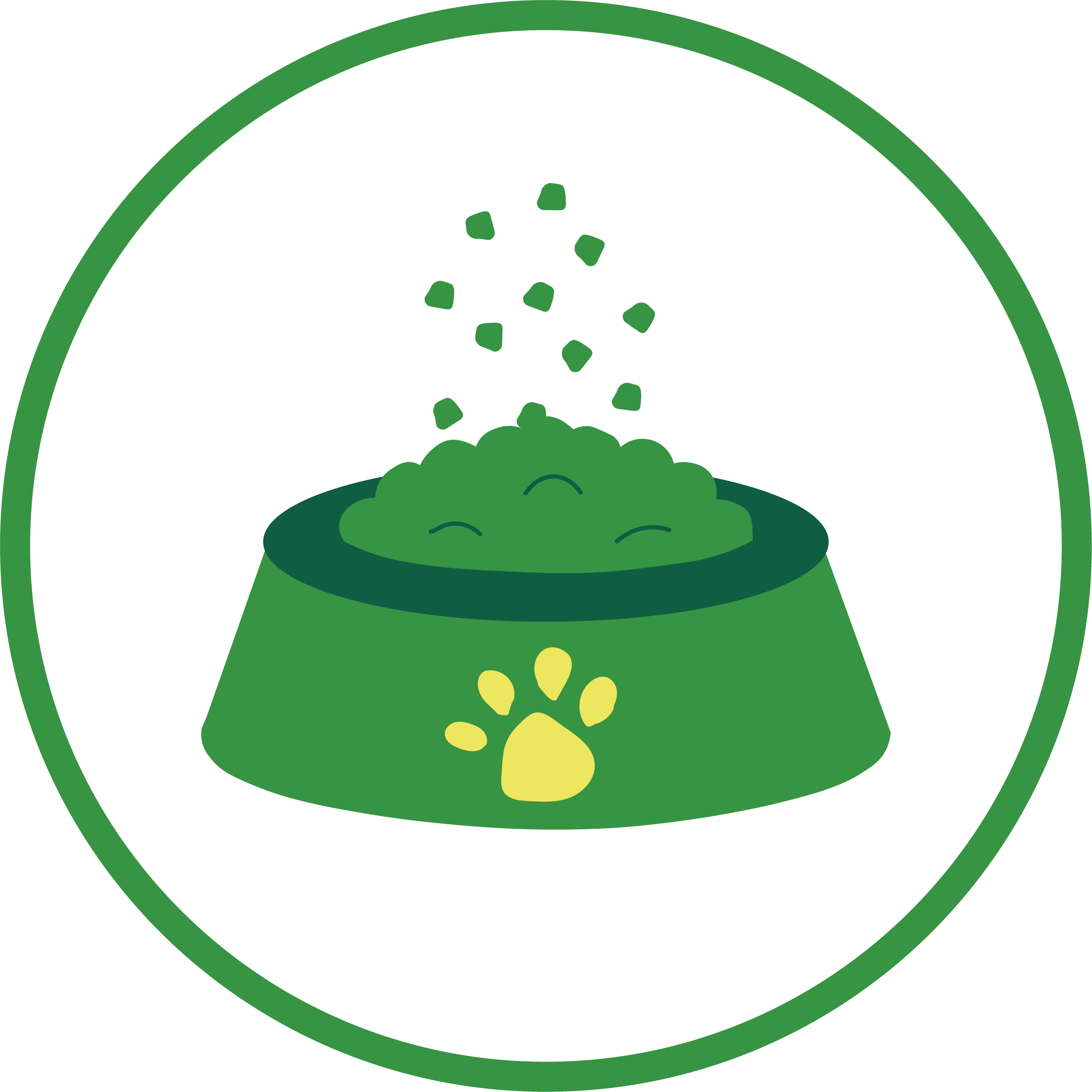 The Ingredients
Naturediet recipes are carefully crafted with a less-is-more ethos, typically only 3-4 key ingredients. We use select, natural foods which are kind to sensitive tummies and rich in nutrients to provide a complete and balanced diet that your dog will love.
We use British sourced ingredients for quality, freshness and to keep our food miles as low as possible.
Find out more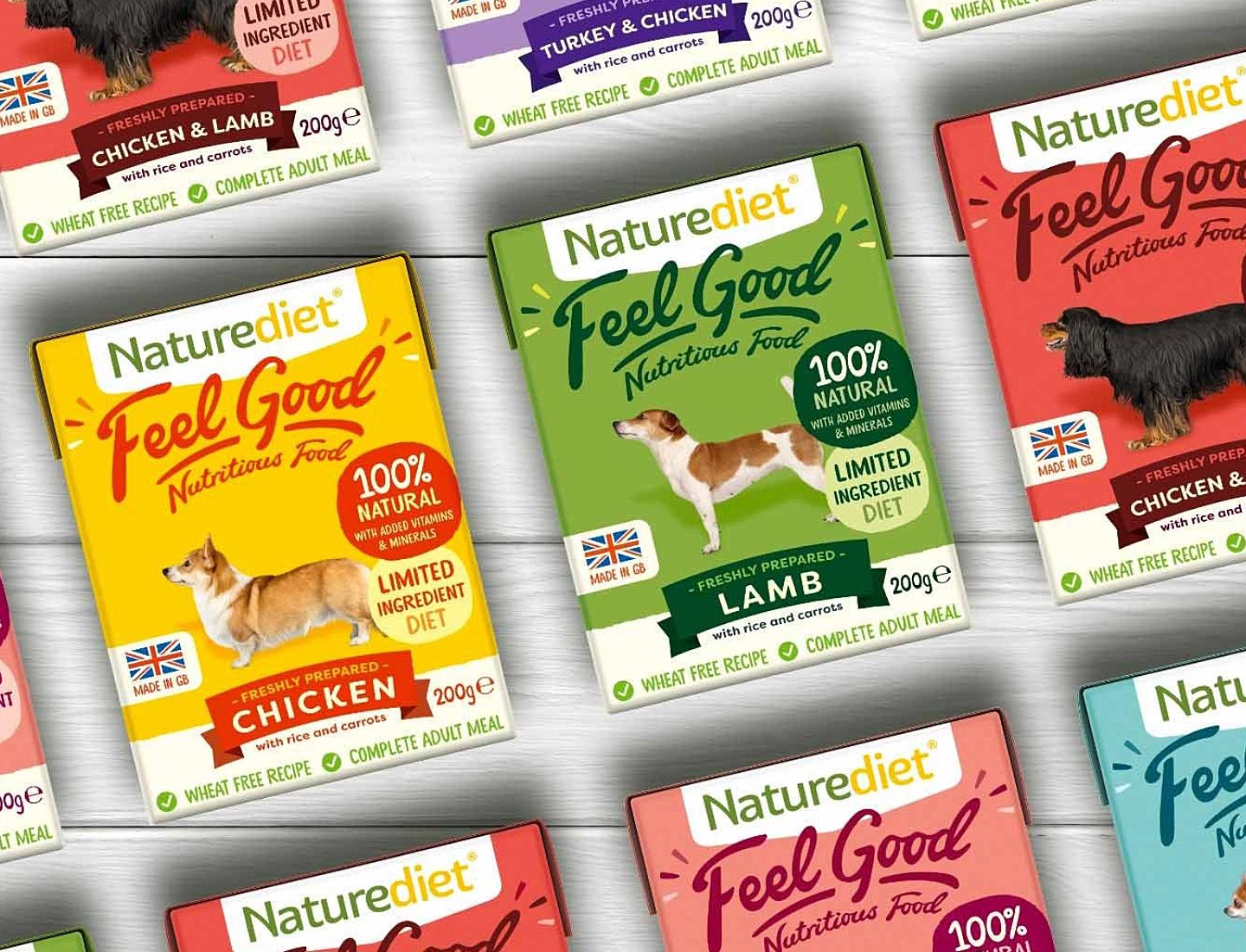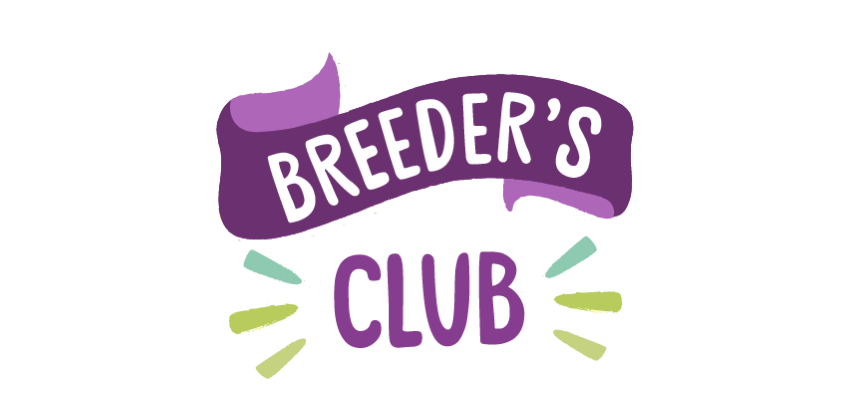 Our Naturediet Breeder Scheme offers exclusive benefits to breeders to help their puppies get the best start in life.
Find out more