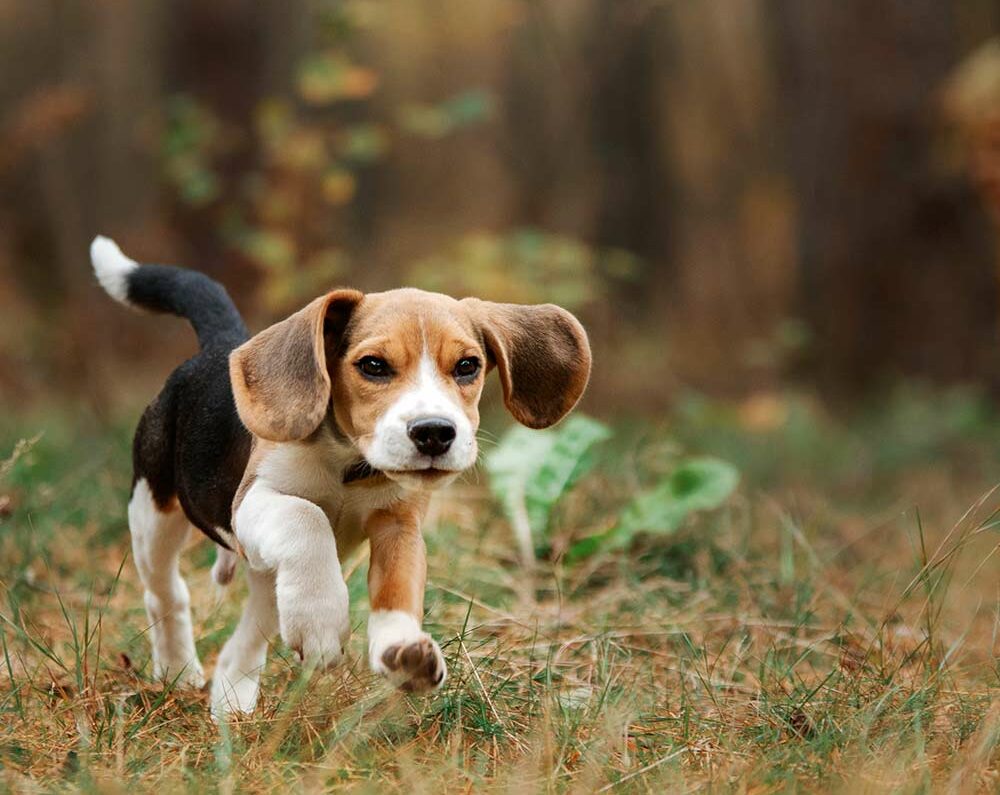 Why feed Naturediet dry puppy food?
The newest addition to the Feel Good Puppy range is our dry food. This tasty puppy food is:
– Nutritionally complete.
– Contains 100% natural ingredients.
– Supports cognitive development.
– Contains taurine for heart health.
This new range of puppy food can be fed on its own, or with our tail-waggingly tasty wet food as a 'topper'.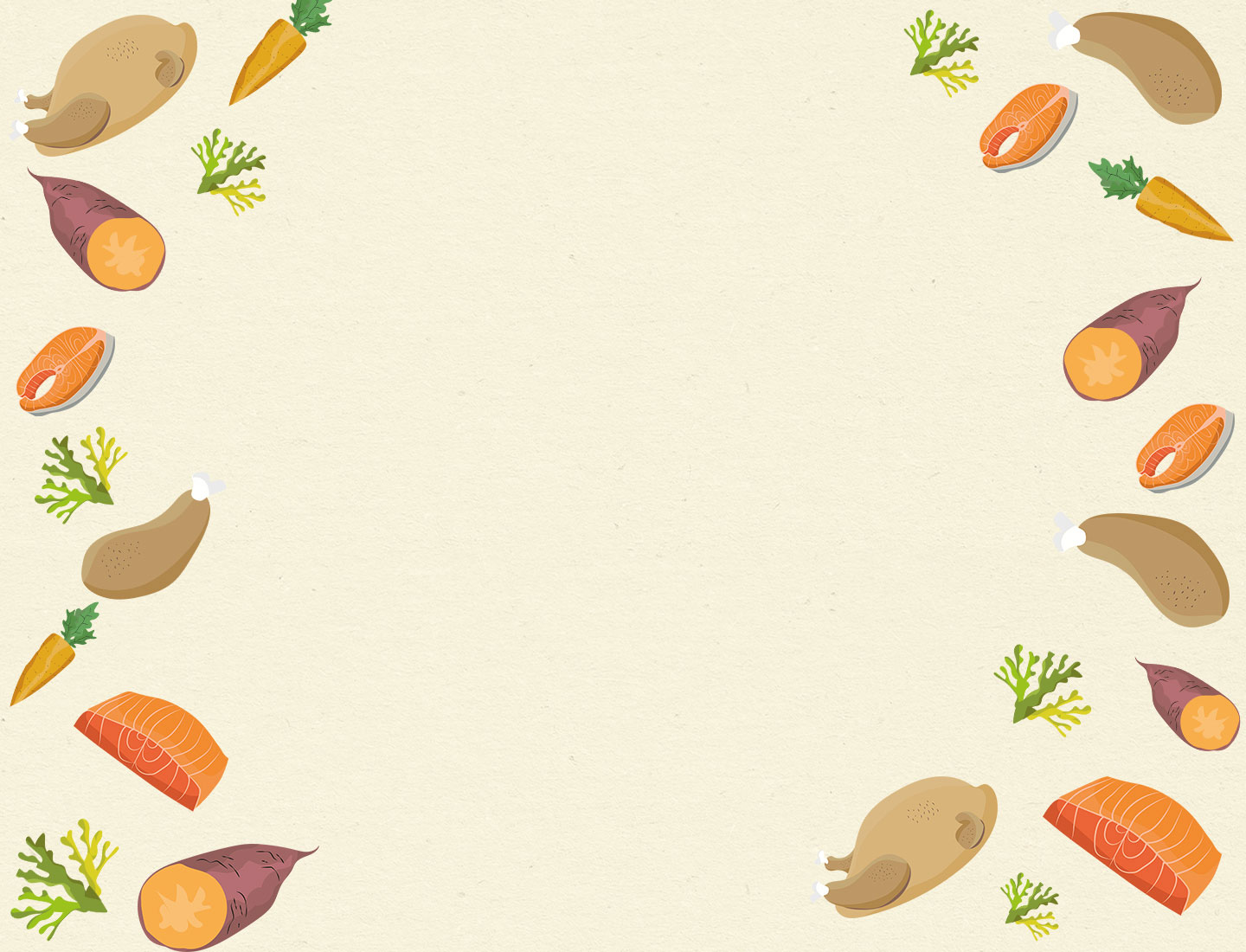 Food Finder
Enter your dog's name to begin…