"There are so many worthy charities across the UK, looking after abandoned dogs and wildlife, and doing an amazing job without much publicity. Many of these smaller charities, who unlike the large well-known organisations, do so with only limited funds available. Therefore, we do our utmost to support – and help – these charities specifically."
Carol Orrow, Naturediet CEO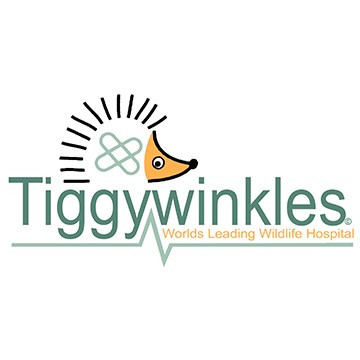 The world's leading wildlife hospital, open 24/7 all year round.
Registered Charity Number: 286447
Visit Tiggywinkles website.
Aiming to find each and every one of our dogs a new forever home where they can feel loved and secure, often for the first time in their life.
Registered Charity Number: 1116848
Visit Appledown Rescue's website.