Naturediet Shortlisted for Manufacturer of the Year
Naturediet has recently received notification from the Pet Industry Federation that we have been shortlisted as a finalist in the manufacturer of the Year category of the awards for this year.
There were a bumper number of entries this year and the quality of the nominations was higher than ever so for Naturediet to appear on the shortlist is a great achievement.
The winners will be announced at the Pet Industry Federation Awards dinner on Tuesday 1st November at Wokefield Park, Reading, where Chris Barrie of Red Dwarf & Brittas Empire fame will join the evening to present the awards.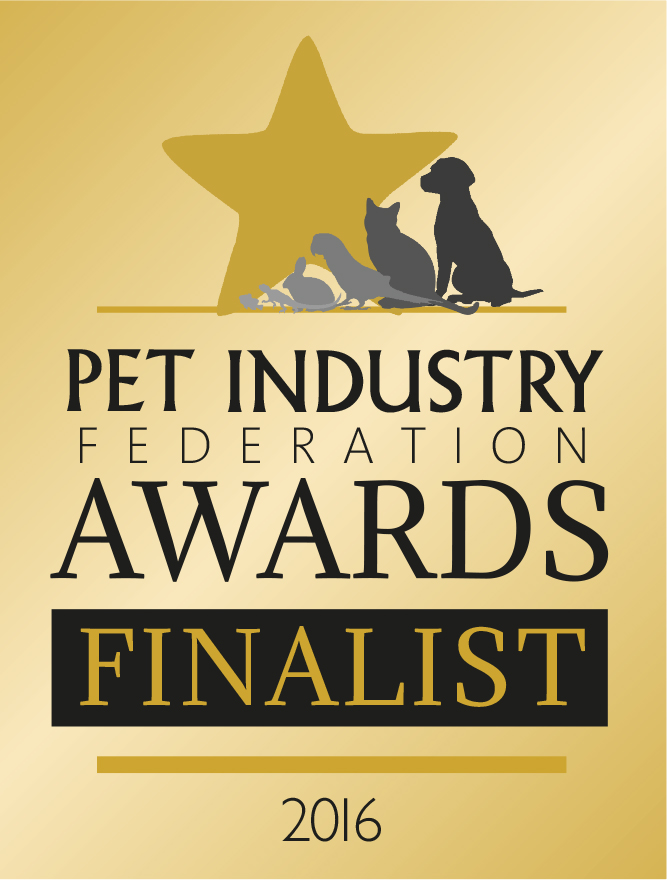 We are also on the shortlist for 'Best Wet Food' which we have previously held and we would love to win again this year. For all our happy customers out there please vote for us.