Jewel survived laryngeal paralysis with a little help from Naturediet
'Hi Nature Diet team,
I wanted to get in touch to tell you a story about my dog.
At age 10, my Weimaraner developed a very sensitive stomach. All types of dog food, even those that were vet-recommended, resulted in discomfort and this caused her to refuse meals often. After several visits to the vet and trying a couple of different foods (even the really expensive kinds!) I found a book called 'Feed your Best Friend Better' and started preparing meals for her from scratch. These consisted of porridge oats and eggs for breakfast, chicken, rice and vegetables for dinner, bananas for snacks etc.
As you can imagine, this was time-consuming and stressful. I had to make sure she was getting the correct amount of protein every day, and I was spending more time on her meal prep than my own!
This lasted for a couple of months and then at age 11 she was diagnosed with laryngeal paralysis. She needed laryngeal tie-back surgery in order to breathe properly and this left her with a larger than normal opening in her throat which meant food could possibly go down the wrong way and into her lungs. Vets told me she would have to be hand-fed all of her food in 'meatball' form for the rest of her life. Of course, it's very difficult to make 'meatballs' out of porridge oats and rice, so I was back to the drawing board with her food.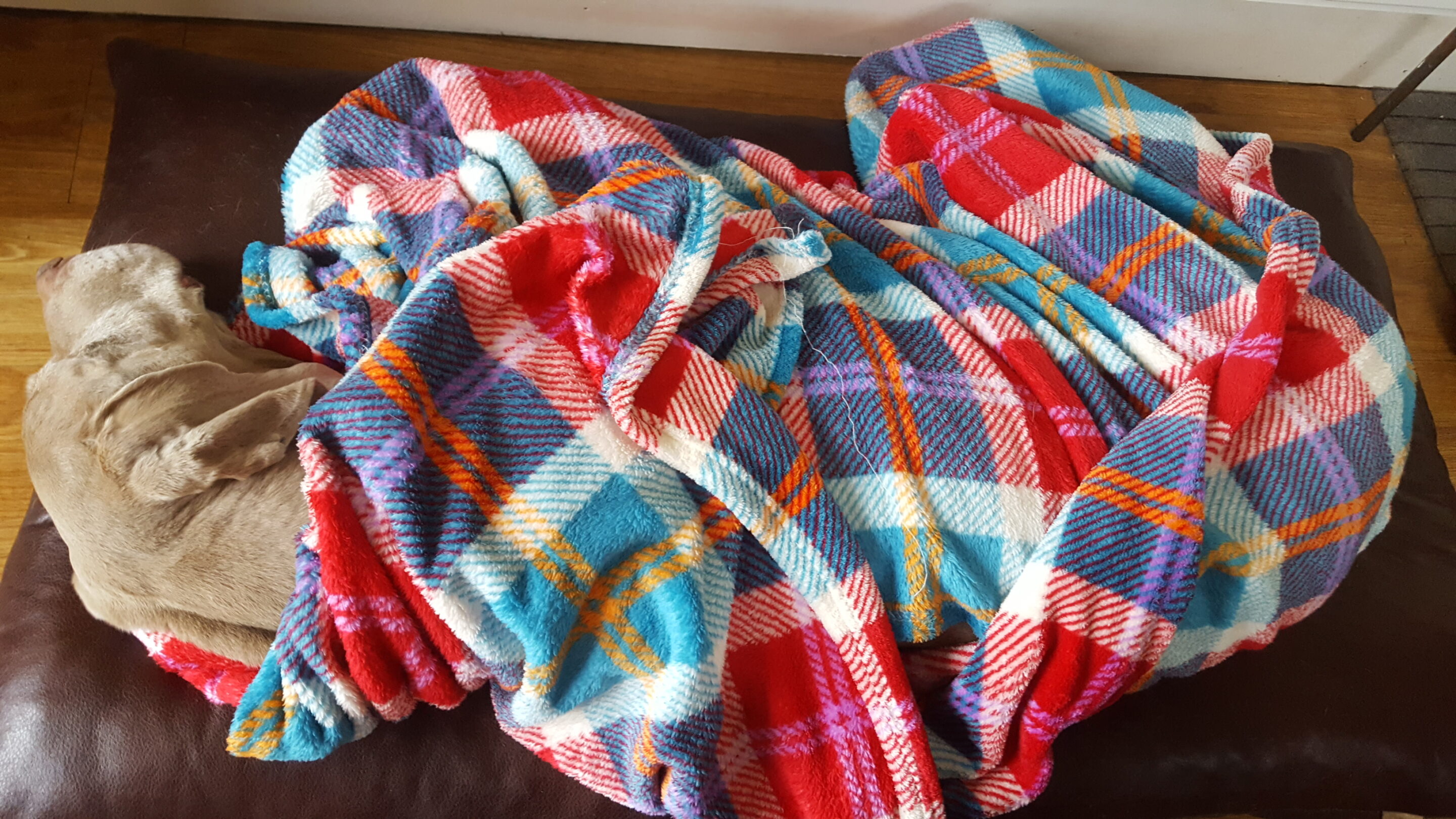 Then I found Nature Diet and it checked ALL the boxes – hypoallergenic, wheat gluten free, 100% natural, AND it can be formed into meatballs! The fact that is made in Great Britain and is reasonably priced is also a huge bonus.
My dog is now a happy and healthy 13 year old. I feed her Nature Diet Senior and occasionally the Grain Free Salmon (for a treat!) and she loves it. I was preparing her food into 'meatballs' yesterday when I realised how much we rely on Nature Diet, so I wanted to send a thank you letter.' – Samantha Rose